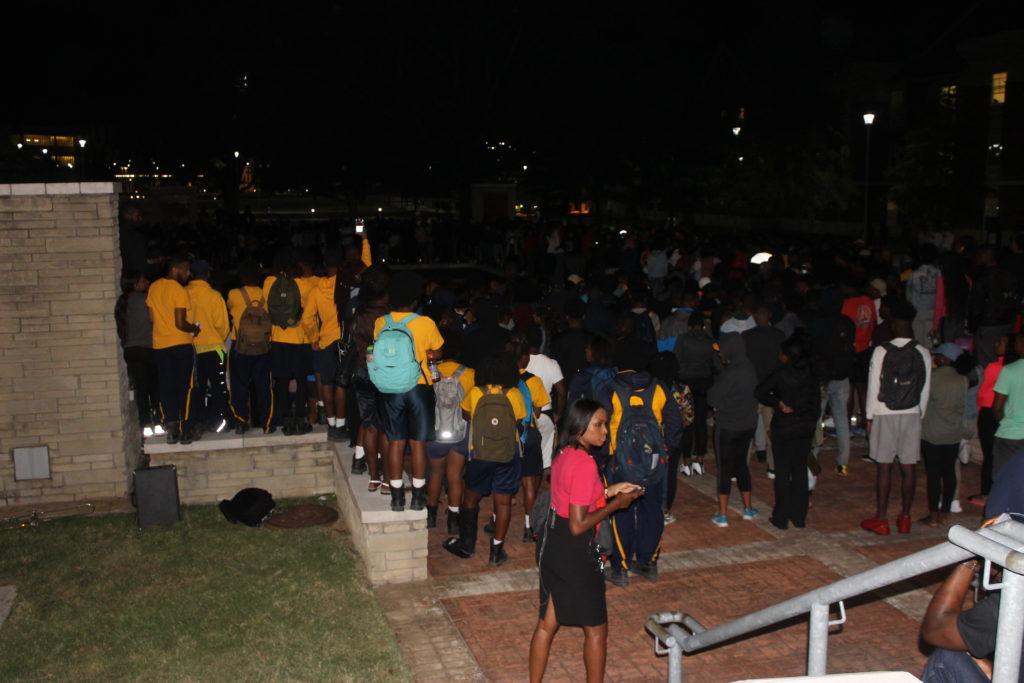 With enrollment numbers rising steadily at North Carolina Agricultural and Technical State University, the university prepares for their high influx of fall 2018 applications.
It was announced that N.C. A&T has currently received more than 16,000 applications for fall admissions, which is an 11 percent increase from the previous year.
The increase of students has created a more academically competitive institution and high demands for housing.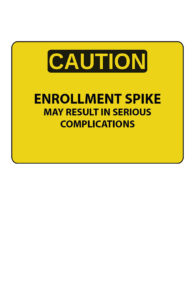 "We are witnessing the benefits of the hard work invested by our faculty, staff, students, and alumni, as well as the guidance of our Board of Trustees and the investment of our private supporters. And there's much more work to be done," said Chancellor Harold Martin in the Aggie Newsroom articles.
The university's growth trend started in 2013 when it received over 6,000 applications, only admitting 56.5 percent of applicants.
Each year, the university not only has an increase in applications, but the student body numbers have also grown dramatically.
The rise of academic requirements vastly changed with the recently accepted freshman class size.
The university notes that this class size was not only the largest but carried an average GPA of 3.51, average SAT score of 1,023 and an average ACT score of 20.
The enrollment growth from fall 2017 also demonstrated over 1,500 students pursuing master and doctoral degrees.
This high influx of students has also created a high demand for housing.
"For the financial aspect, I understand how accepting more students will increase revenue, but where will these additional students reside? There are not enough Drury Inns to accommodate 16,000 students," said Alonzo Clark, junior journalism and mass communications student.
The university plans to continue leasing off-campus housing for the overflow of students.
Because of last fall's increasing enrollment, N.C. A&T assigned more than 500 students to three off-campus locations while placing additional students in the Drury Inn and Suites of Greensboro.
The BOT discussed an expectation of over 300 off-campus beds for the fall 2018 semester.
About 3,900 on-campus beds are being provided to a range of freshmen, sophomores, juniors and seniors. The university will see more incoming students with a temporary housing dilemma.
"We started planning for Fall 2018  in September of 2017 to ensure we can accommodate our continuous enrollment growth. We are reconfiguring campus beds to allow a greater occupancy within the halls; additionally, we are improving the provisions of the Fall 2017 leasing of apartments by acting now to lease more beds in a controlled and unified location.  Our goal is to have students closer to campus and housed in buildings together for more effective and safer housing options.   Be sure to read all communications from housing in the upcoming weeks so you will be aware of the 2018 Housing Application Process when the time comes. Plans to build a new residence hall meetings started in January 2018," said Linda Inman, executive director of Housing and Residence Life
The influx of students at N.C. A&T will continue to be a topic of discussion.
There has been no comment from N.C. A&T administration thus far.