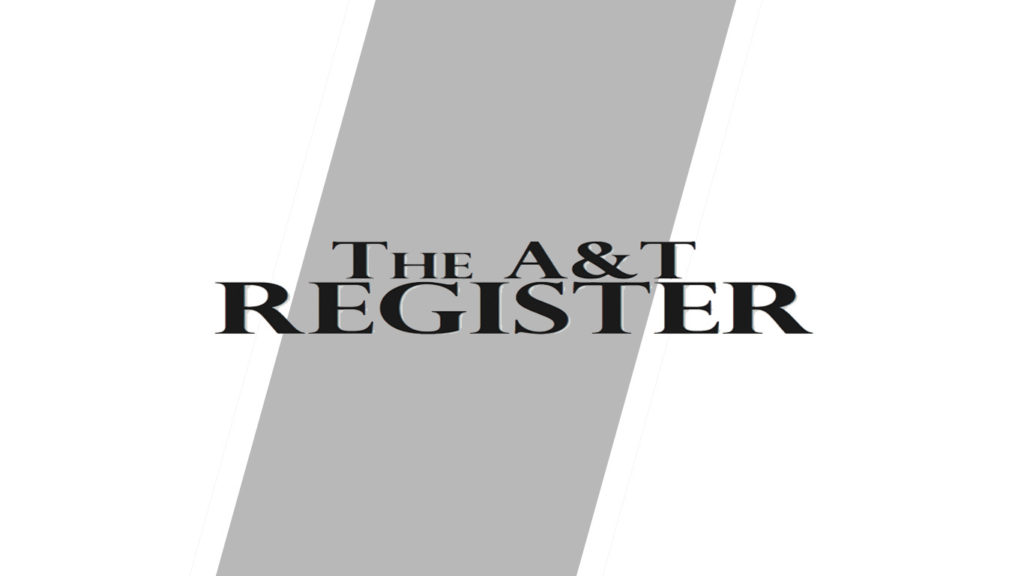 The first day of class (Aug. 15, 2018) at N.C. A&T started off with a press conference held by Chancellor Harold Martin. The discussion centered around not only the goals for the 2018-2019 academic school year but the future plans for the university as well.
The Chancellor announced the revised strategic plan, previously known as Preeminence 2020.  The new plan, A&T Preeminence: Taking the Momentum to 2023, was approved by the Board of Trustees and the University of North Carolina Board of Governors earlier this school year.
Taking the Momentum to 2023 Key Performance Indicators:
Enrollment- Fall Semester headcount (14,000)
Research and Development- Patents (20)
Ranking and Recognition- U.S. News Ranking National Universities (185-200)
Student Success
Four-year graduation rate (40%)
Five-year graduation rate (50%)
Six-year graduation rate (55%)
Placement rate (50-70%)
Job-rich/STEM and other (18% increase)
Affordability- North Carolina (public institutions) (Top 25%)
Diversity- Student Demographic: Percent Non-African American (30%)
Human Capital
Full-time Faculty (70%)
Part-time Faculty (30%)
"What you will see from our university going forward is a commitment to continue to position our university to grow strategically to about 14,000 (students) … to continue to expand our inventory of incredible, new degree programs that are critical to the needs of the future of this region and our state – especially in STEM areas," said the Chancellor.
Along with the strategic plan the Chancellor announced the ribbon cutting of the new student union for September 20, 2018. Following the opening of the new student union will be the start of the $90 million engineering research center.
With a rapid increase in enrollment, the Chancellor not only confirmed the plans for a new dorm on Bluford Street but announced that a second dorm would be built following the completion of the first one, as well as the possibility of a second parking deck in the near future. When asked about the location the Chancellor declined to disclose.
For more information on Taking the Momentum to 2023, click the link below.
https://www.ncat.edu/about/strategic-plan-Initiatives.html