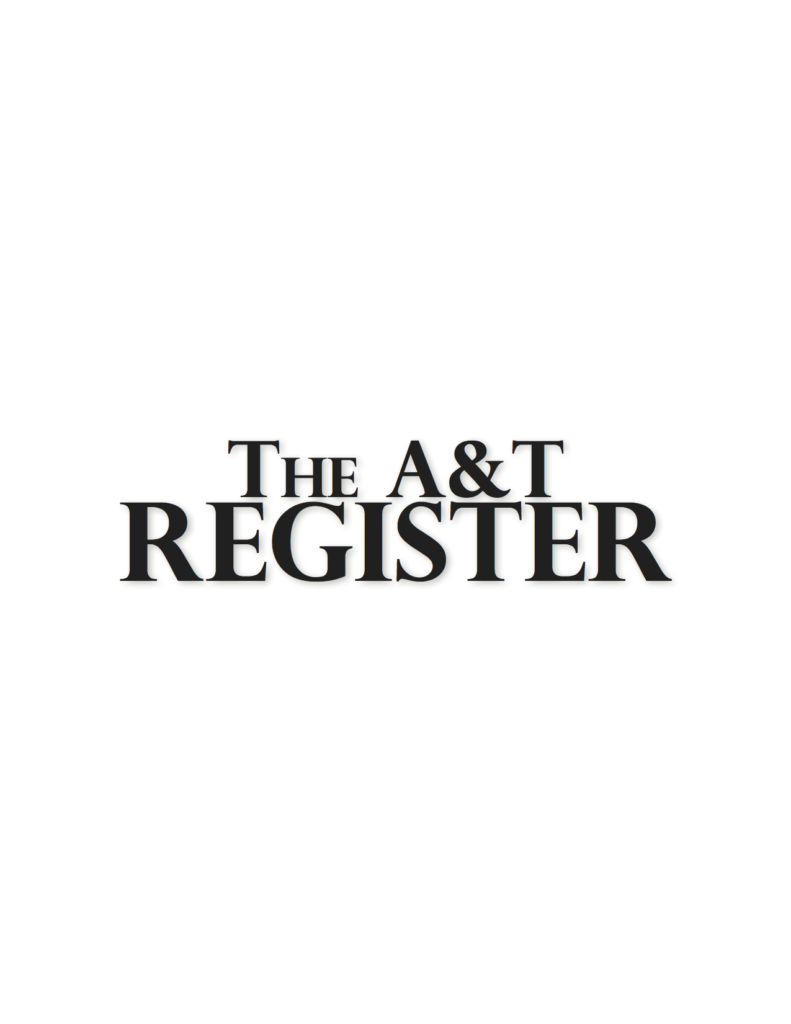 The issue regarding a lack of campus and apartment bed spaces for N.C. A&T students continues as students have been told to wait for available options.
According to students, who have inquired about their housing assignments, the Office of Housing and Residence Life has asked them to provide their banner identification number and contact information.
Despite students' naming of a wait list, the Office of Housing and Residence Life denies ever creating an official list for the Fall 2018 semester.
"There is no wait list. This year, due to the high demand from the large freshman class last year and expected large freshman class this fall, we did not want to put ourselves in a situation where we would not be able to accommodate everyone," said Jermaine Foye, Assistant Director of Housing Assignments.
There was an opportunity for students, who missed the April 2018 deadline, to apply on July 31, 2018 at 12:00 p.m. However, according to Foye, there were "only 100 bed spaces. Due to the high demand, those 100 spaces were gone within 10 minutes."
Despite the University denying implementation of a waiting list, students' experiences countered otherwise. Two students confirmed to go on record and explain their experiences with the overall housing process.
Khira-Paige Harris, a sophomore marketing student, had her courses canceled due to a complication with scheduling. As a result, she discovered her housing assignment was canceled as well. It is University policy for undergraduate students, who desire housing, to be enrolled in at least 12 credit hours. For graduate students, nine credit hours are required.
Harris, in hopes of re-establishing her housing assignment, called the office on Aug. 1, 2018.
"I was not informed about any process other than to just wait. I've talked to them about five times and they all kept telling me to wait," Harris said.
"She [housing representative] took my name, banner id and phone number and said she will contact me when housing opens up again. Obviously, I never heard back."
Another student, William Jenkins, a sophomore music performance student, called the Office of Housing and Residence Life twice on August 1.
"The second time I called, I spoke with the Director of Housing who told me about a waitlist in case there are people who do not show up to move in. At the time, there were 60 people on the list already," said Jenkins.
Both students resulted in alternatives. For the Fall semester, Harris stayed in her hometown and became a part of the Distance Learning community where she enrolled online for N.C. A&T courses. Jenkins had to completely cancel his enrollment and return home.
With the University strategizing to increase enrollment to 14,000 students by 2023, it has become a concern for current students as they are expected to treat this issue of housing as a normality.
Housing insecurity has become an epidemic for campuses across the Nation. Some examples include Purdue University, which has placed students in temporary housing in basements and classrooms. Fayetteville State University currently has more than 90 students on a waiting list for housing. In past years, N.C. A&T utilized local hotels for housing, but this academic year that was not an option since 1100 apartment bed spaces were leased, according to Foye.
The truth is campuses' student expected enrollment quotas are increasing while housing facilities lack.
Chancellor Harold L. Martin, Sr. announced on Aug. 15, 2018, the breaking ground of new two new residence halls with approximately 450 beds. This construction process would take 12-14 months times two. The question of where displaced students are expected reside still rises as the University will maintain their plan of leasing apartment complexes as demand for housing will increase.
"If there is a student right now that does not have housing, it is for the reason they did not apply in March, their housing assignment was canceled due to something on their part, or they were not able to log in to select a housing assignment within those 10 minutes on the July 31, things are outside of our control," Foye said.