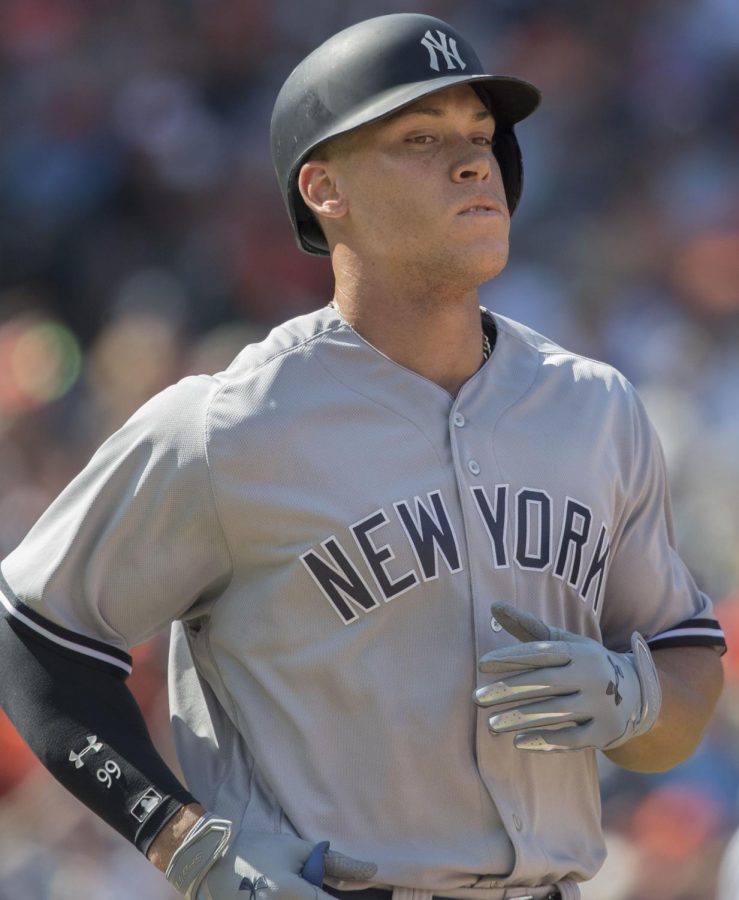 After a very long season, the baseball world is ready to see what the 2018 playoffs have to offer this year.
The MLB playoffs are set to tee off on, October 2nd.
In this year's Wildcard rounds of the playoffs, we have The New York Yankees vs The Oakland A's for the American League.
After Last years devastating loss to the Astros in game 7 of the ALCS the Yankees hit the jackpot this past offseason.
They acquired 2017 National League MVP Giancarlo Stanton from the Miami Marlins. After battling with a few injuries from star Aaron Judge throughout the season the Yankees were able to clinch the fourth seed in the playoffs.
In the addition, the A's missed the playoffs last year with a 75-87 record. 2018 they had a huge turn around with a 93-63 record landing them in the playoffs has the 5th seed. This the first time in four years Oakland has seen the postseason.
The Milwaukee Brewers vs the Los Angeles Dodgers for the National League.
The Dodgers also took a devastating loss in last years playoffs. They were defeated in game 7 of the world series to the Astros. Led by southpaw, Pitcher Clayton Kershaw the Dodgers look to go back to the World Series.
However, the Dodgers opponents the Milwaukee Brewers are no pushover. They clinched their first postseason berth since 2011. Left fielder Ryan Braun told ESPN "I like our chances we are going to surprise a lot of people."
Winners of the Wildcard Round will play the number one seed in the conference in the division series round. The Boston Red Sox (107-52) are the number one seed in the American League and the Chicago Cubs are the number one seed in the National League.
The Red Sox has the best record in the MLB (107-52). After last years lost to the Astros in the Division series the Redsox's hope to reach the championship for the first time since 2013.
It was just two years ago where we witnessed the cubs break "Bambinos Curse" and win the world series. With a 93-66 record, they look to bring another title to Chicago.
The final four teams who will play each other in the division series are the Atlanta Braves against the  Colorado Rockies and the Cleveland Indians against the, reigning champions, Houston Astros.
The Braves and the Rockies both missed the playoffs last season but came into 2018 with a winning mentality.
Baseball legend, Barry Larkin said "he wouldn't be surprised if the winner of the Rockies and Braves play in the World Series."
Moreover, all the eyes are on the Houston Astros. From Hurricane Harvey to World Series champs in 2017, the Astros seek to chase title number two, but in the way are the Cleveland Indians.