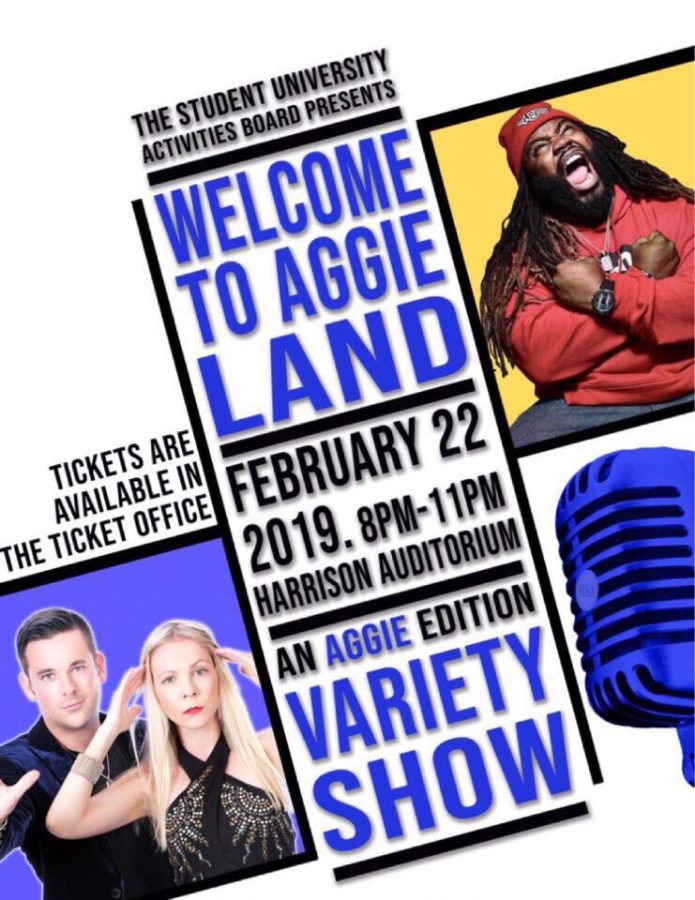 This Friday, Feb. 22, N.C. A&T will have it's a very first variety talent show.
The variety show will feature various acts such as a comedians, hypnotists, dance groups and more.
It is a different approach in talent entertainment. Unlike Aggies at the Apollo, which is a talent show, the variety show is more of a showcase of talent.
This is an event you won't want to miss; it's an opportunity to be blown away by students' dance moves and special talents.
It will be held at 8 p.m. in Harrison auditorium. Tickets are free in the ticket office, so hurry before it's too late.