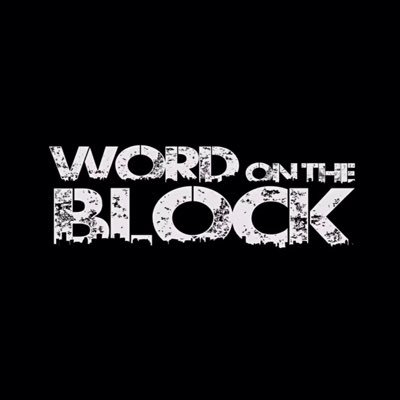 Students at North Carolina A&T have created many creative platforms. From Youtube to student-owned businesses, N.C. A&T students excel in finding ways to express themselves.
A group of N.C. A&T students came together by creating a social media platform called Word on the Block (WOTB).
WOTB has covered a variety of events like Durag Day and Melanin Monday. This creative collaboration of N.C. A&T students started with three young men who wanted to create a unique platform for their peers who represented different backgrounds, majors, and organizations to showcase their opinions freely.
Yesterday's Du-Rag Day was a success! WOTB wants to thank everyone for the love and support! If you know someone tag em. Here's a recap 🌊 pic.twitter.com/46J3YAO9uD

— Word on the Block (@itsWOTB) October 19, 2017
Robert Coleman, Derek Edwards, and Bruce Washington co-founded Word on the Block and saw an opportunity to gather other influential student leaders on campus to express their opinions and thoughts on campus life.
While growing their own personal social media platforms, they were able to build an audience on and off of campus. With one important goal in mind, they planned to unify HBCUs by growing the platform to other Historical Black Universities.
In an interview with Edwards and Coleman, they both spoke on their goals for WOTB.
"My biggest thing was bringing unity to the campus because I feel like the world already divides us as African Americans as much as they can," stated Coleman.
Finding the time to create and collaborate with other students and sometimes even work can be draining.
"This was an opportunity for student leaders to change what they were being labeled and actually have all of us showcase our original personalities," stated Edwards.
Coleman also spoke on the difficulty of beginning something with such big goals and not having a definite plan of action.
"A huge lesson, in the beginning, is you gotta believe in each other," stated Coleman.
They both spoke on the opportunity to involve freshmen and other incoming students to be able to pass down WOTB.
While most of the WOTB participants are graduating seniors, they hope they can pass the brand down to the next group of young creatives.
"It is up to us to make sure that they are knowledgeable and aware of what we're doing and where we want to see this go," Coleman said.
They plan to continue and grow their platform for the upcoming fall semester and hope to continue to show their Aggie Pride.