Sharon Hoard – Obituary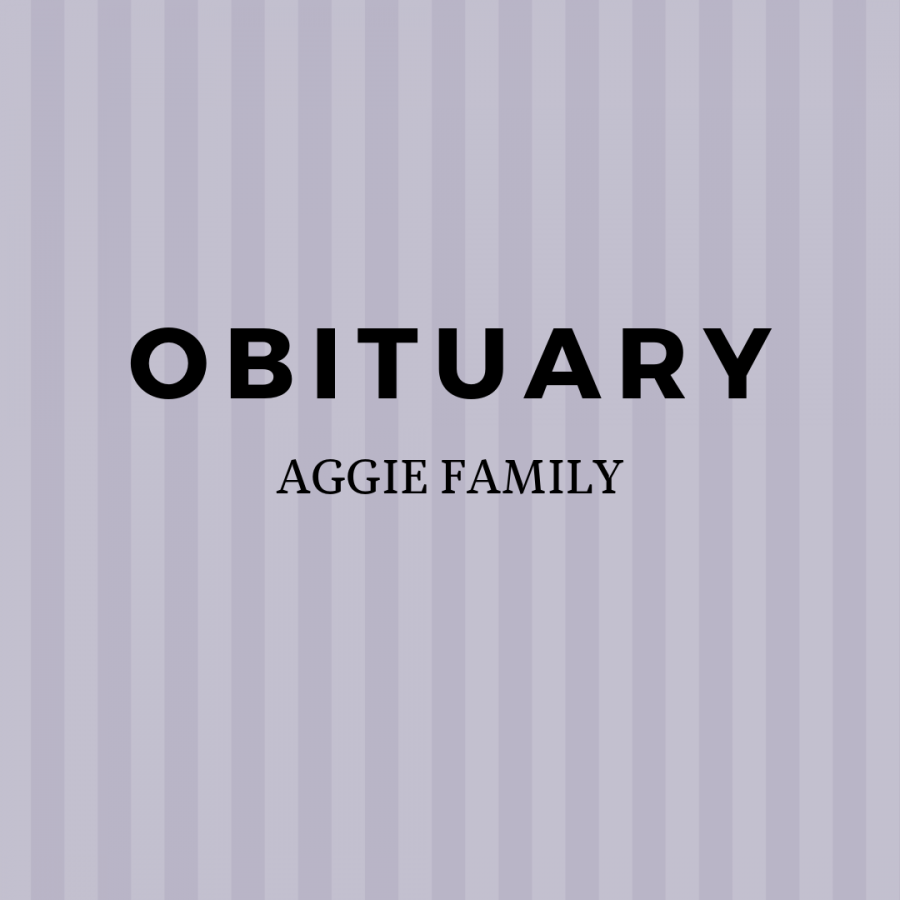 Kendall Rooks, Multimedia Specialist
April 5, 2019
Sharon Hoard, an N.C A&T faculty member, passed away Wednesday, March 27, 2019. Sharon was born April 12, 1959, at the U.S. Army installation in Heidelberg, Germany. She served the Aggie community as the director of leadership and engagement for the Office of Student Development.
Sharon's role on-campus impacted several students and staff members through her passionate heart and dedication to the student yearbook. This loss will impact the whole Aggie family.
A memorial service will be at 1:00 p.m. on Friday, April 5 at Advantage Funeral Home and Cremation Services, 1900 Vanstory Street, Greensboro, NC 27403.
For more information – http://obits.dignitymemorial.com/dignity-memorial/obituary.aspx?n=Sharon-Hoard&lc=7295&pid=192042603&mid=8234468