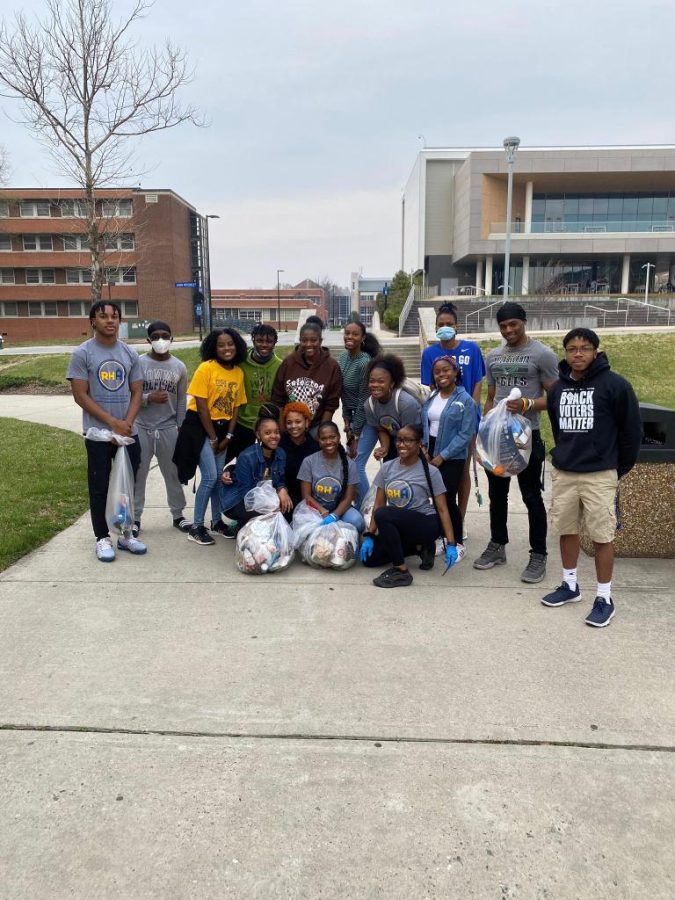 Kaila Collier, Contributor
April 29, 2022 • No Comments
From adjusting to being back inside of the classroom to a major internet outage, it is fair to say that North Carolina A&T State University has endured a major year of ups and downs. Below, we reflect on some of the most significant...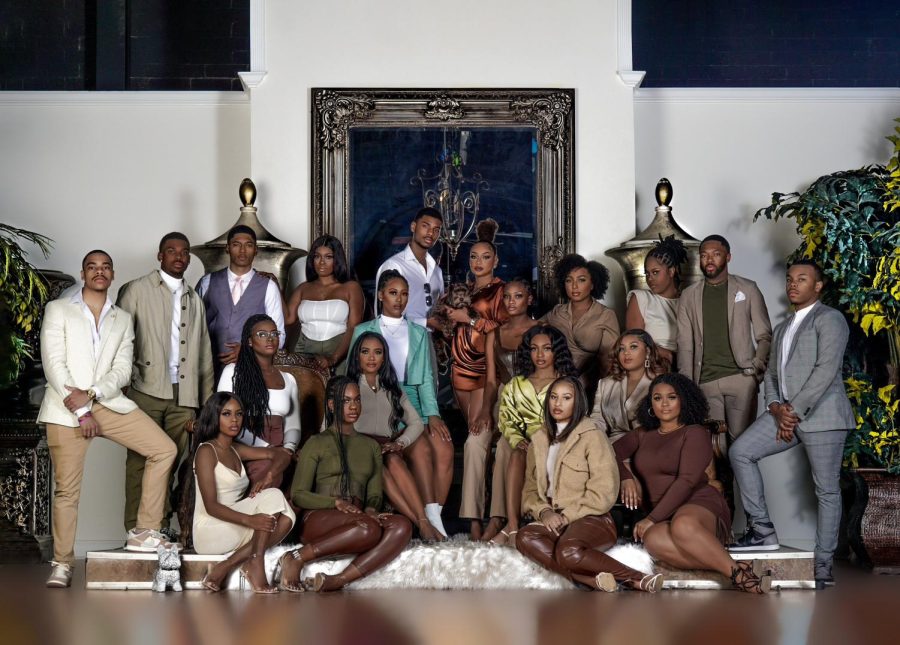 Gabrielle Heyward, Contributor
April 1, 2022 • No Comments
As the temperature rises, pollen fills the air, and the semester slowly comes to a close, students are getting ready for Aggie Fest. Aggie Fest will take place the week of April 10th-17th. Deemed the "mini GHOE" (Greatest...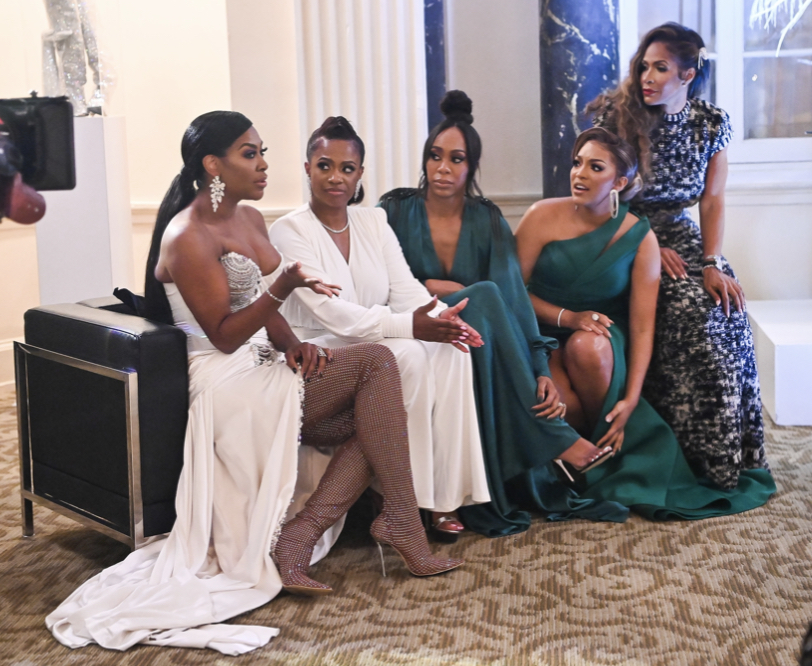 Kelan Richardson, Contributor
May 6, 2022 • No Comments
Bravo's critically acclaimed Atlanta housewives franchise is back and they're fresher than ever in their new promotional pics and long-awaited trailer.  The new season welcomes...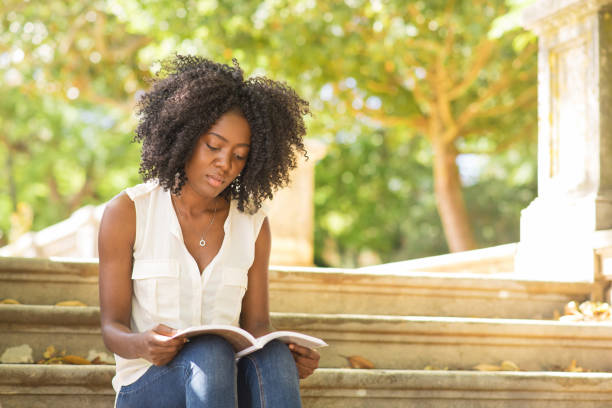 Kaila Collier, Contributor
May 2, 2022 • No Comments
While this summer might look different than years past due to the global pandemic still in effect, many things haven't changed. You can still lounge in a hammock, by a pool,...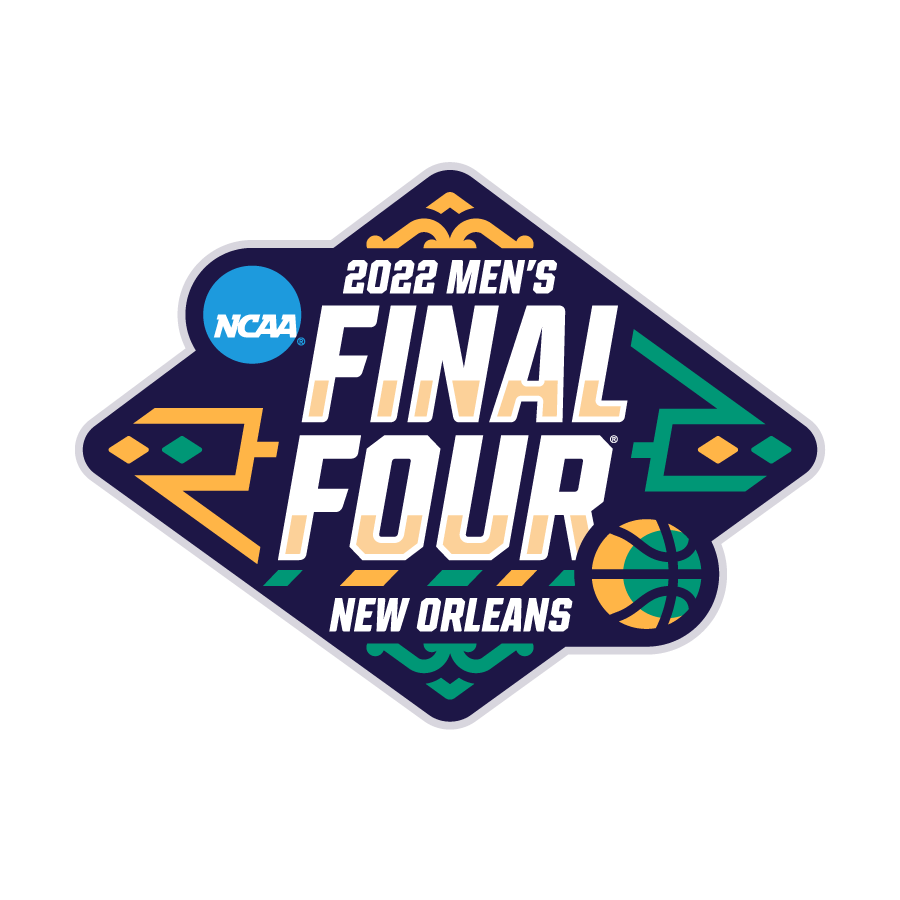 Melvin Harris, theSCORE Editor
April 5, 2022
The Kansas Jayhawks beat the UNC Tar-Heels 72-69 after...
Will you vote early this year?
Yes (97%, 37 Votes)
No (3%, 1 Votes)
Total Voters: 38

Loading ...
theScene will entice your musical desires by providing a playlist QR code to Spotify weekly.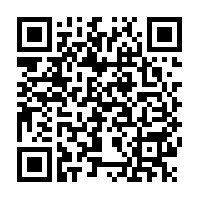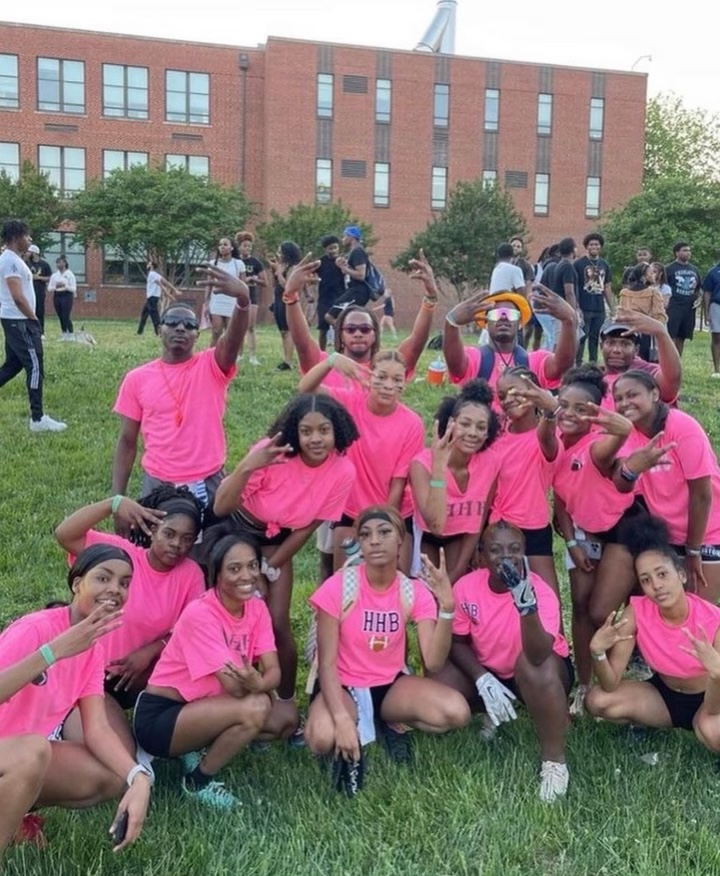 Charlee Major, Contributor
April 29, 2022 • No Comments
A week after Aggie Fest and a subsequent COVID-19 outbreak across campus, the Holland Bowl was packed for the SUAB Powderpuff Game. Powderpuff is a girls-only flag football...
The A&T Register Newsletter
Stay up to date on the news surrounding the campus on North Carolina A&T State University by subscribing to the weekly newsletter.