Justin Boyd, Contributor
May 28, 2020 • No Comments
Greensboro, N.C. - The nation is still getting adjusted to the extension of social distancing and quarantine orders due to the COVID-19 outbreak. Since the order to close all non-essential businesses, thousands of people have...
Devon Townsend, Contributor
March 11, 2020 • No Comments
Zion Wade came home one day to tell his parents Dwayne Wade and Gabrielle Union that going forward, "I'm ready to live my truth and I want to be referenced as she and her. I would love for you guys to call me Zaya."  A...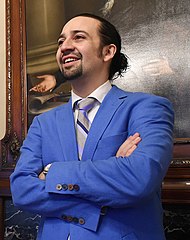 Kerrington Barnes, theScene Editor
July 29, 2020 • No Comments
The Broadway musical "Hamilton" is now being exclusively on Disney Plus. Lin-Manuel Miranda retells the story of one of America's founding fathers Alexander Hamilton. The...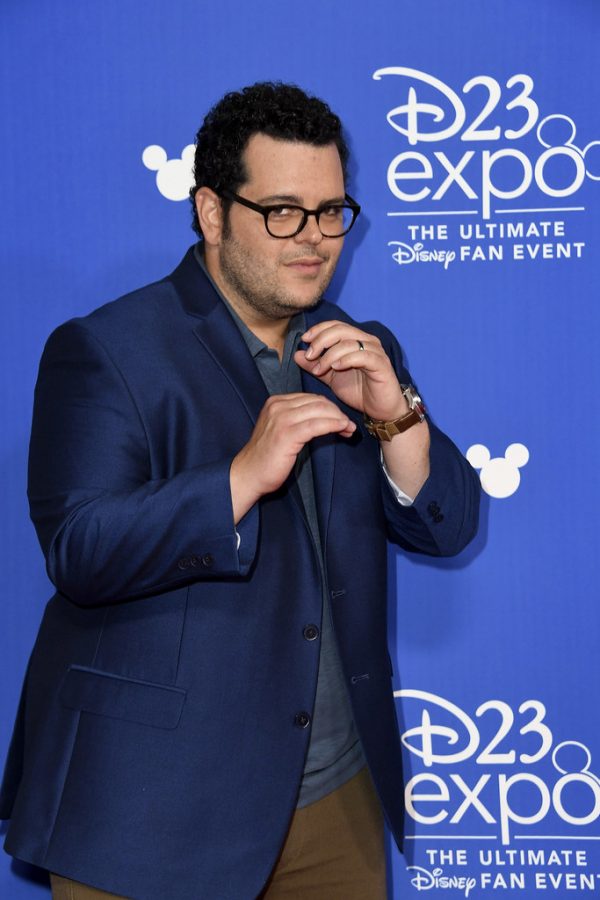 Kerrington Barnes, theSCENE Lead Reporter
April 10, 2020 • No Comments
The coronavirus has hit the United States hard this past month. Stores are closing, people lost their jobs, children have to be homeschooled and there is a shortage of toilet paper.  Amid...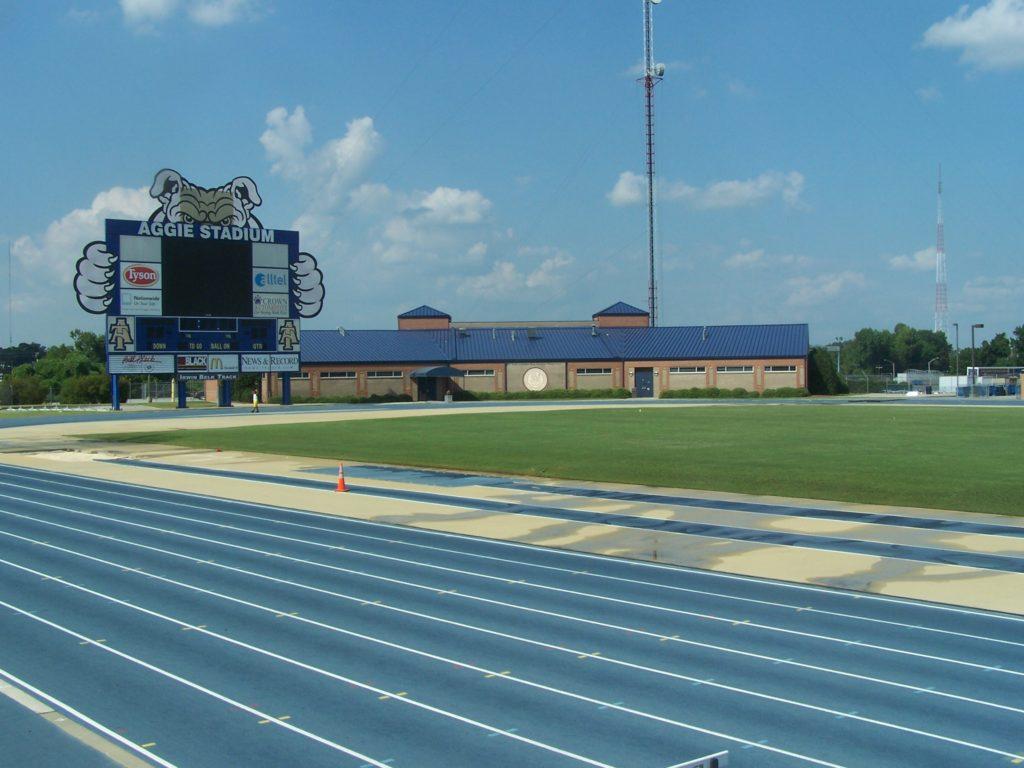 Chris Samuel & Jerry Humphrey III, theScore Co-Editors
July 24, 2020
With a pandemic going on, safety and health should...

Loading ...
theScene will entice your musical desires by providing a playlist QR code to Spotify weekly.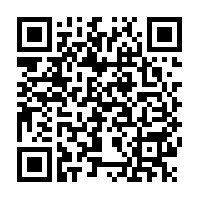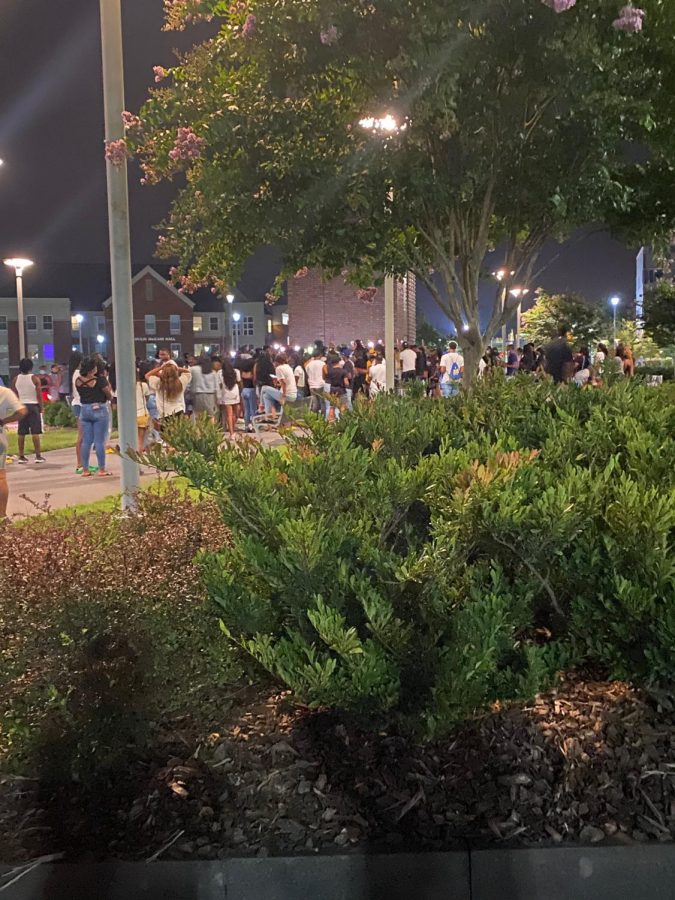 Jarod Hamilton, Editor-In-Chief
August 10, 2020 • No Comments
N.C. A&T students were the subject of online scrutiny due to a viral photo that showed some of them not adhering to social distancing guidelines and gathering around the Deese...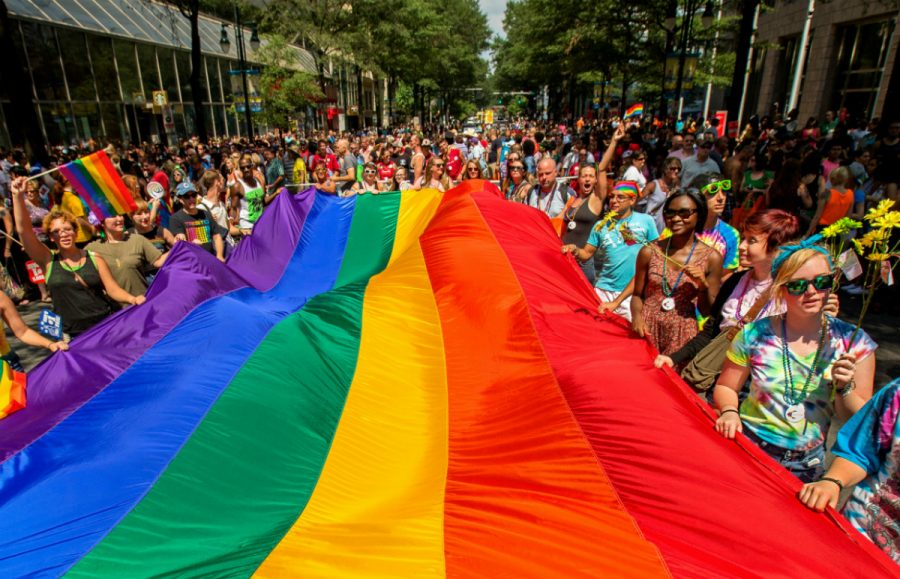 Re'Dreyona Walker, theCulture Editor
July 24, 2020 • No Comments
Due to the ongoing COVID-19 pandemic, the 2020 Charlotte Pride Festival and Parade will be held virtually Friday, July 24 through Sunday, Aug 2, 2020. There will be local entertainers,...
The A&T Register Newsletter
Stay up to date on the news surrounding the campus on North Carolina A&T State University by subscribing to the weekly newsletter.