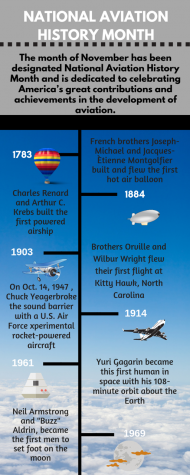 East Dockery, Contributor
November 17, 2018 • No Comments
North Carolina and Ohio may seem far apart on the map but the one thing that brings them close together is the debate of who was first in flight. Everybody is familiar with the famous Wright Brothers, Orville and Wilbur Wright,...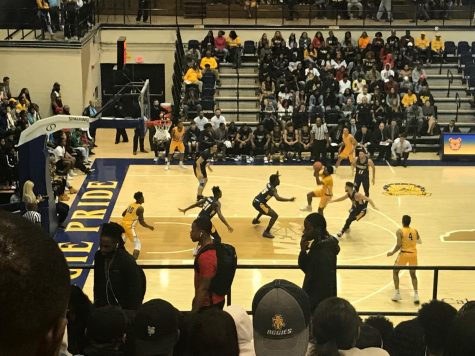 East Dockery, Contributor
November 14, 2018 • No Comments
On Tuesday, Nov. 6, N.C. A&T Aggies faced the UNCG Spartans, a non-HBCU, at Corbett Sports Center. Towards the end of the fourth quarter, the Aggies were already down six points, but with a slam dunk made by UNCG guard,...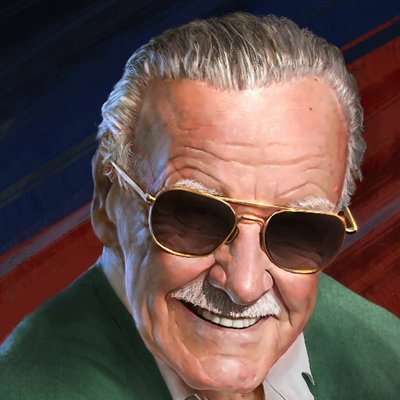 Elijah Mcclure and Jaelin McDonald
November 16, 2018 • No Comments
What Stan Lee did Writer and co-author of Marvel comics Stan Lee passed away at the age of 95 Monday morning November 12th, 2018. Lee Began writing comics in 1939 and he helped...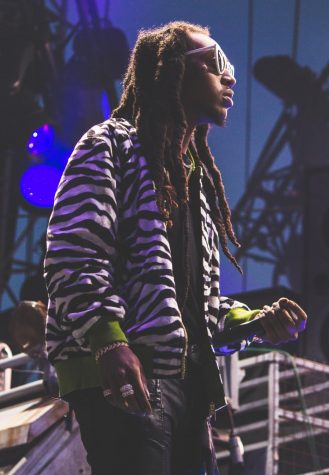 Peyton Forte, Contriber
November 12, 2018 • No Comments
Undoubtedly the least spotlight-driven member of the Migos, Takeoff has made his presence felt with his first solo album, The Last Rocket. Early expectations predict...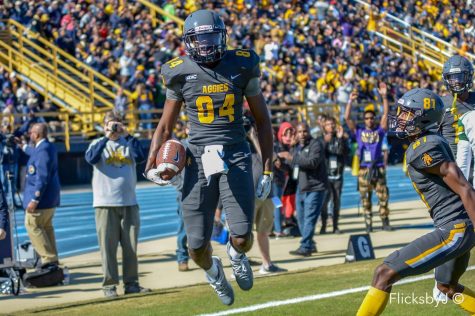 Jerry Humphrey III & TyRel Thompson, Contributor & theScore Editor
November 14, 2018
With only one game left in the regular season the N.C....

Loading ...
November 13, 2018 • No Comments
Marisa Comer - theCulture Lead Reporter Millennials and those of younger generations were encouraged to vote now more than ever. I feel like a lot of people did come out and...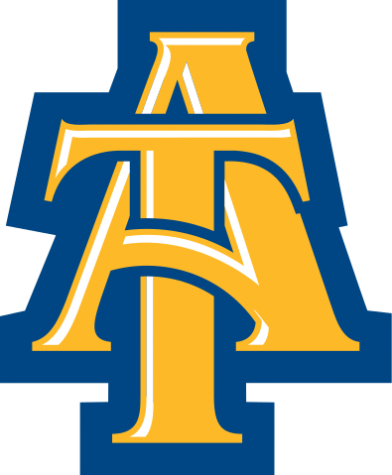 Falesha Brodie, Contributor
November 12, 2018 • No Comments
From beginning to end, N.C. A&T's 2018 homecoming was full of Aggie Pride and lacked reports of campus related homicide. Although there were minor crimes reported, the...
Written by: Alonzo Clark [presentation width=600 height=375 duration=5] [slide bgimg="https://www.ncatregister.com/wp-content/...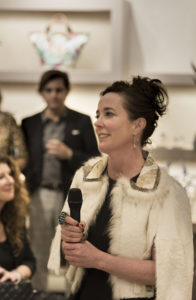 Brittany Van Pelt
June 5, 2018 • Comments closed
Fashion designer and businesswoman, Kate Spade, 55, was found dead Tuesday morning in her New York City apartment. The cause of death has allegedly been ruled a suicide. Law...
June 26, 2017 • Comments closed
By Dericka Stinchcomb Contributor Attaining a college degree opens numerous doors of opportunity. However, a degree alone is not enough to make employers hire job...