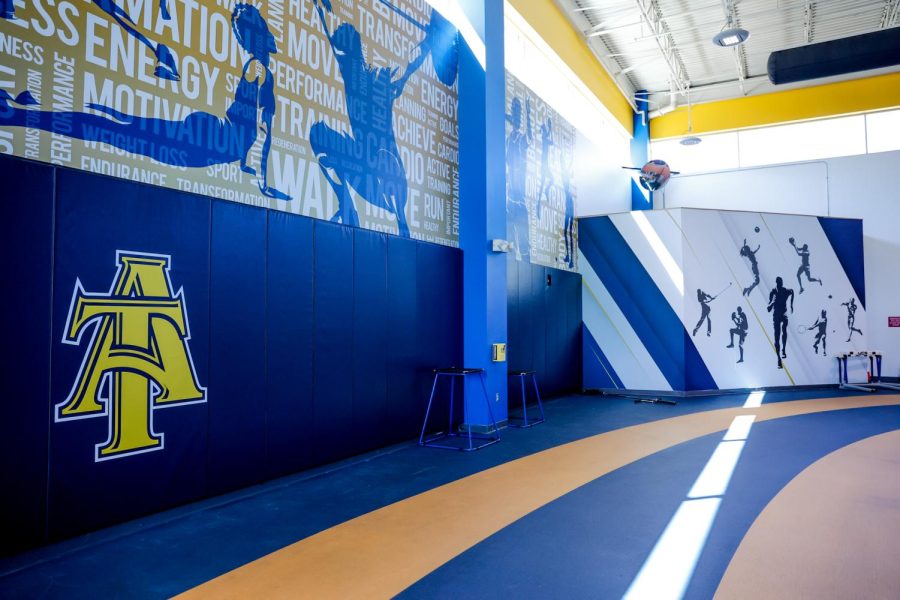 Pedro Dudley Jr., Lead Photographer & Videographer
March 21, 2023 • No Comments
The Campus Recreation Center at N.C. A&T reopened for students and staff after a prolonged renovation process. The news broke out during the school's spring break, which gave students a sense of contentment, as they were...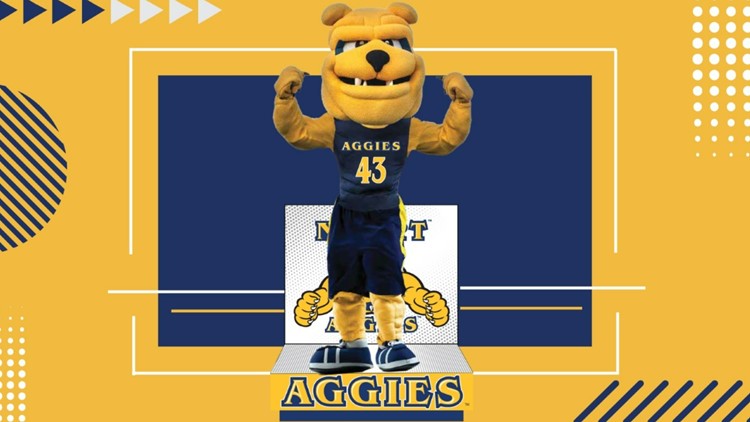 Michael Cartwright, Contributor
March 15, 2023 • No Comments
N.C. A&T continues writing their Black history by being the newest addition to the HBCU Bobblehead series produced by the National Bobblehead Hall of Fame and Museum. The museum is located in Milwaukee, Wisconsin and is run...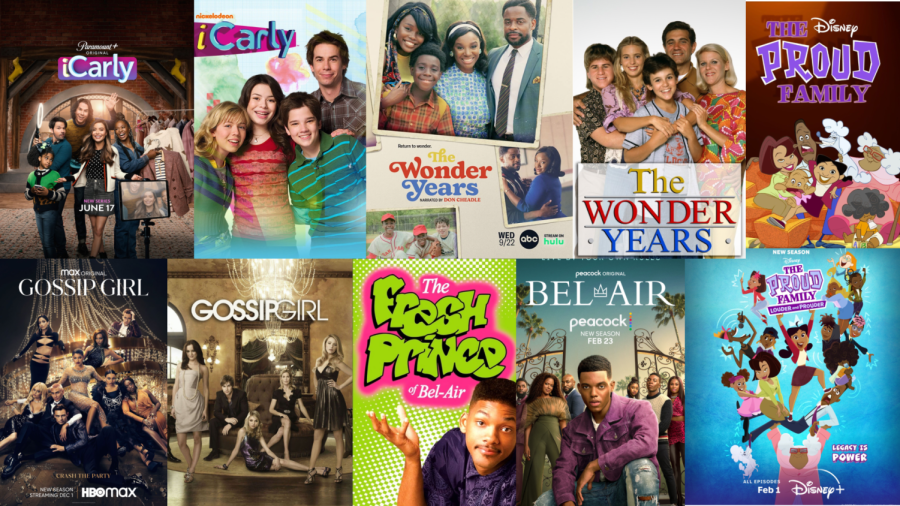 Haley Pender, Contributor
March 15, 2023 • No Comments
Everyone has a favorite show they wish never went off the air, and it appears that Hollywood is trying to appeal to these desires. Cable along with popular streaming platforms...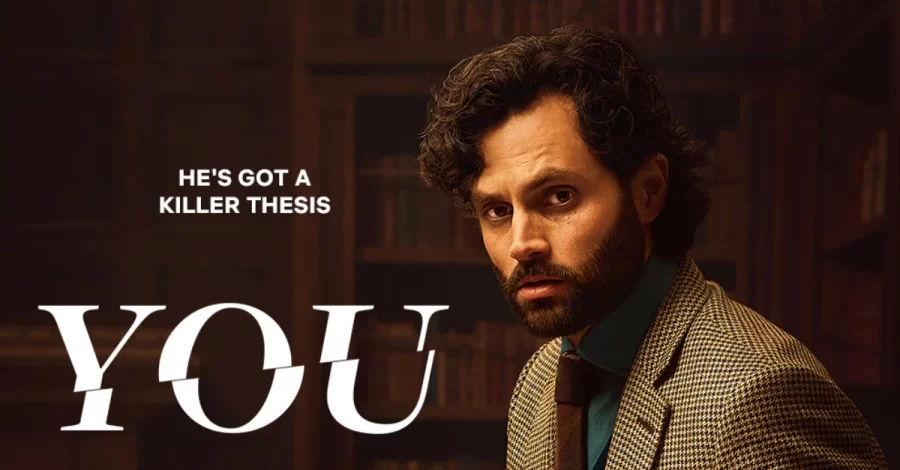 Amanda Forrest, Contributor
February 27, 2023 • No Comments
The next stop on Joe Goldberg's murder spree in London, England. Netflix's smash hit show, "You" comes back with the first half of the fourth season. Netflix released...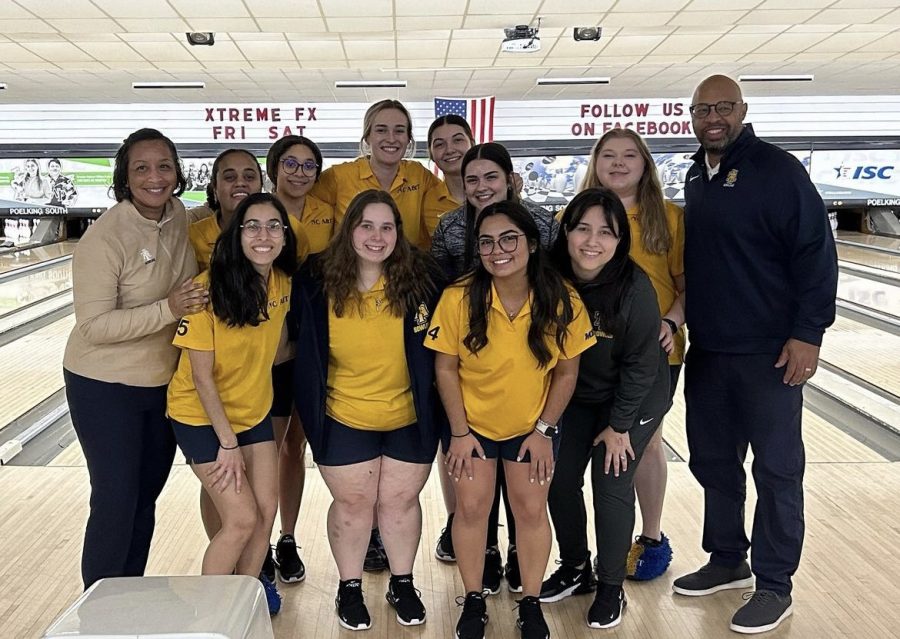 Kamryn Jackson, theScore Lead Reporter
March 15, 2023
Bowling may not be the most popular sport on N.C. A&T's...
Will you vote early this year?
Yes (97%, 37 Votes)
No (3%, 1 Votes)
Total Voters: 38

Loading ...
theScene will entice your musical desires by providing a playlist QR code to Spotify weekly.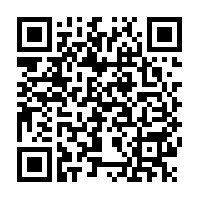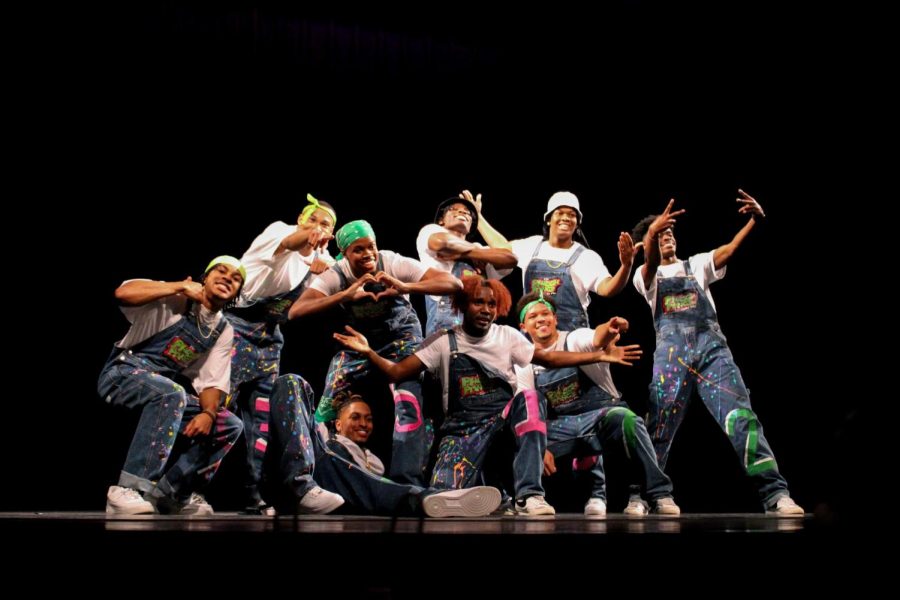 Jadyn James, Contributor
March 17, 2023 • No Comments
Students, family and friends gathered in Harrison Auditorium on Feb. 28 to cheer on their favorites at the Phresh Prince of Alpha Phi Pageant. Eight contestants competed in front...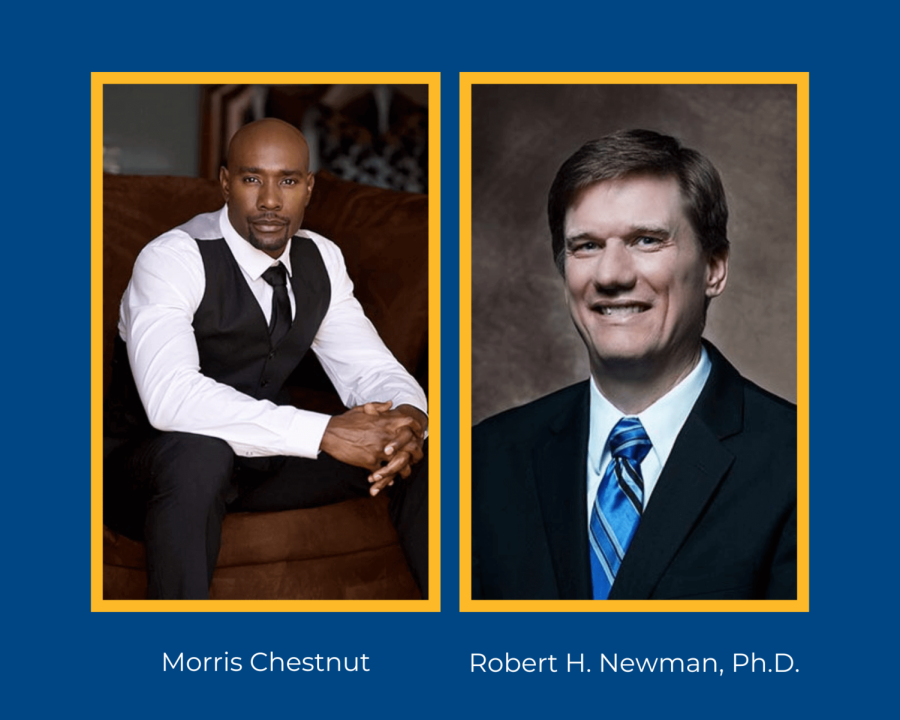 Sydney Ross, Managing Editor
March 15, 2023 • No Comments
NAACP Image Award-Winning actor Morris Chestnut and N.C. A&T Nathan F. Simms Distinguished Professor in the Department of Biology Robert H. Newman, Ph.D., will serve as keynote...
The A&T Register Newsletter
Stay up to date on the news surrounding the campus on North Carolina A&T State University by subscribing to the weekly newsletter.