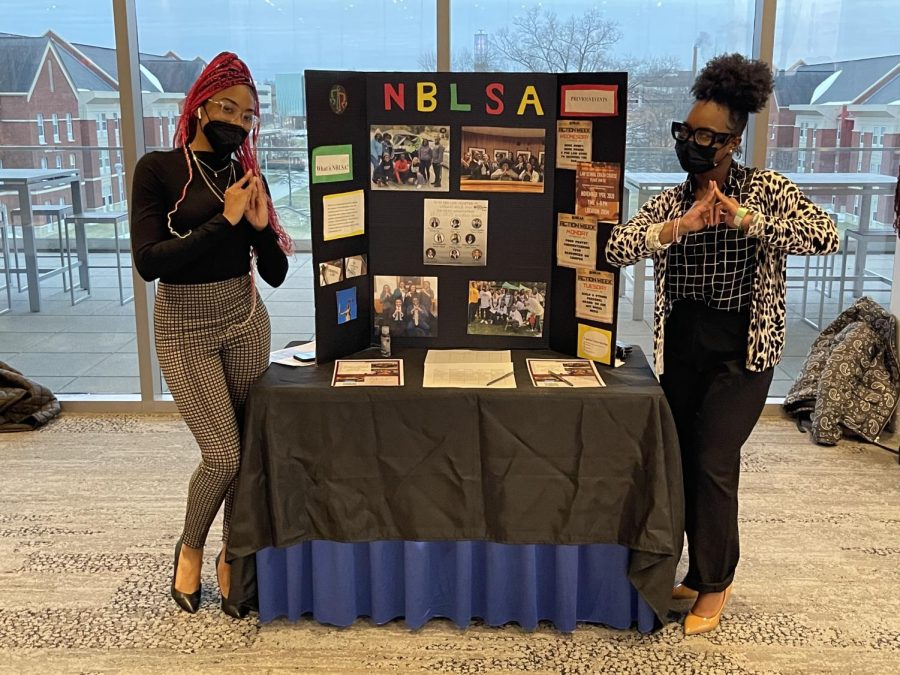 Madison Long, theWord Lead Reporter
January 25, 2022 • No Comments
Aggies welcome to the 2022 spring semester. It's time to get active to ensure this semester is fun and fulfilling. Student-leaders from multiple campus organizations gathered in Deese Ballroom for the Spring 2022 Organization...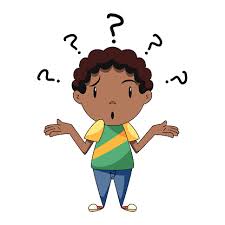 Madison Long, theWord Lead Reporter
November 19, 2021 • No Comments
Our university prides itself on fostering an attitude that affirms that it is ok to be unapologetically black. This attitude manifests itself through various aspects including Greek life, sports, art and academic excellence. It...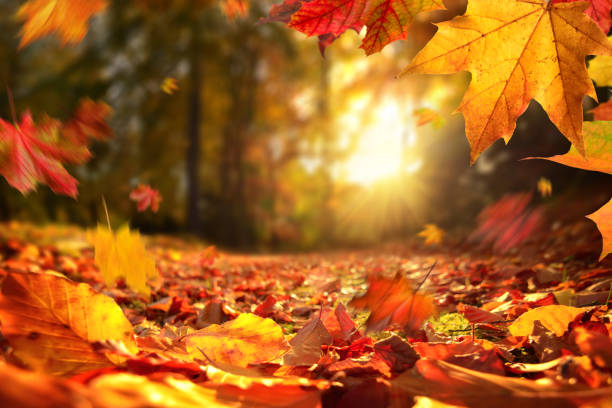 Alexis Davis, theScore Lead Reporter
November 22, 2021 • No Comments
A shift in the season means a new excuse to buy a winter wardrobe. Because it can be difficult to keep up with trends when the seasons' change, focus on how you can add individual...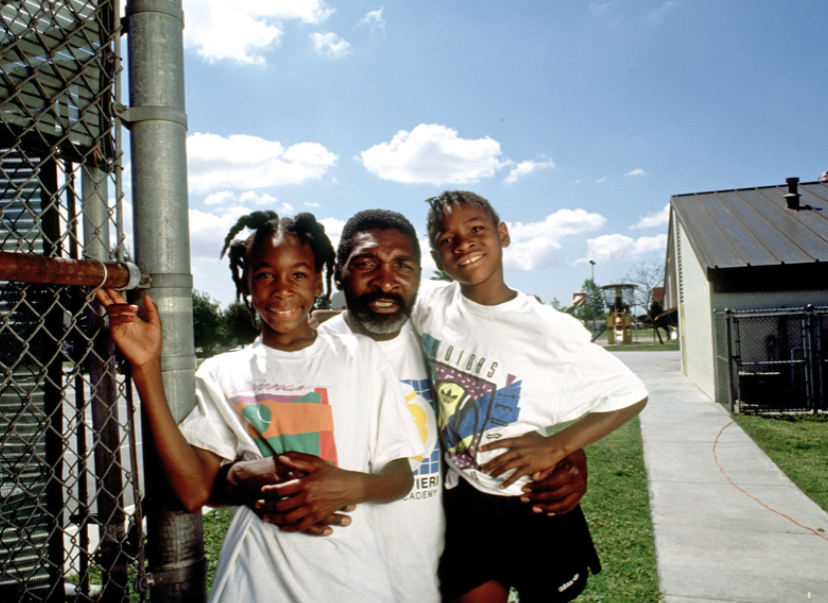 Nakylah Carter, theScene Editor
November 20, 2021 • No Comments
"King Richard" premiered to a small group of Aggie students this week courtesy of Warner Bros studios. The biopic stars the two-time Oscar-nominated actor Will Smith acting...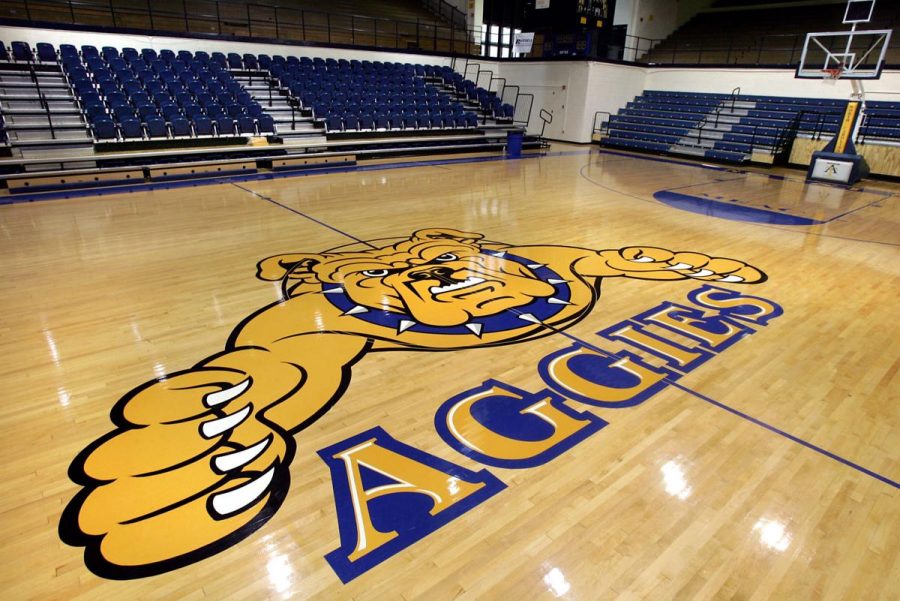 Alexis Davis, theSCORE Lead Reporter
November 29, 2021
N.C. A&T's men's basketball team is off to...
Will you vote early this year?
Yes (97%, 37 Votes)
No (3%, 1 Votes)
Total Voters: 38

Loading ...
theScene will entice your musical desires by providing a playlist QR code to Spotify weekly.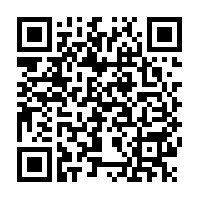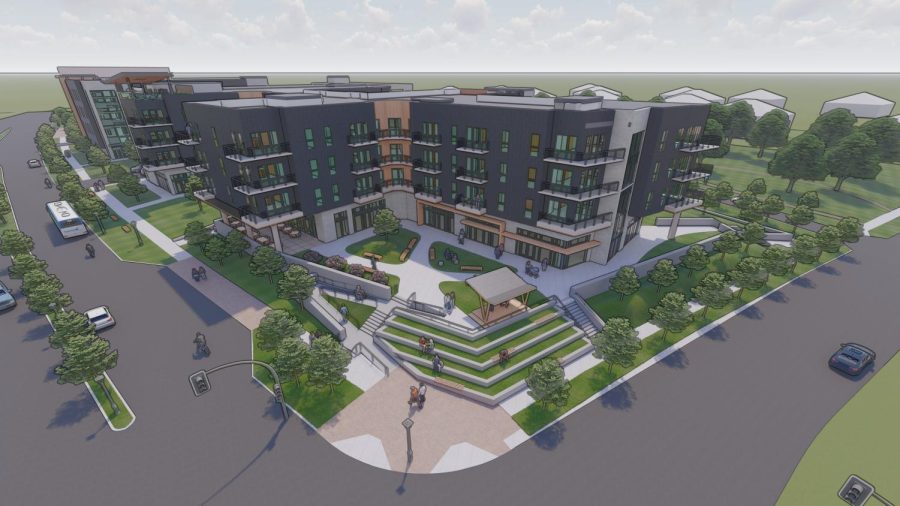 Nakylah Carter, theScene Editor
January 10, 2022 • No Comments
After 30 years void of investment, N.C. A&T Real Estate Foundation announces a $60 million mixed-use project to further economic development in East Greensboro.  The developmental...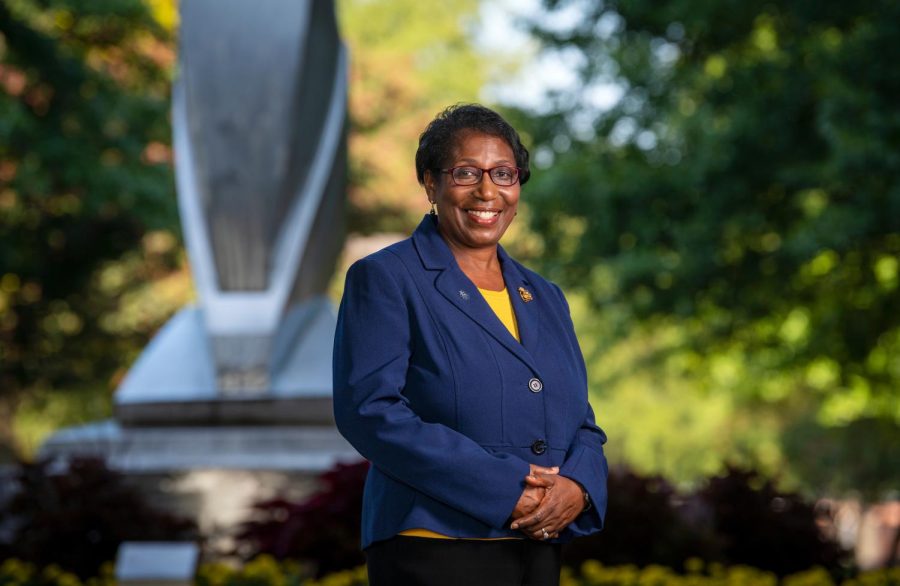 Nakylah Carter, theScene Editor
November 29, 2021 • No Comments
A pillar in the Aggieland community and a jewel in the hearts of many, Dr. Beryl McEwen will retire from N.C. A&T as provost after this semester.  Jamaica-born, McEwen...
The A&T Register Newsletter
Stay up to date on the news surrounding the campus on North Carolina A&T State University by subscribing to the weekly newsletter.