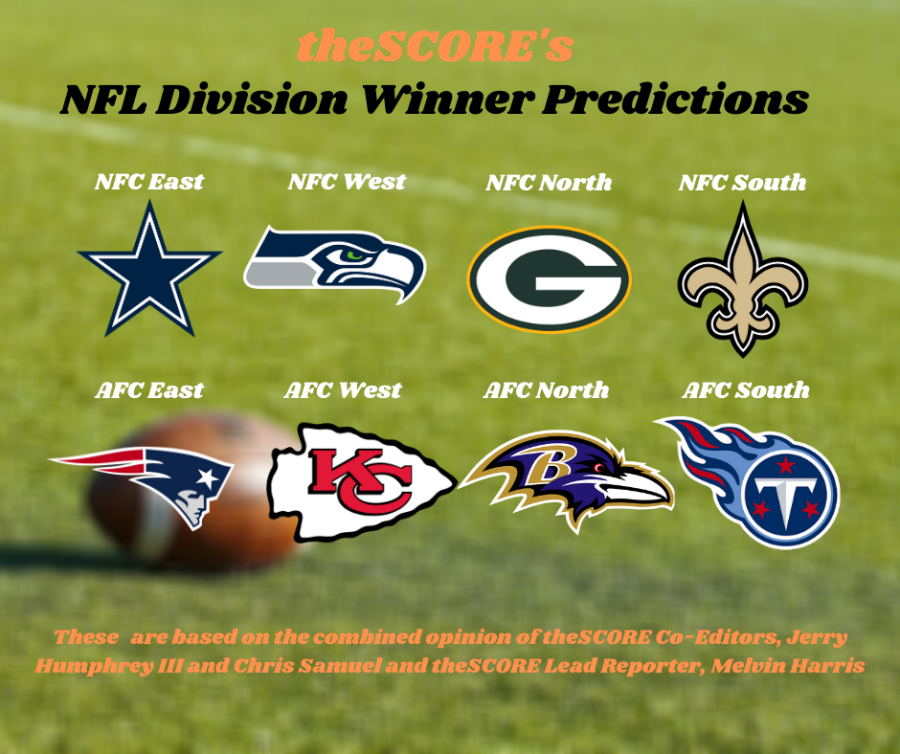 Jerry Humphrey III, Chris Samuel and Melvin Harris, Co-theSCORE Editors & theSCORE Lead Reporter
September 15, 2020 • No Comments
The NFL season kicked off this weekend in a very "quiet" fashion literally. Due to COVID-19, only a couple of teams were allowed to have some fans in attendance for their Week 1 matchups. Now that we have seen what the NFL...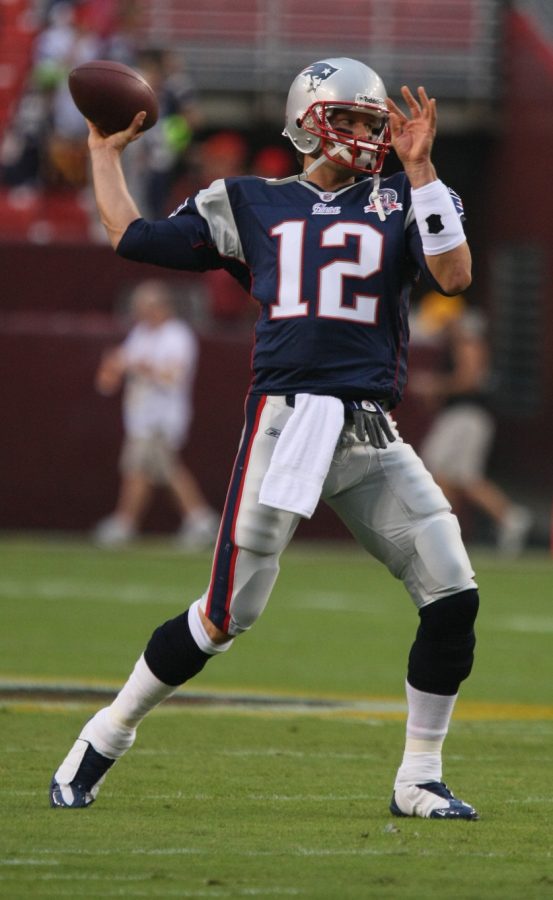 Melvin Harris, theSCORE Lead Reporter
September 12, 2020 • No Comments
The NFL returned this Thursday with the Super Bowl defending champion, Kansas City Chiefs defeating the Houston Texans, in a not so close 34-20 victory. The league had an offseason similar to that of the NBA that saw trades and...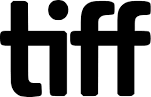 Kerrington Barnes, theScene Editor
September 25, 2020 • No Comments
Toronto's International film festival  (TIFF) will look a lot different this year, due to COVID-19, the festival will have digital and drive-through screenings along with some...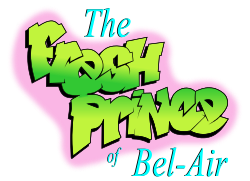 Tanasia Moss, The Scene Lead reporter
September 23, 2020 • No Comments
Who is ready to take a ride down to Bel Air one more time? The beloved sitcom "Fresh Prince of Bel-Air" aired from 1990 to 1996. It starred Will Smith, Alfonso Ribeiro,...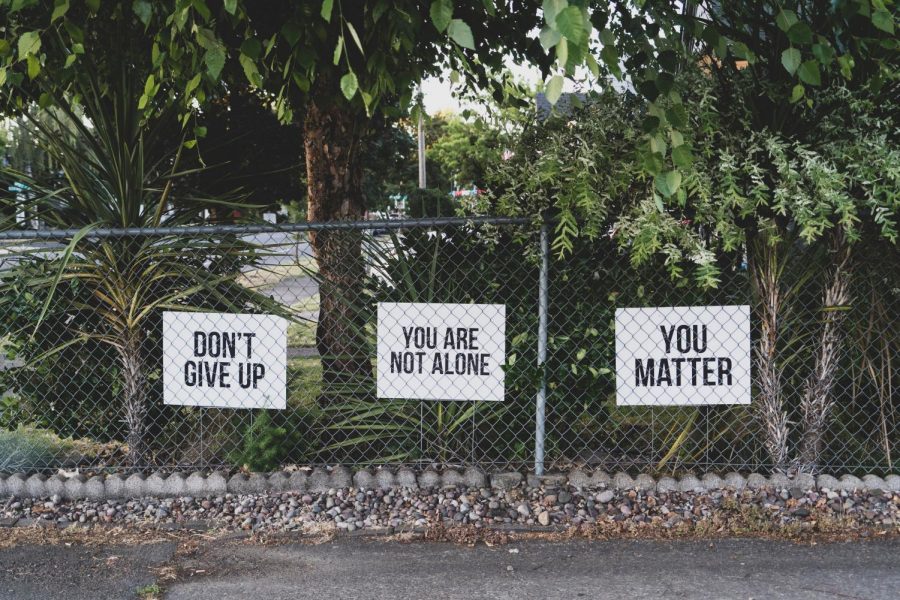 September 23, 2020
Alexis Davis, theSCORE Contributor  The...

Loading ...
theScene will entice your musical desires by providing a playlist QR code to Spotify weekly.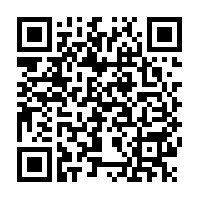 Alexis Davis, Contributor
September 24, 2020 • No Comments
'Insecure' actress, Amanda Seales, talks self-empowerment at the 14th Chancellor Speaker Series where she talked about the true importance of "The Power of Your Voice." The...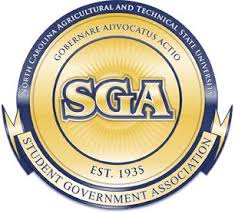 Ameer Robertson, TheYard (SGA) reporter
September 22, 2020 • No Comments
N.C A&T  has an extensive history of stellar student leaders. This year, the undergraduate Student Government Association leaders are no exception. Through all the changes...
Edited by Josef McDougal and Jaylin Saunders
Aggie Football landed a piece for the future that could lead to more conference championships (albei...
The A&T Register Newsletter
Stay up to date on the news surrounding the campus on North Carolina A&T State University by subscribing to the weekly newsletter.