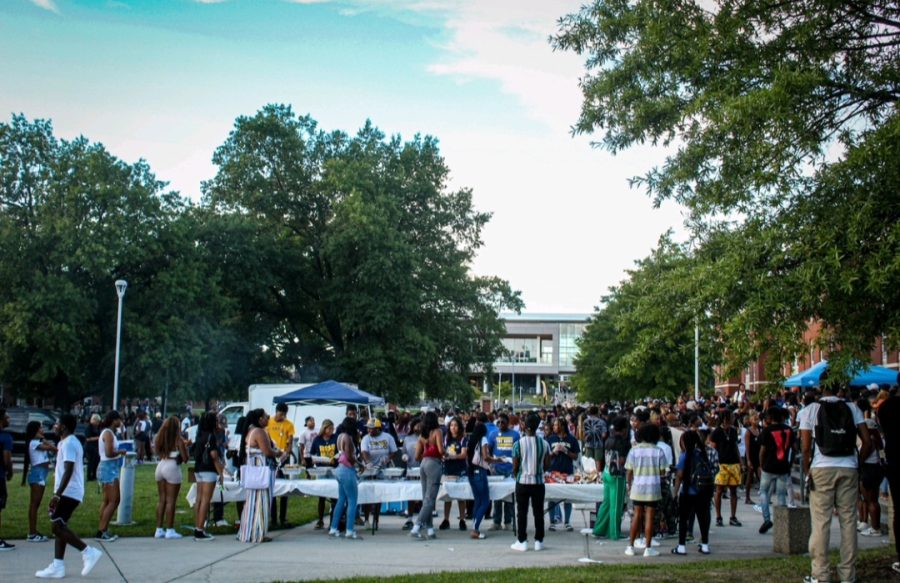 Steven Matthews, Contributor
November 11, 2022 • No Comments
N.C. A&T announced that for the 2023-2024 academic school year, there will be an increase in tuition and fees. To help inform students on the upcoming changes, the Student Government Association (SGA) held a forum about all...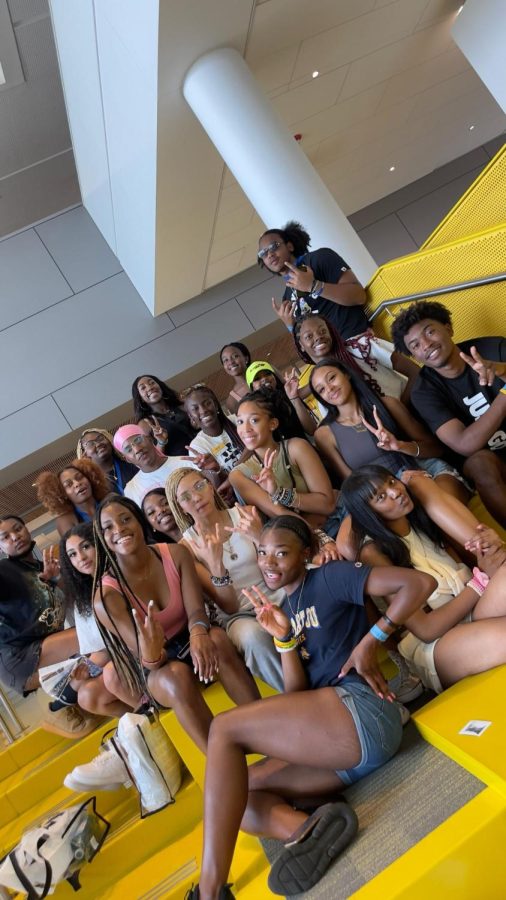 Gabrielle Howard, Contributor
November 9, 2022 • No Comments
The school year is in full swing, and nearing a close on the first semester. However, many students are still in search of how to get more involved on campus and meet new people, but how to do so is always the question at hand.   We...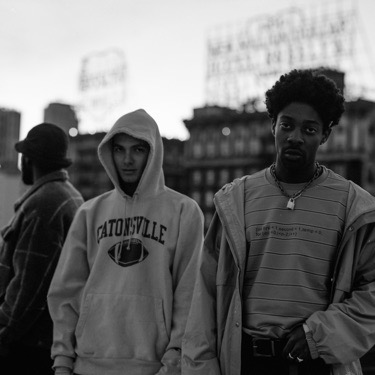 Mariah Hunt, Contributor
November 14, 2022 • No Comments
Sonder released an EP "Too Late to Die Young" at the end of October on all musical platforms making this their first project together since 2017. Sonder was first formed...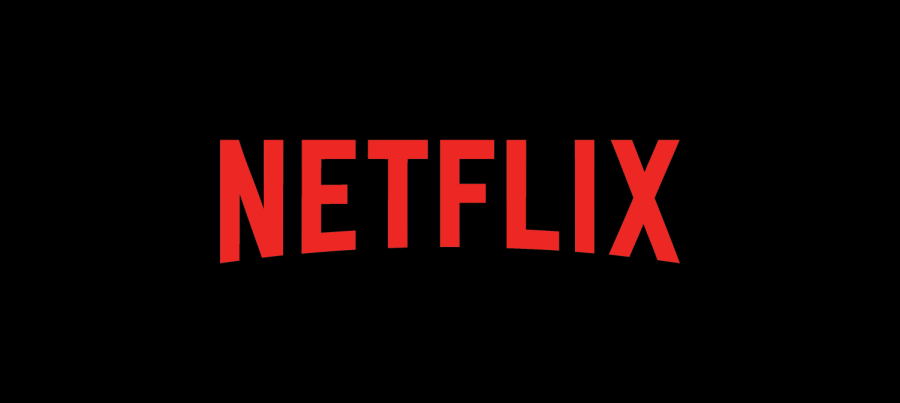 Kayden Skeete, Contributor
November 7, 2022 • No Comments
Netflix users around the world have been reacting to the streaming service's new policy on password sharing as Netflix will begin charging for sub-accounts on the platform starting...
Melvin Harris, Editor-in-Chief
November 19, 2022
Gardner Webb defeated N.C. A&T 38-17 to end the...
Will you vote early this year?
Yes (97%, 37 Votes)
No (3%, 1 Votes)
Total Voters: 38

Loading ...
theScene will entice your musical desires by providing a playlist QR code to Spotify weekly.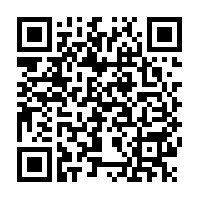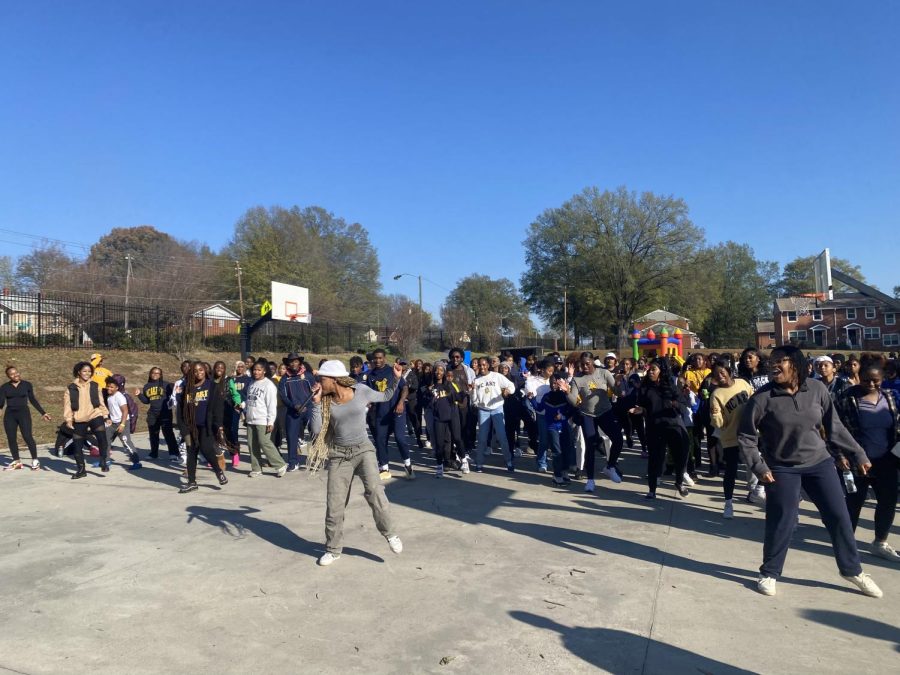 Gabrielle Heyward, TheYard Editor
November 22, 2022 • No Comments
The Office of Leadership and Civic Engagement (OLCE) along with various organizations hosted a "Cross the Street" campaign to promote health equity and educational resources,...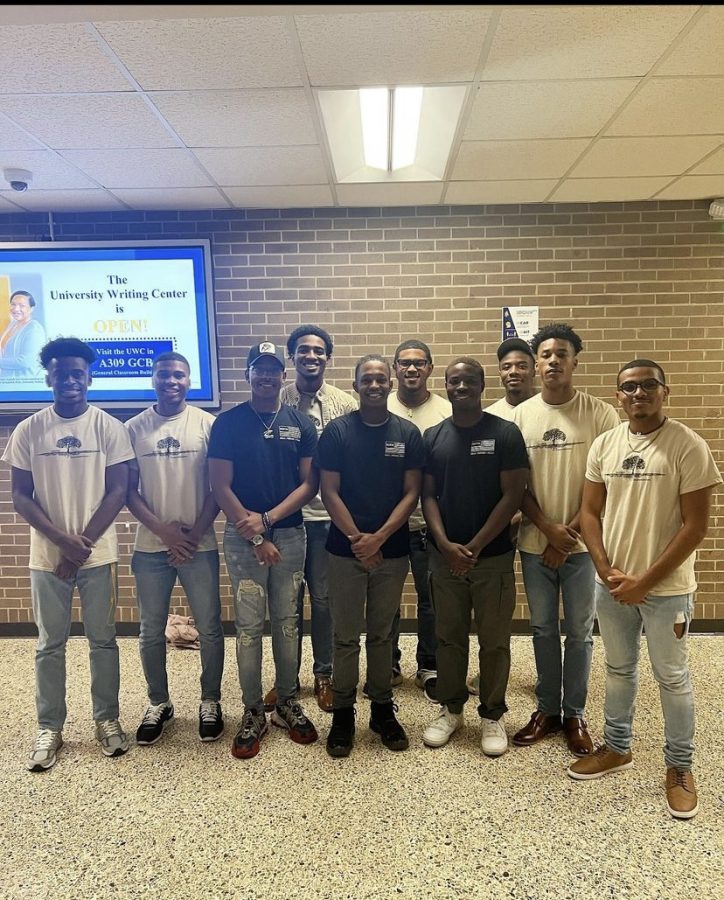 Nigel Reynolds, Contributor
November 21, 2022 • No Comments
With the importance of mental health and openly expressing your troubling issues on the forefront of the student body's minds, two organizations on campus held a men's mental...
The A&T Register Newsletter
Stay up to date on the news surrounding the campus on North Carolina A&T State University by subscribing to the weekly newsletter.