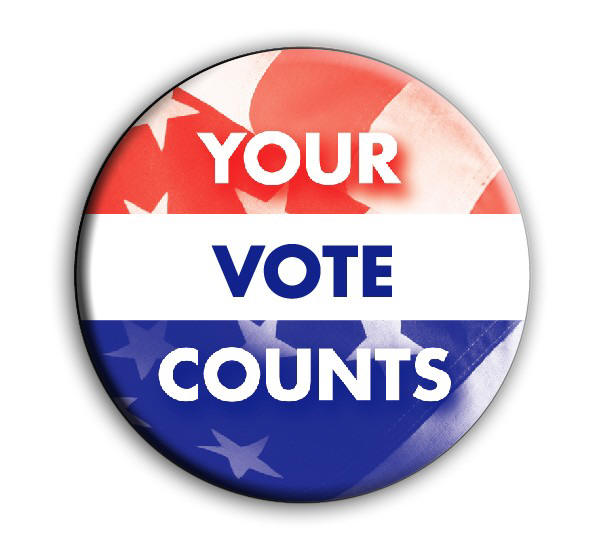 Tony Roberts, Reporter
November 3, 2020 • No Comments
As a bevy of voter suppression measures confounds some of the citizens of North Carolina, faculty at North Carolina's Historically Black Universities have continued educating their students on the importance of making their...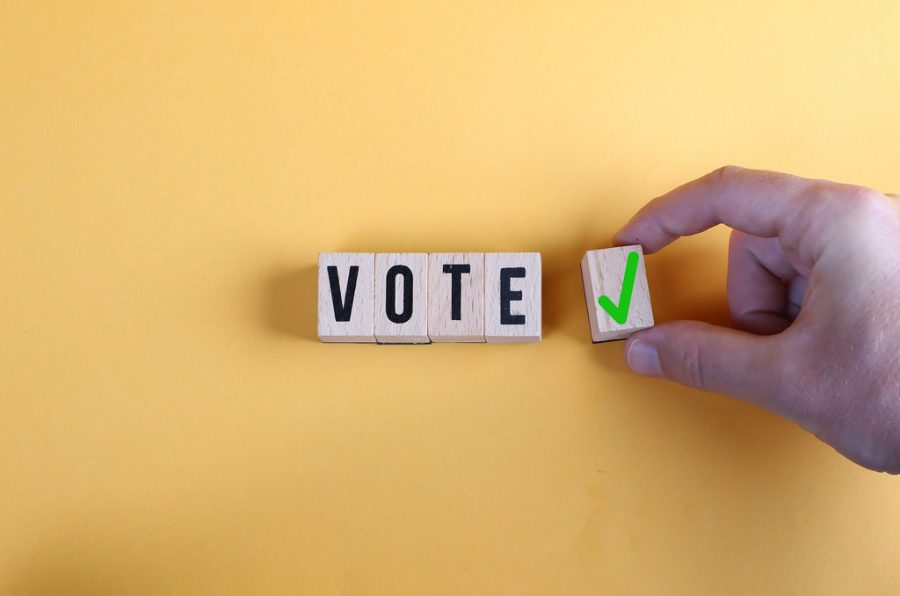 Kerrington Barnes, theScene Editor
October 30, 2020 • No Comments
Just weeks from the next presidential election, faculty members from historically Black colleges and universities across the state have a litany of concerns, ranging from fears of voter suppression to healthcare options. Fayetteville...
Lela Whitener, Contributor
April 16, 2021 • No Comments
Netflix provides its subscribers access to a variety of movies, television shows and other content without interruptions. Some shows that have been canceled are fortunate enough...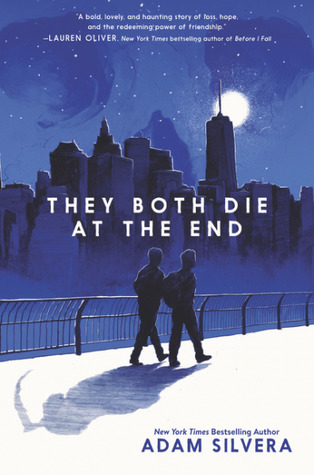 Lela Whitener, Contributor
April 14, 2021 • No Comments
Despite technology being at the forefront of this century books still prevail. Book Lovers unite on TikTok by recommending their favorite book series, books that affected them...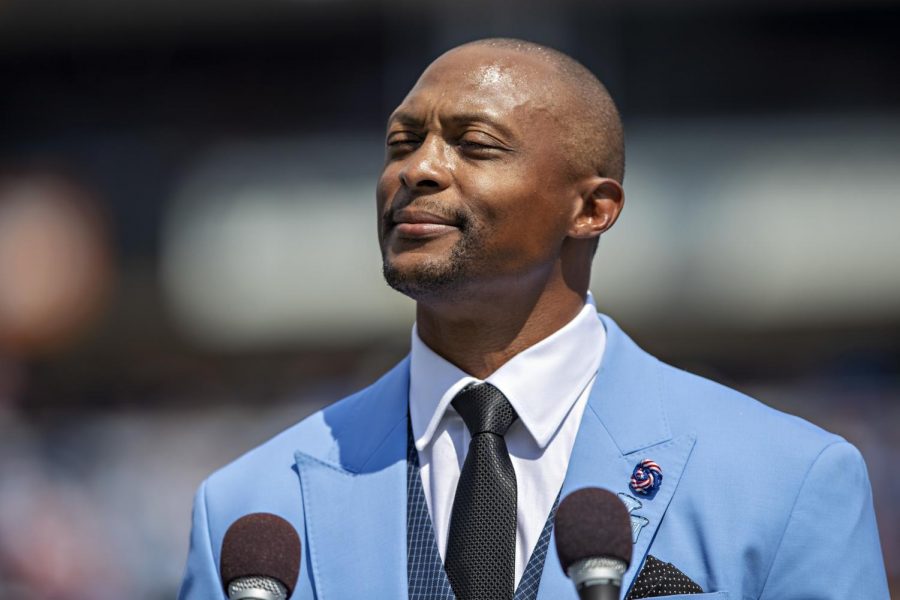 Tony Roberts, Reporter
April 14, 2021
Eddie George, the Tennessee Titans' former star running...
Will you vote early this year?
Yes (97%, 37 Votes)
No (3%, 1 Votes)
Total Voters: 38

Loading ...
theScene will entice your musical desires by providing a playlist QR code to Spotify weekly.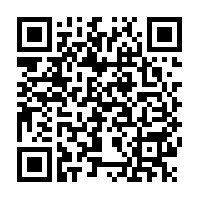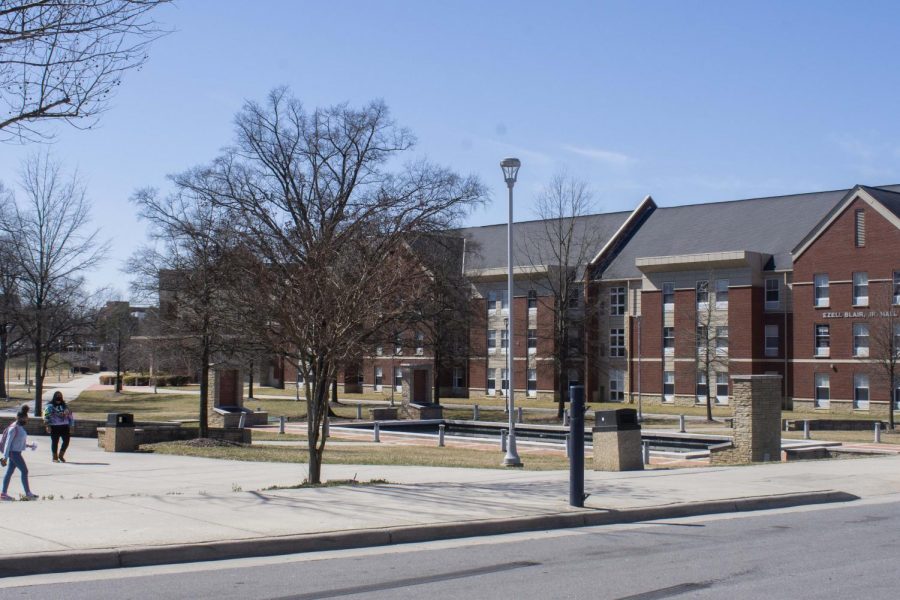 Jamille Whitlow, TheYard Editor
April 20, 2021 • No Comments
Over the past year, N.C. A&T has received large donations from outside organizations such as Mackenzie Scott and FashionNova.  Jassica Harris, formerly known as the assistant...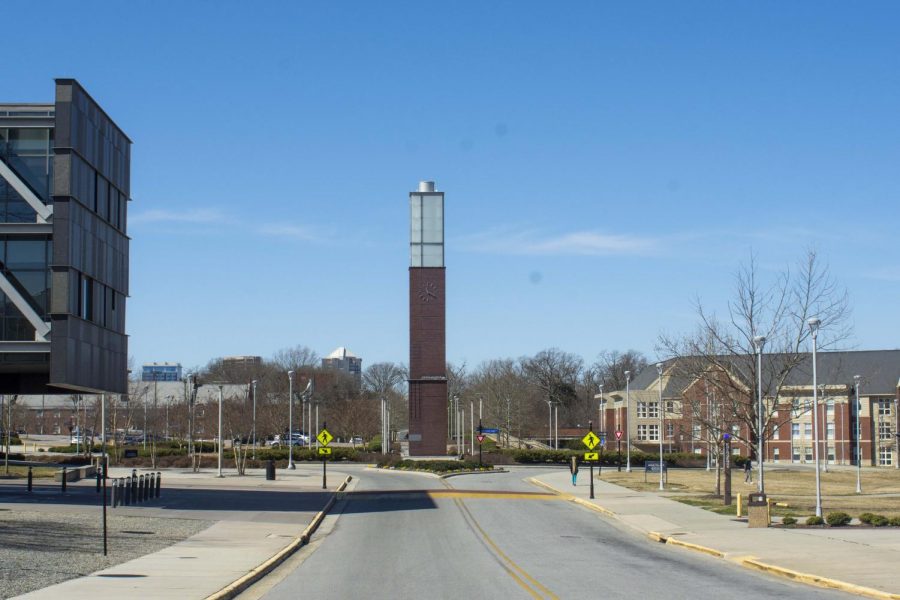 Jamille Whitlow, TheYard Editor
April 15, 2021 • No Comments
Chancellor Harold L. Martin sent a second memo enforcing restrictions on the campus community to limit social gatherings.  Since the A&T Register's last COVID update,...
The A&T Register Newsletter
Stay up to date on the news surrounding the campus on North Carolina A&T State University by subscribing to the weekly newsletter.