Ayanna Miller & Jasmine Jones, Social Media Assistant and Contributor
March 15, 2019 • 1 Comment
Once one of the wealthiest countries in Latin America, Venezuela, is now on the brink of economic demise. Corruption and fraud are two of the major factors that played a part in the drastic shift of Venezuela. Here is all...
Devin Henry & Lauren Mitchell, Contributor and Lead Reporter
March 15, 2019 • No Comments
For many college students, spring break is a time to relax after a stressful first half of a semester. For the residents of many coastal towns, however, spring break is the opposite. During the month of March, popular cities...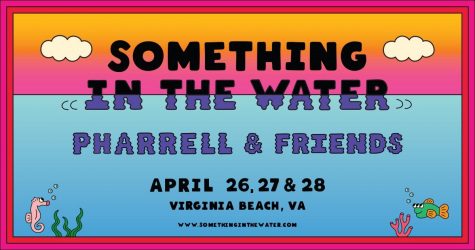 Elaijah Gibbs-Jones, theYARD Editor
March 20, 2019 • No Comments
Tickets went on sale for the Something in the Water festival last Friday. The three-day festival is set to begin on April 26 until April 28, 2019. This would be right...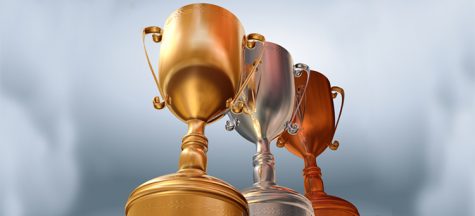 Elijah Mcclure, Lead reporter of theSCENE
March 19, 2019 • No Comments
On Thursday, March 21, N.C. A&T will be hosting its Spring Honors Convocation which recognizes and rewards honors students for their academic achievements. This semester's...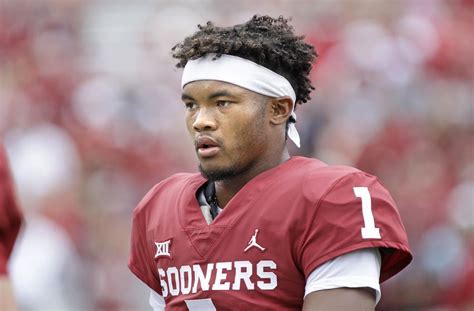 Chris Samuel, Contributor
March 20, 2019
In 2018, Oklahoma quarterback Kyler Murray had one...

Loading ...
theScene will entice your musical desires by providing a playlist QR code to Spotify weekly.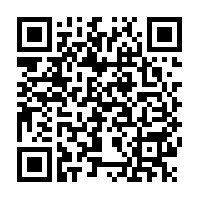 Brianna Monroe, Yard Lead Reporter
March 22, 2019 • No Comments
North Carolina Agricultural and Technical State University's LGBT+ organization is known as Prism. The purpose of Prism is to provide a safe place for people on campus that Identify...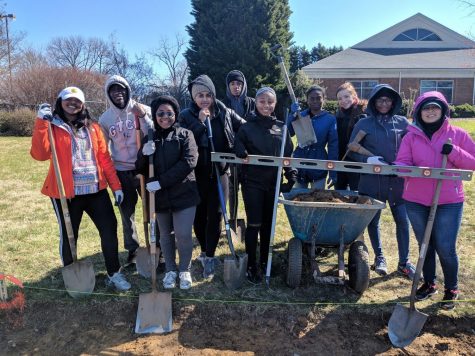 Alexis Wray, Editor-in-Chief
March 21, 2019 • No Comments
Greensboro College students substituted their week of spring break for an immense volunteer and learning opportunity with United Way of Greater Greensboro's Alternative Spring...
N.C. A&T's very own Kayla White has brought back the NCAA Championship back to Aggieland. ...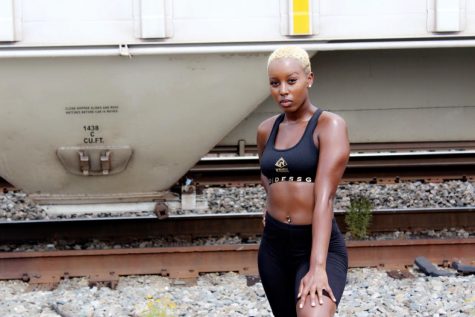 Marisa Comer, theCulture Lead Reporter
March 7, 2019 • No Comments
Jasmine Brown, a senior, pre-med biology student at A&T, serves as a personal trainer, Herbal Life wellness coach and a fitness instructor at A&T's campus recreation...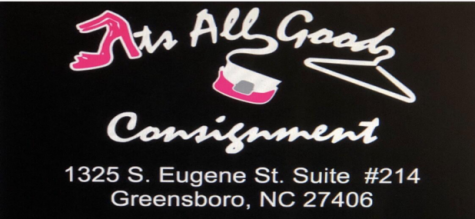 Marisa Comer, theCulture Lead Reporter
March 5, 2019 • No Comments
Located on South Eugene Street is a family owned thrift shop known as "It's All Good Consignment". It is run by three members of the Good family: sisters Felicia Clapp and...
The A&T Register Newsletter
Stay up to date on the news surrounding the campus on North Carolina A&T State University by subscribing to the weekly newsletter.