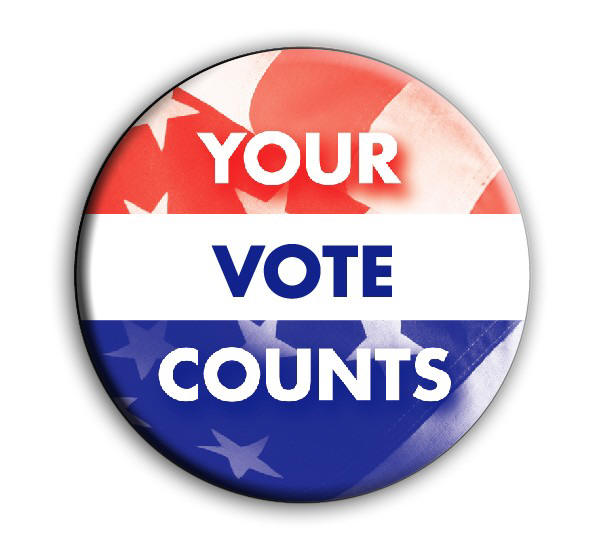 Tony Roberts, Reporter
November 3, 2020 • No Comments
As a bevy of voter suppression measures confounds some of the citizens of North Carolina, faculty at North Carolina's Historically Black Universities have continued educating their students on the importance of making their...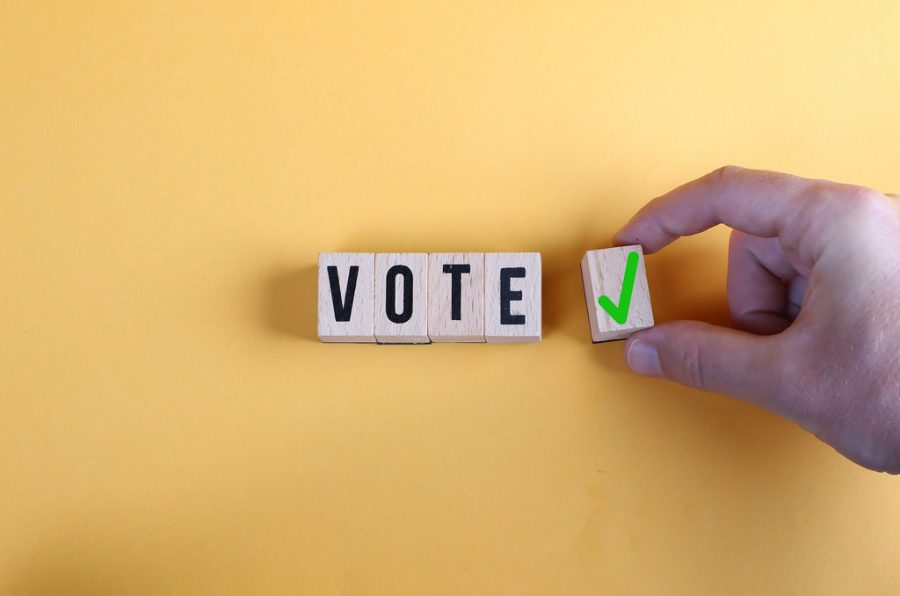 Kerrington Barnes, theScene Editor
October 30, 2020 • No Comments
Just weeks from the next presidential election, faculty members from historically Black colleges and universities across the state have a litany of concerns, ranging from fears of voter suppression to healthcare options. Fayetteville...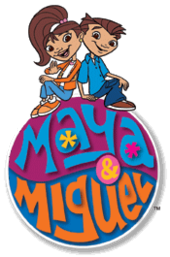 Amina Childs, Contributor
April 21, 2021 • No Comments
If you grew up in the 2000s or 2010s, chances are that at some point in your childhood you watched PBS Kids. With hits like Arthur and Sesame Street, it's easy to forget about...
Lela Whitener, Contributor
April 16, 2021 • No Comments
Netflix provides its subscribers access to a variety of movies, television shows and other content without interruptions. Some shows that have been canceled are fortunate enough...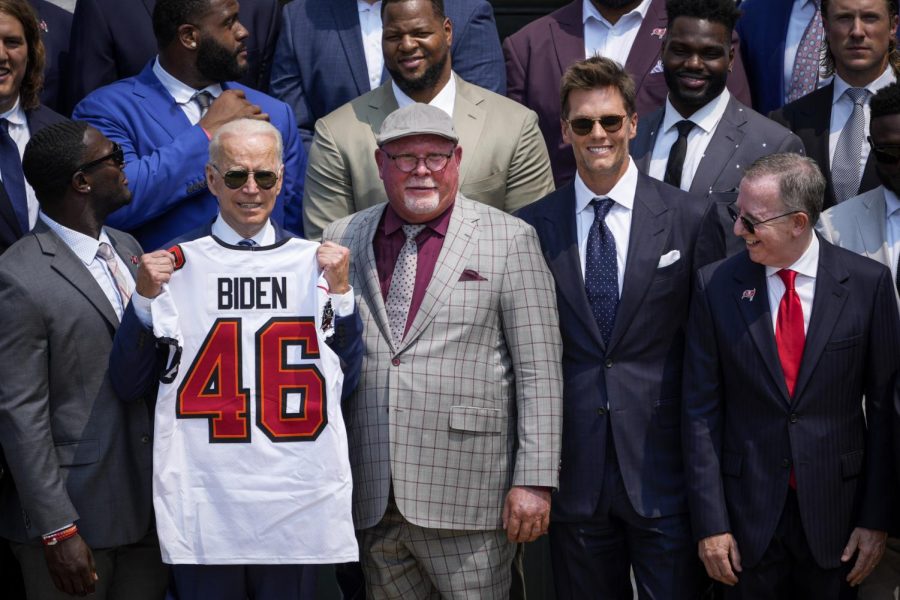 Alexis Davis, theSCORE Lead Reporter
July 21, 2021
The Tampa Buccaneers are set to start their 46th season...
Will you vote early this year?
Yes (97%, 37 Votes)
No (3%, 1 Votes)
Total Voters: 38

Loading ...
theScene will entice your musical desires by providing a playlist QR code to Spotify weekly.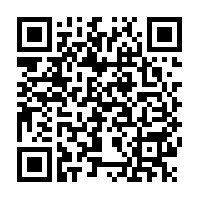 Jerry Humphrey III, Editor in Chief
June 17, 2021 • No Comments
North Carolina Agricultural and Technical State University received a five million dollar grant from Google today. This donation will provide N.C. A&T support with scholarships,...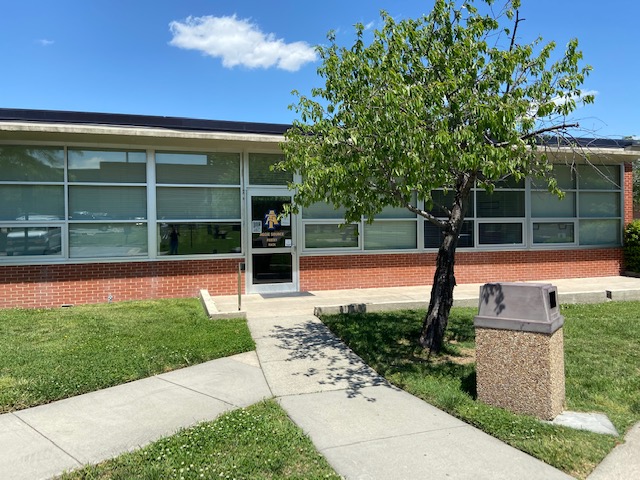 Ameer Robertson, Contributor
May 6, 2021 • No Comments
The Aggie Source that created a food pantry for students is now providing free professional attire with Aggie Rack. The Aggie Rack's goal is to provide students with free...
The A&T Register Newsletter
Stay up to date on the news surrounding the campus on North Carolina A&T State University by subscribing to the weekly newsletter.