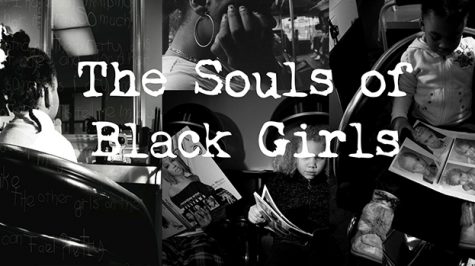 Lauren Mitchell, theWORD Lead Reporter
April 4, 2019 • No Comments
The Office of Student Development (OSD) invites student, faculty and staff to join them in their annual women's event. This year they've selected the documentary, "The Souls of Black Girls" by Daphne Valerus, hoping...
March 29, 2019 • No Comments
As Women's history month comes to a close, here are some cool historical facts about both women in North Carolina and in the United States.
Jaylin Saunders, theSCENE Editor
April 12, 2019 • No Comments
Rap is a popular genre now, and it is growing more as time progresses. With a plethora of artists who have different views, backgrounds, and lifestyles, someone is bound to...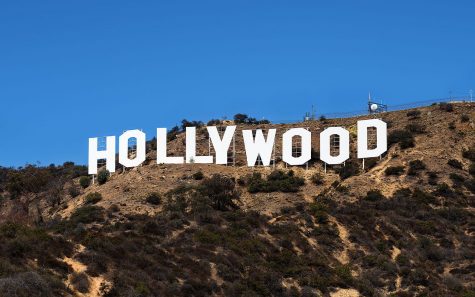 Jaylin Saunders, theSCENE Editor
April 10, 2019 • No Comments
Hollywood has been majority white since it was established in 1853. All anyone saw on  TV were all white casts and no representation on the minority. It was to a point that...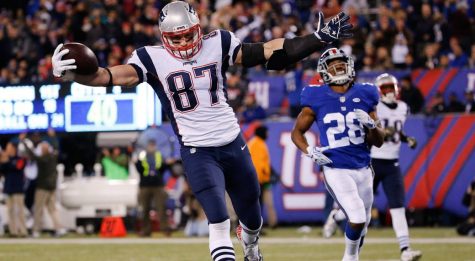 Chris Samuel, Contributor
April 1, 2019
Patriots Tight End Rob Gronkowski is retiring from...

Loading ...
theScene will entice your musical desires by providing a playlist QR code to Spotify weekly.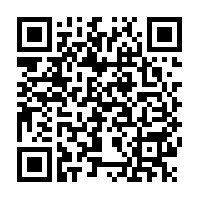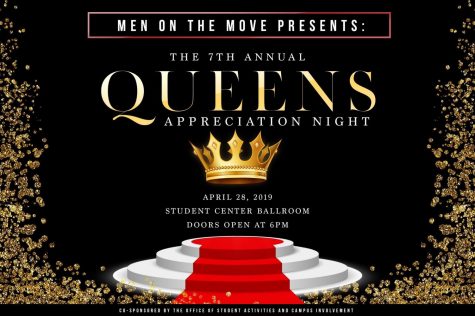 Marisa Comer, Lead reporter of theCulture
April 17, 2019 • No Comments
Men On The Move (MOTM) will be teaming with the Office of Student Activities (OSA) and Campus Involvement to host their 7th annual,  "Queens Appreciation Night." MOTM is...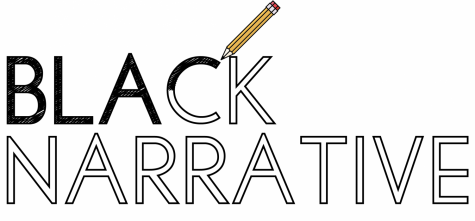 Alexis Wray, Editor-in-Chief
April 16, 2019 • No Comments
In order to bring clarification to the Black Narrative, we surveyed the student body of N.C. A&T. The purpose of this survey was to examine how students perceive the coverage...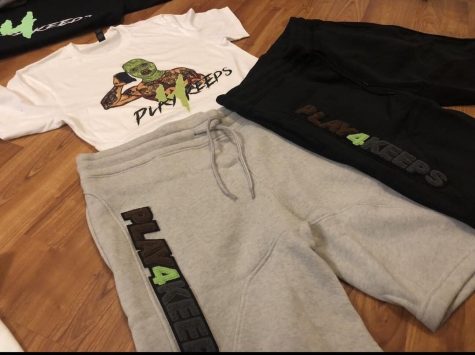 Marisa Comer and Elijah McClure
April 4, 2019 • No Comments
Robert "Tre" Faison, a sophomore accounting student, recently launched his clothing line with two other businessmen in January of 2019. Faison's clothing line is known...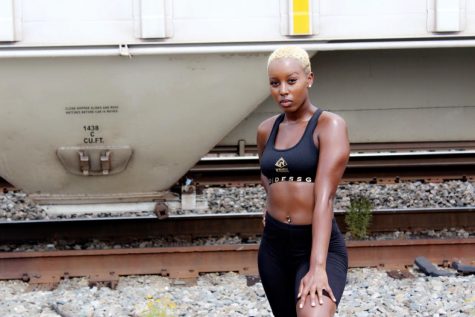 Marisa Comer, theCulture Lead Reporter
March 7, 2019 • No Comments
Jasmine Brown, a senior, pre-med biology student at A&T, serves as a personal trainer, Herbal Life wellness coach and a fitness instructor at A&T's campus recreation...
The A&T Register Newsletter
Stay up to date on the news surrounding the campus on North Carolina A&T State University by subscribing to the weekly newsletter.