Devon Townsend, Contributor
March 11, 2020 • No Comments
Zion Wade came home one day to tell his parents Dwayne Wade and Gabrielle Union that going forward, "I'm ready to live my truth and I want to be referenced as she and her. I would love for you guys to call me Zaya."  A...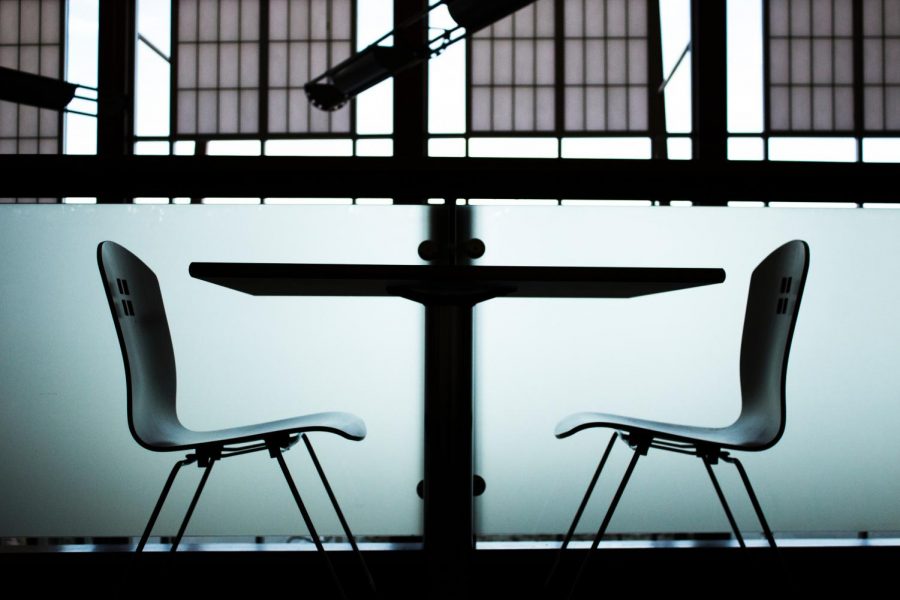 Chris Samuel, theSCORE Lead Reporter
February 28, 2020 • No Comments
A person's past can be a very sensitive topic, especially if an individual cannot defend themselves. Recently, rapper Snoop Dogg went on Facebook Watch's Red Table Talk, hosted by Jada Pinkett-Smith to address his explicit...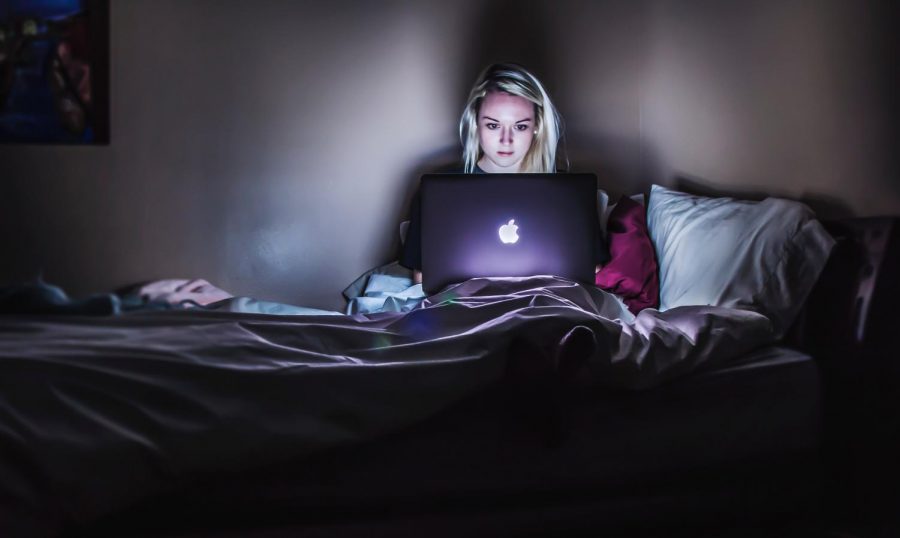 Jaylin Saunders, theSCENE Editor
March 30, 2020 • No Comments
With everyone indoors and practicing socially distancing, entertainment is being used even more to keep people calm through the pandemic of COVID-19, and that's where streaming...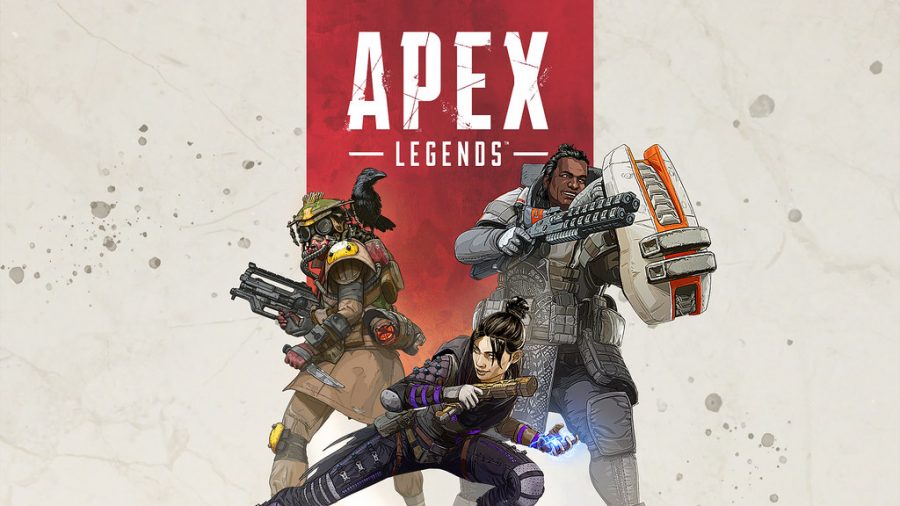 Dillan Teabout, Contributor
February 28, 2020 • No Comments
Respawn celebrated Apex Legends' first birthday by releasing season four of "Assimilation" on at the beginning of the month. In this update, they added a new character,...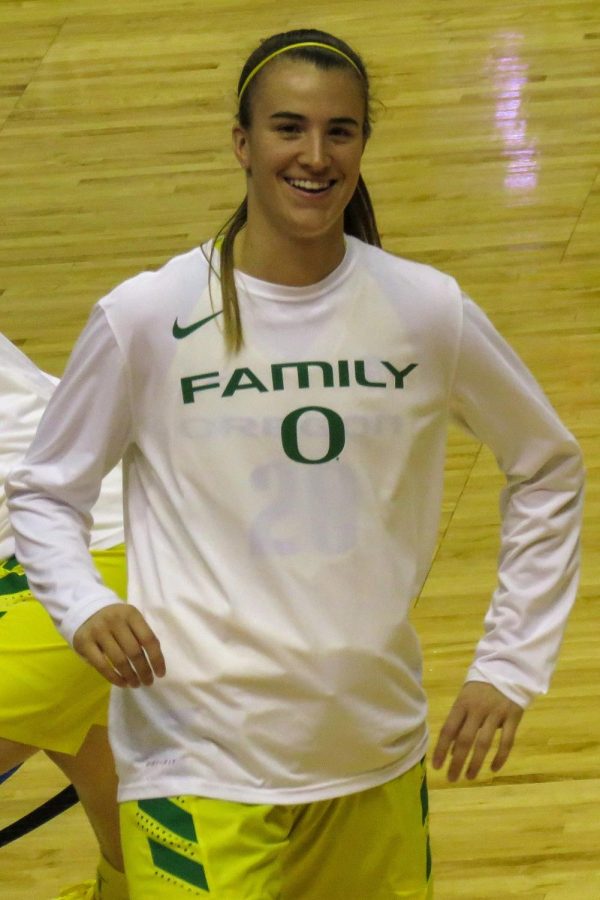 Chris Samuel, theSCORE Reporter
March 30, 2020
With the pandemic of COVID-19 or as it is more commonly...

Loading ...
theScene will entice your musical desires by providing a playlist QR code to Spotify weekly.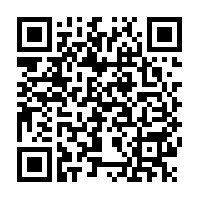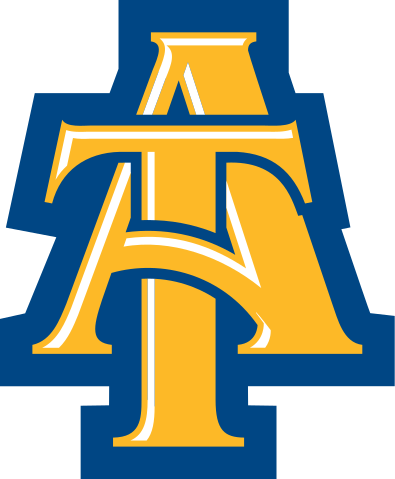 Elaijah Gibbs-Jones, Managing Editor
March 30, 2020 • No Comments
The pass/fail grading option has been approved today by N.C. A&T Provost Beryl McEwen and the Division of Academic Affairs for undergraduate and graduate students. To clear...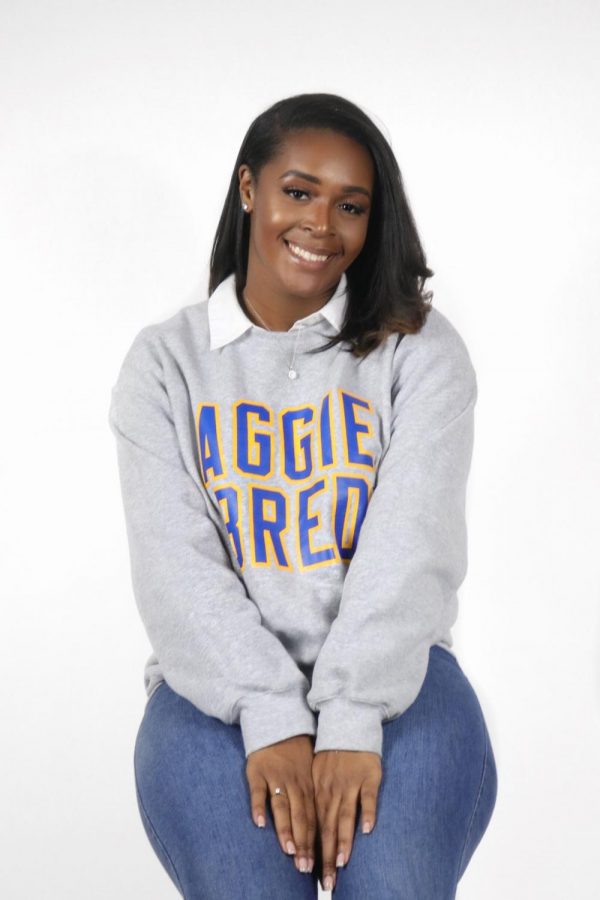 Lauren Mitchell, theYard Editor
March 25, 2020 • No Comments
The 2020-2021 Student Government Association Administration has been announced despite the impact COVID-19 has had on campaigning.  These positions are now filled: SGA Executive...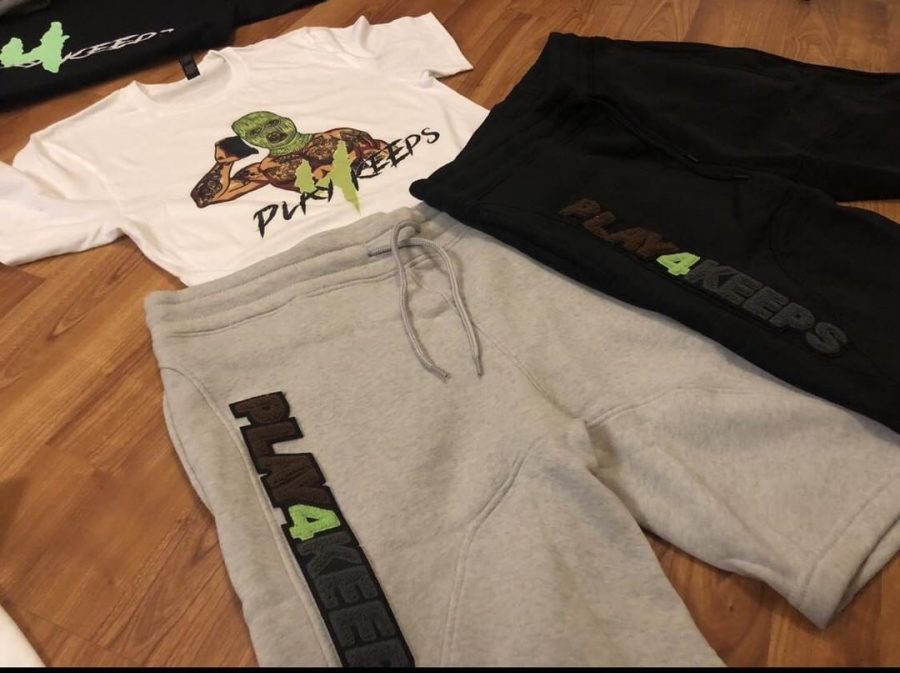 Marisa Comer and Elijah McClure
April 4, 2019 • No Comments
Robert "Tre" Faison, a sophomore accounting student, recently launched his clothing line with two other businessmen in January of 2019. Faison's clothing line is known...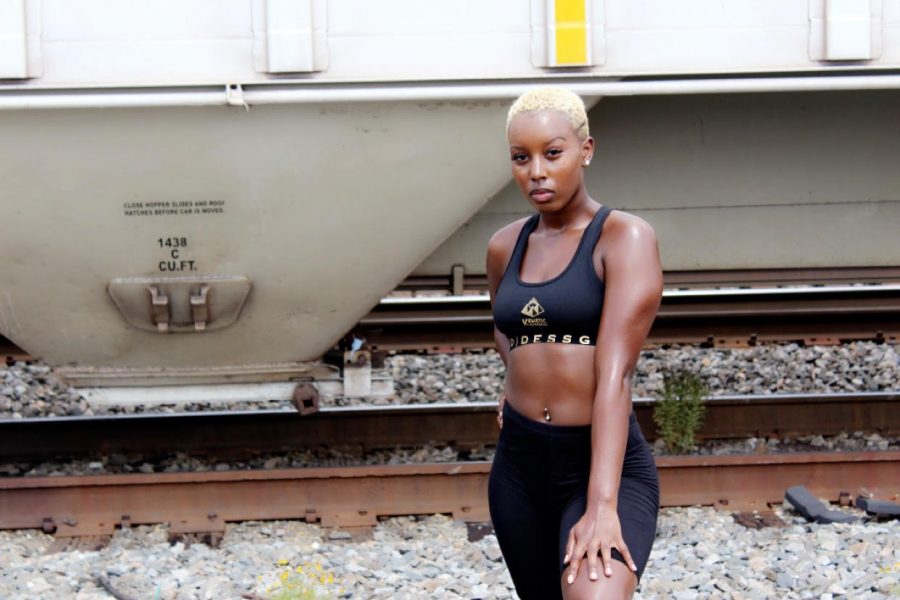 Marisa Comer, theCulture Lead Reporter
March 7, 2019 • No Comments
Jasmine Brown, a senior, pre-med biology student at A&T, serves as a personal trainer, Herbal Life wellness coach and a fitness instructor at A&T's campus recreation...
The A&T Register Newsletter
Stay up to date on the news surrounding the campus on North Carolina A&T State University by subscribing to the weekly newsletter.