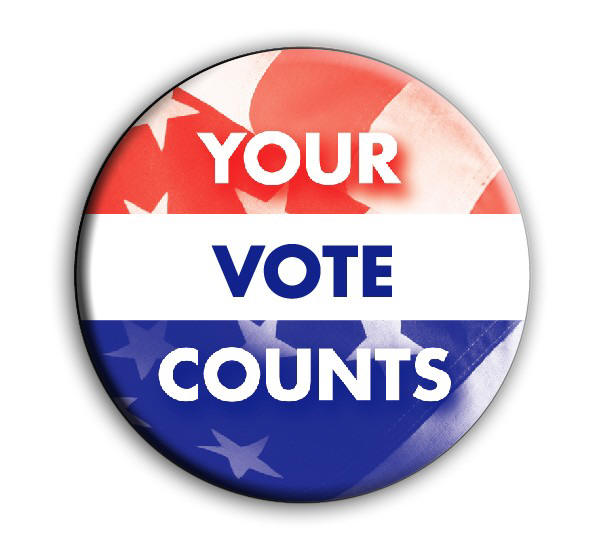 Tony Roberts, Reporter
November 3, 2020 • No Comments
As a bevy of voter suppression measures confounds some of the citizens of North Carolina, faculty at North Carolina's Historically Black Universities have continued educating their students on the importance of making their...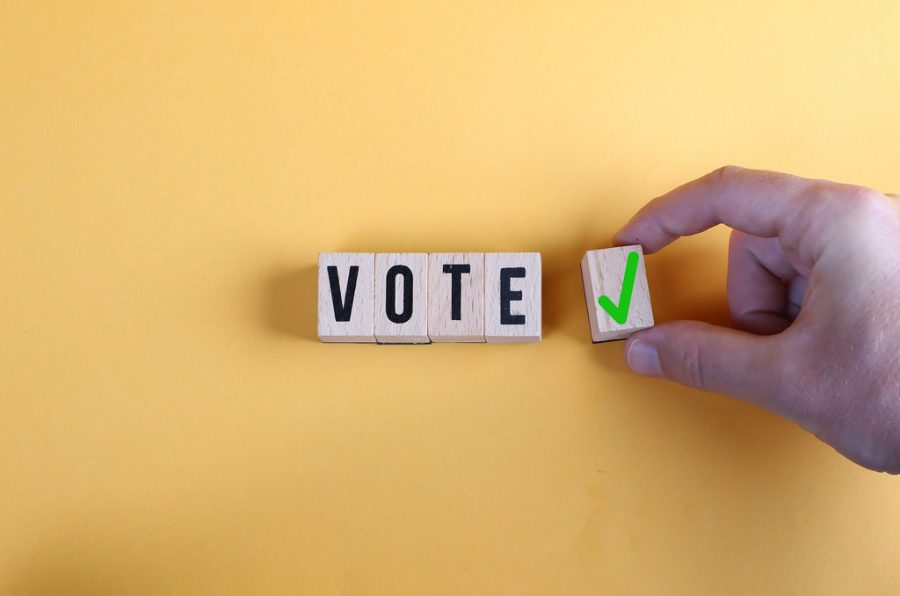 Kerrington Barnes, theScene Editor
October 30, 2020 • No Comments
Just weeks from the next presidential election, faculty members from historically Black colleges and universities across the state have a litany of concerns, ranging from fears of voter suppression to healthcare options. Fayetteville...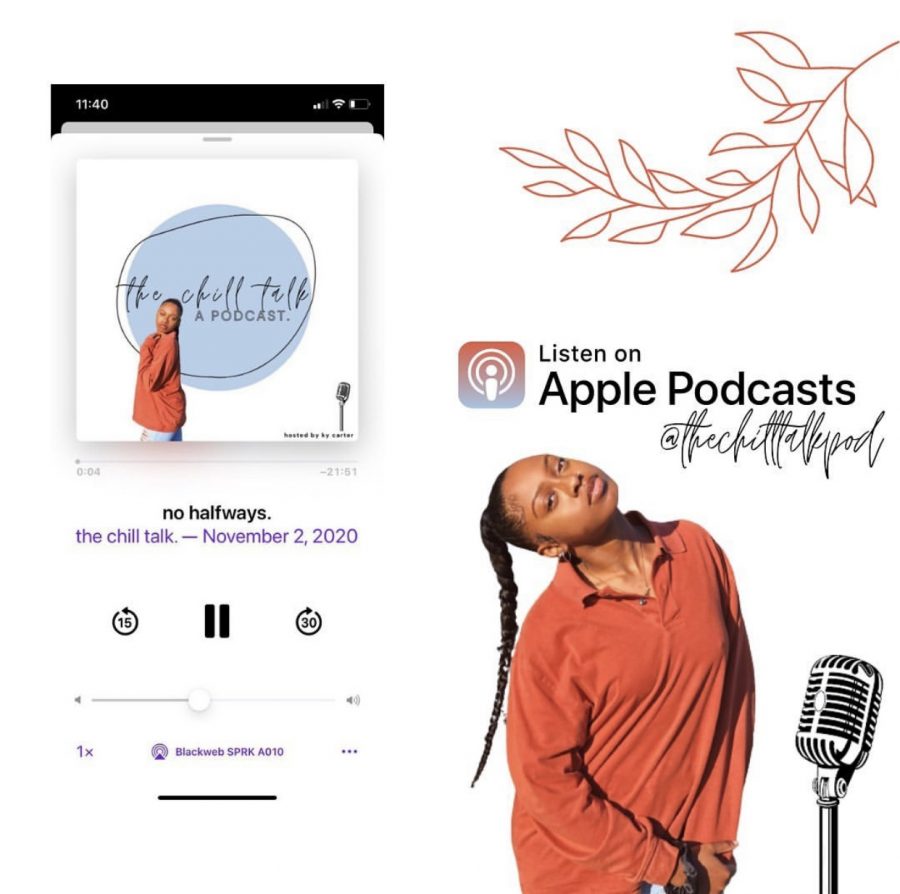 Kerrington Barnes, theScene Editor
November 18, 2020 • No Comments
Nakylah Carter is a journalism and mass communication student at N.C. A&T and is the founder of The Chill Talk Podcast. The Chill Talk is a podcast for college students...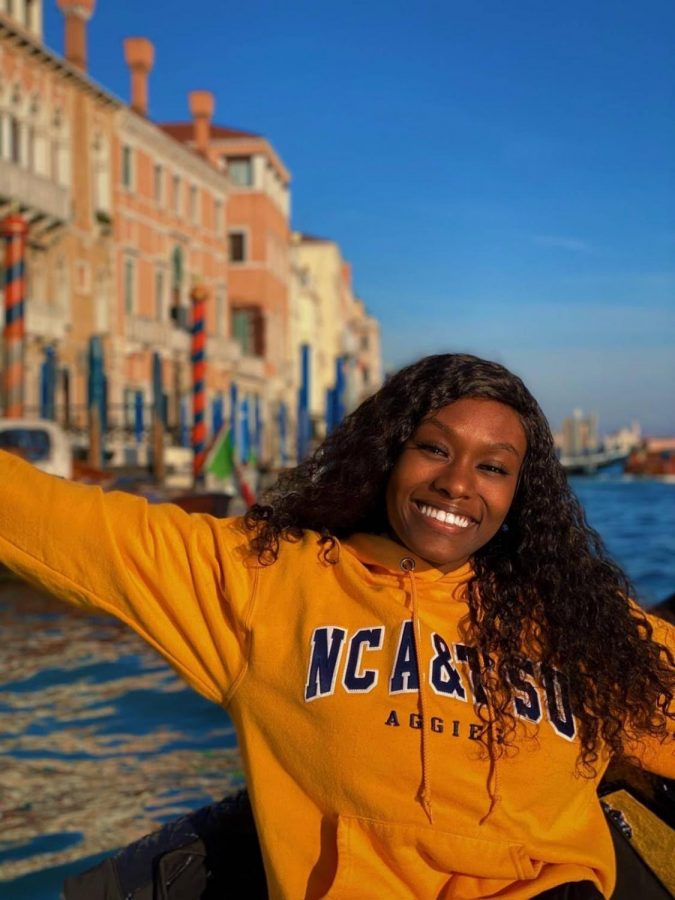 Nakylah Carter, Contributor
November 13, 2020 • No Comments
Black women often have a hard time navigating life. N.C. A&T junior public relations student, Azhane Rowe recognized this issue and built a brand entitled College Black Females...
Chris Samuel and Jerry Humphrey III, theSCORE Editors
November 23, 2020
High school basketball four-star recruit Duncan Powell...
Will you vote early this year?
Yes (97%, 37 Votes)
No (3%, 1 Votes)
Total Voters: 38

Loading ...
theScene will entice your musical desires by providing a playlist QR code to Spotify weekly.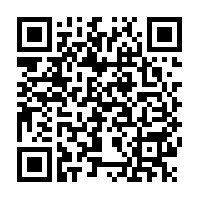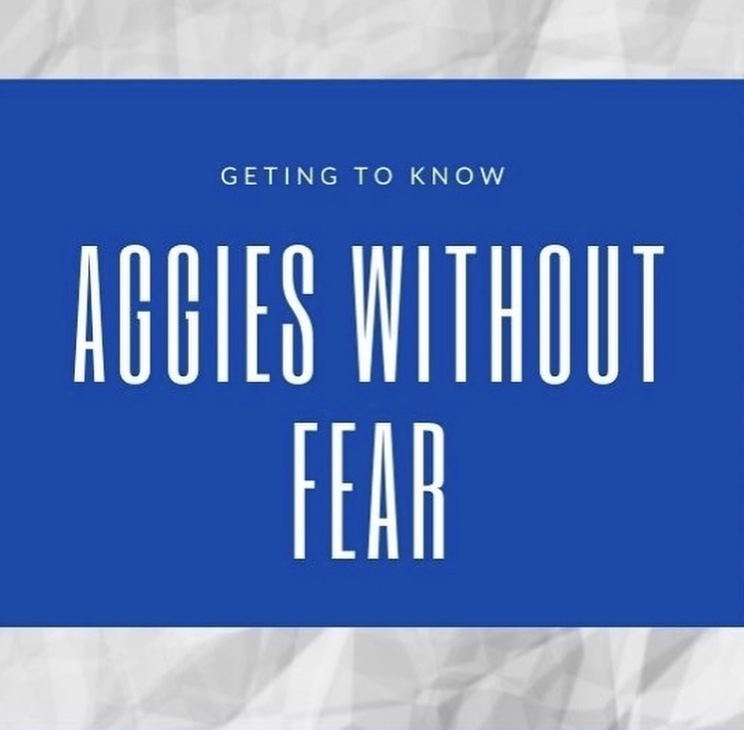 November 24, 2020 • No Comments
Since 2017, students have demanded N.C. A&T to address their Title IX policies and improve their support for survivors of sexual violence; the newly founded organization, Aggies...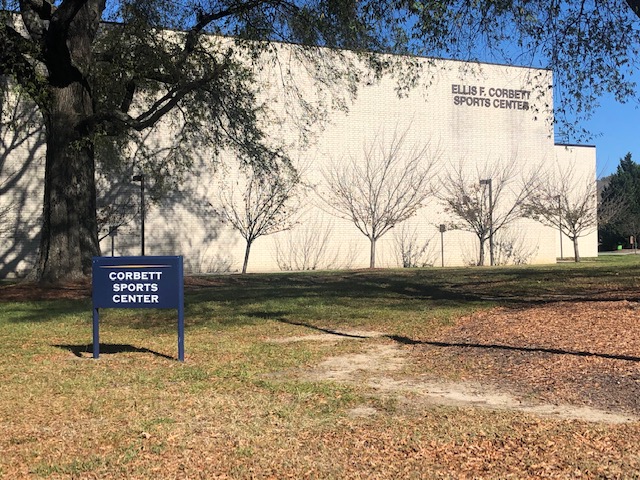 Jamille Whitlow, TheYard Editor
November 23, 2020 • No Comments
Since the disbandment of N.C. A&T's swim team, the athletic department has strived to continue enhancing their department and add diversity in their sports selection.  N.C.A&T's...
Shot by Jaylin Saunders, Digital Media Editor and Edited by Josef McDougal, Multimedia Editor
The A&T Register Newscast is a bi-weekly video to keep A&T students informed. This week, see...
The A&T Register Newsletter
Stay up to date on the news surrounding the campus on North Carolina A&T State University by subscribing to the weekly newsletter.