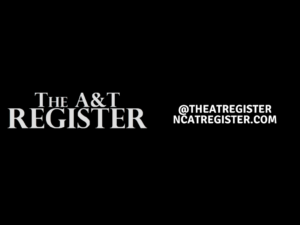 Lauren Mitchell, Word Lead Reporter
September 20, 2018 • No Comments
Not too long ago, marketing focused on a prototypical consumer: a white, heterosexual, middle-class, Christian. Looking at most advertisements today, it's obvious that not only has the ideological consumer become more relatable. The...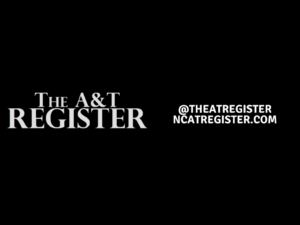 Allison Gilmore, Word Editor
September 20, 2018 • No Comments
Diversity and inclusion is the hottest trend among most national corporations. Companies are striving to be the face of America which includes a diverse and "inclusive" marketplace. Employers are aiming to look more presentable...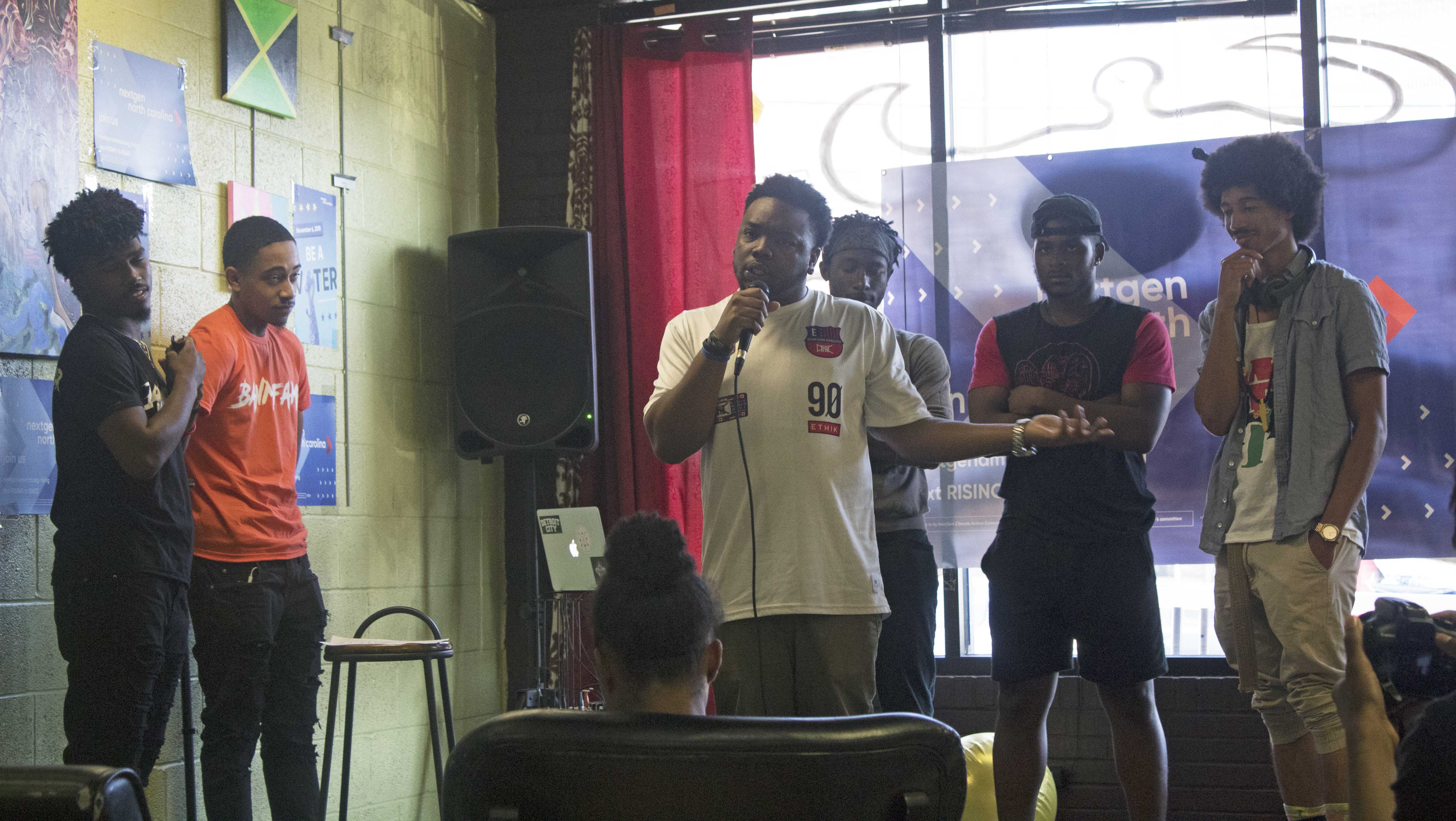 August 31, 2018 • Comments closed
Every Friday night at the Artist Bloc is always an experience but on August 24, NextGen of North Carolina held an open mic night that not only rocked the house but also encouraged...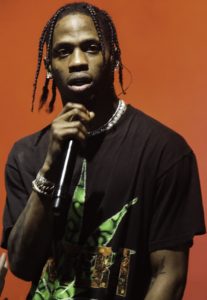 August 26, 2018 • Comments closed
There was once a theme park located in Houston, Texas named Astroworld which was torn down to make a space for rodeos. In 2016 Houston's very own Jacques Webster better known...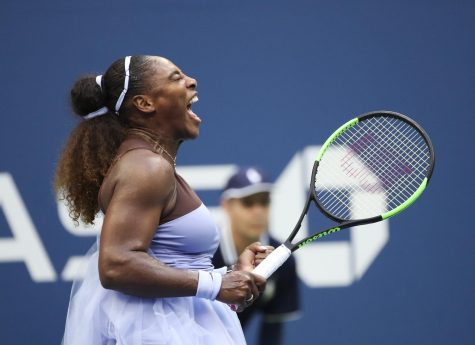 Jarod Hamiliton, Score Lead Reporter
September 20, 2018
Women are incredible athletes, just like men, but unfortunately...

Loading ...
Elaijah Gibbs-Jones, Yard Editor
September 20, 2018 • No Comments
The revised strategic plan, Taking the Momentum to 2023 was announced by Chancellor Harold Martin during the first press conference for the academic year. One of the main...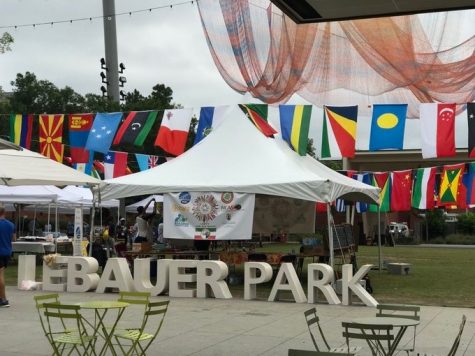 Makayla Williams, Social Media Assistant
September 20, 2018 • No Comments
The FaithAction International House held its fifth annual community walk in downtown Greensboro where over 150 residents celebrated the many cultures of new arrivals and immigrants. Over...
Written by: Alonzo Clark [presentation width=600 height=375 duration=5] [slide bgimg="https://www.ncatregister.com/wp-content/...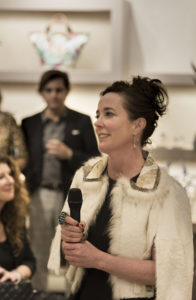 Brittany Van Pelt
June 5, 2018 • Comments closed
Fashion designer and businesswoman, Kate Spade, 55, was found dead Tuesday morning in her New York City apartment. The cause of death has allegedly been ruled a suicide. Law...
June 26, 2017 • Comments closed
By Dericka Stinchcomb Contributor Attaining a college degree opens numerous doors of opportunity. However, a degree alone is not enough to make employers hire job...