Justin Boyd, Contributor
May 28, 2020 • No Comments
Greensboro, N.C. - The nation is still getting adjusted to the extension of social distancing and quarantine orders due to the COVID-19 outbreak. Since the order to close all non-essential businesses, thousands of people have...
Devon Townsend, Contributor
March 11, 2020 • No Comments
Zion Wade came home one day to tell his parents Dwayne Wade and Gabrielle Union that going forward, "I'm ready to live my truth and I want to be referenced as she and her. I would love for you guys to call me Zaya."  A...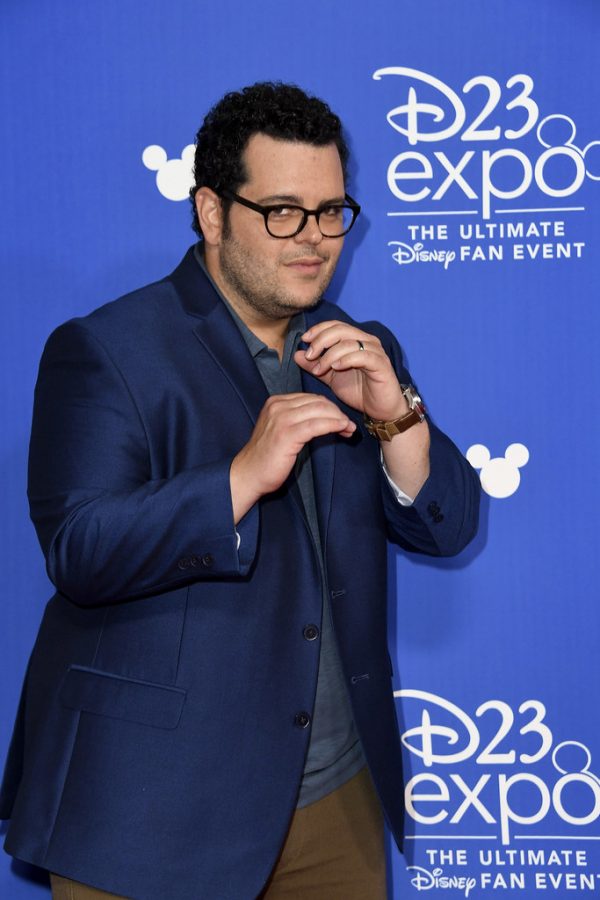 Kerrington Barnes, theSCENE Lead Reporter
April 10, 2020 • No Comments
The coronavirus has hit the United States hard this past month. Stores are closing, people lost their jobs, children have to be homeschooled and there is a shortage of toilet paper.  Amid...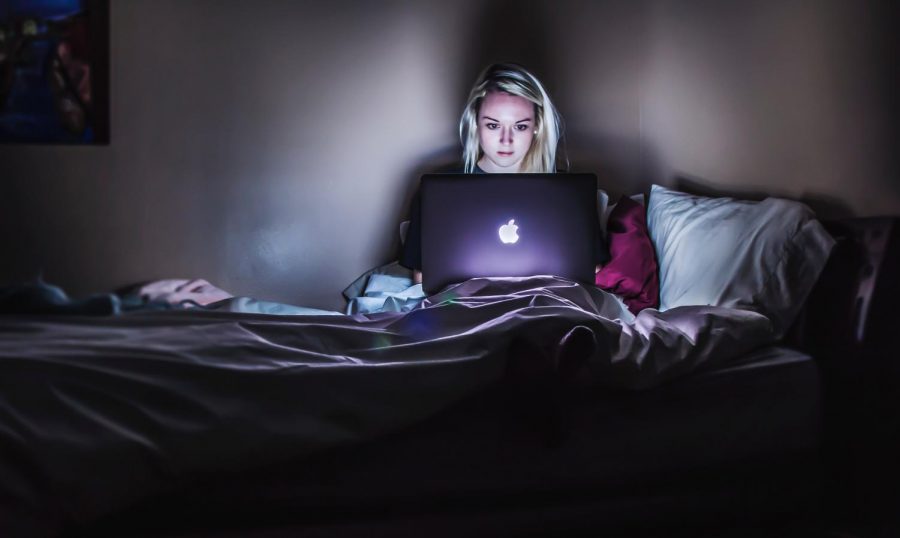 Jaylin Saunders, theSCENE Editor
March 30, 2020 • No Comments
With everyone indoors and practicing socially distancing, entertainment is being used even more to keep people calm through the pandemic of COVID-19, and that's where streaming...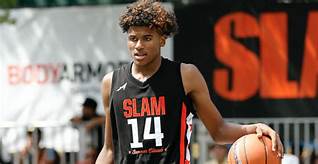 Chris Samuel, theSCORE Reporter
May 1, 2020
High school athletes announcing what college they're...

Loading ...
theScene will entice your musical desires by providing a playlist QR code to Spotify weekly.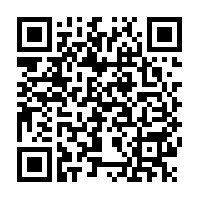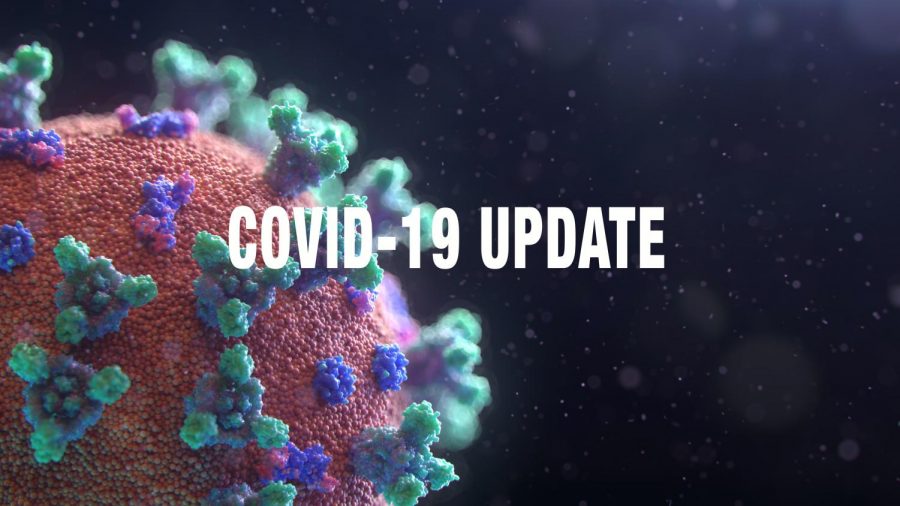 Lauren Mitchell, Managing Editor
June 18, 2020 • No Comments
Colleges and universities across North Carolina have begun announcing their plans for the Fall 2020 semester and deciding whether it's safe enough for students to return to campus...
Violet Felder, Contributor
June 17, 2020 • No Comments
In March, students across the UNC System, including those at N.C. A&T were sent due to the COVID-19 pandemic. Now that the spring semester is over, UNC System president, Dr....
The A&T Register Newsletter
Stay up to date on the news surrounding the campus on North Carolina A&T State University by subscribing to the weekly newsletter.