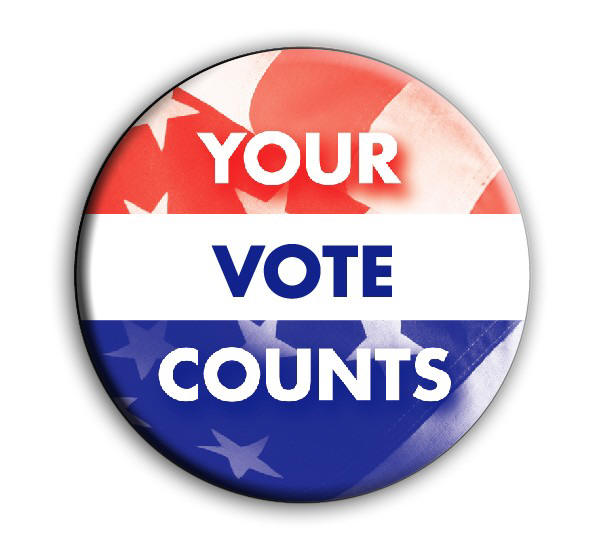 Tony Roberts, Reporter
November 3, 2020 • No Comments
As a bevy of voter suppression measures confounds some of the citizens of North Carolina, faculty at North Carolina's Historically Black Universities have continued educating their students on the importance of making their...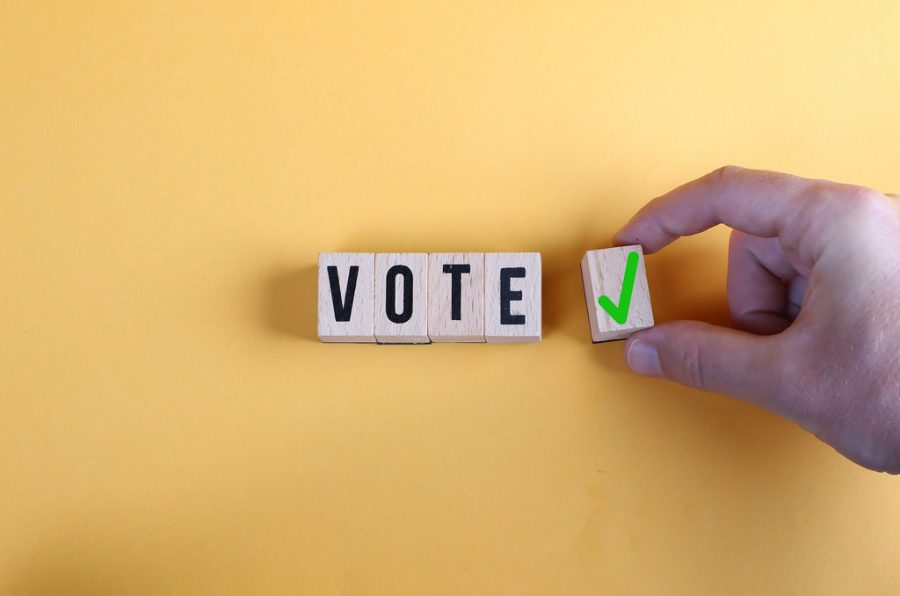 Kerrington Barnes, theScene Editor
October 30, 2020 • No Comments
Just weeks from the next presidential election, faculty members from historically Black colleges and universities across the state have a litany of concerns, ranging from fears of voter suppression to healthcare options. Fayetteville...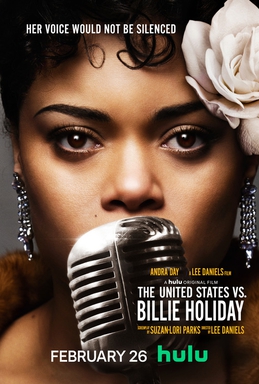 Lela Whitener, Contributor
February 26, 2021 • No Comments
The month of February is dedicated to the appreciation of Black history, culture and recognition of monumental figures that caused great change for African American people. Billie...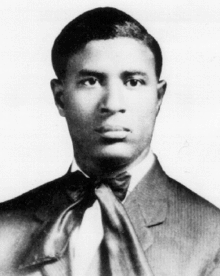 Tanasia Moss, The Scene Lead Reporter
February 19, 2021 • No Comments
Most people have heard about famous inventions such as the cotton gin or the light bulb. But there are numerous inventions that are often overlooked or forgotten. Improved Ironing...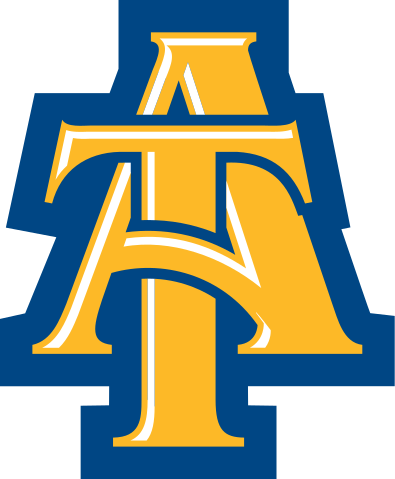 Jerry Humphrey III, theSCORE Co-Editor
March 1, 2021
It's time to bring out the brooms Aggie fans!  The...
Will you vote early this year?
Yes (97%, 37 Votes)
No (3%, 1 Votes)
Total Voters: 38

Loading ...
theScene will entice your musical desires by providing a playlist QR code to Spotify weekly.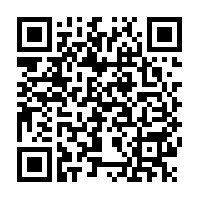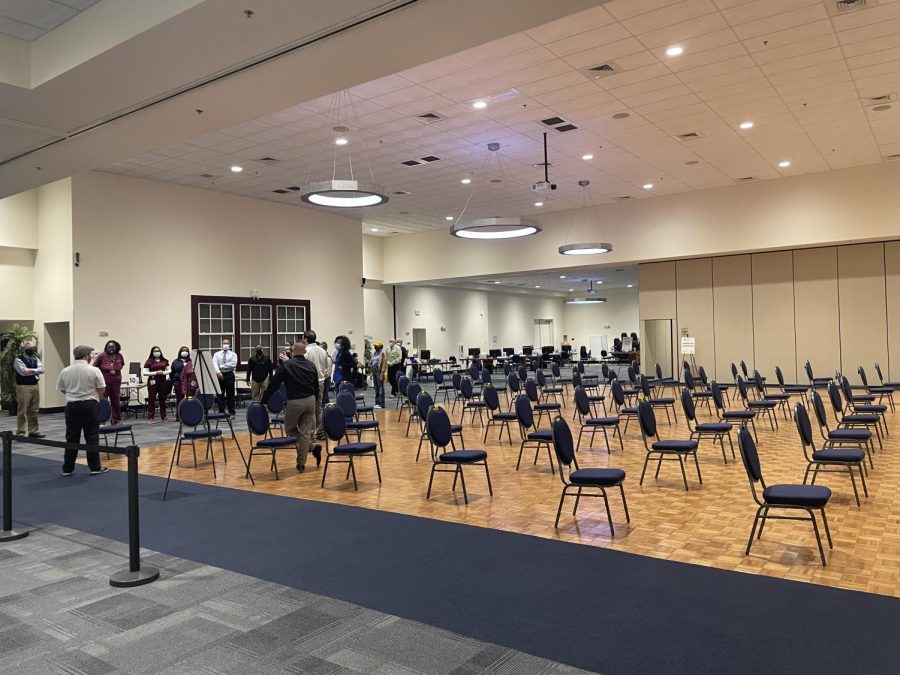 Ameer Robertson, Contributor
March 1, 2021 • No Comments
The vaccine clinic held on North Carolina A&T's campus is a partnership with the Student Health Center, Cone Health, and Guilford County Department of Health & Human...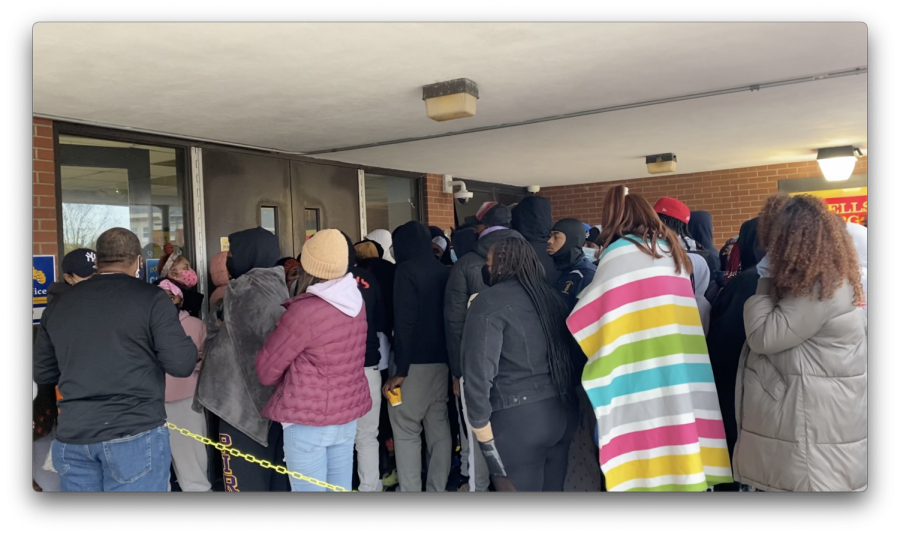 Lauren Mitchell, Managing Editor
February 26, 2021 • No Comments
Students began to line up as early as 5 a.m. for tickets to N.C. A&T's first game with fans in attendance since the start of the COVID-19 pandemic.  Tempers began to...
The A&T Register Newsletter
Stay up to date on the news surrounding the campus on North Carolina A&T State University by subscribing to the weekly newsletter.