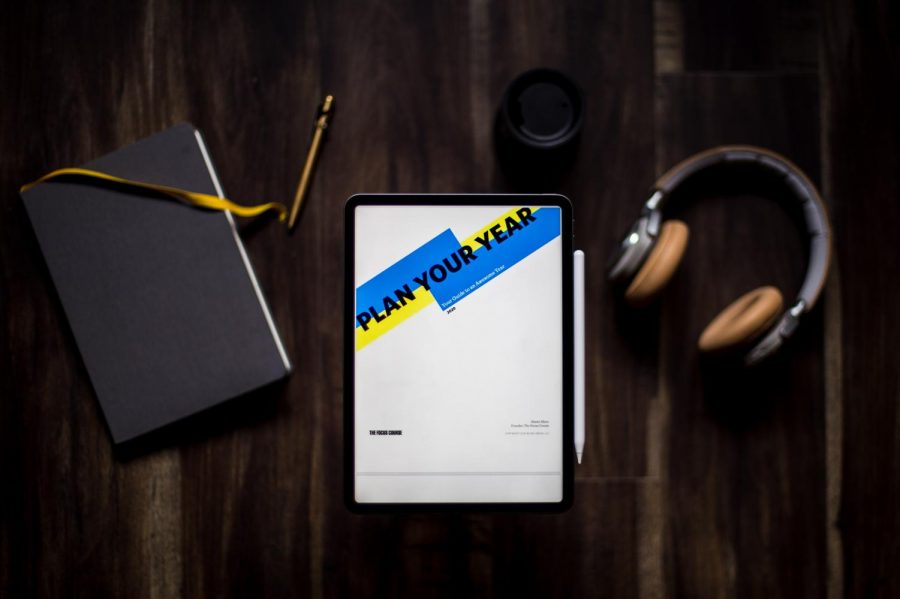 Dillan Teabout, Contributor
February 19, 2020 • No Comments
Every new year, we hear the same motto, "New year, new me." Still, we often find that these people don't keep up with the goals set at the beginning of the year.  The athlete social fitness network Strava discovered...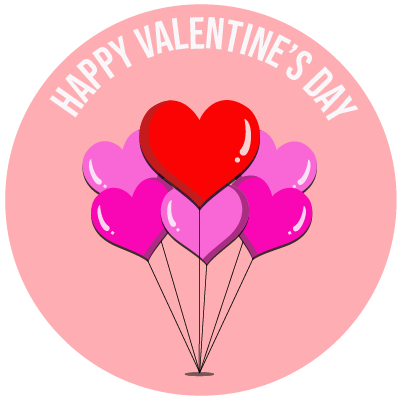 Dillan Teabout, Contributor
February 13, 2020 • No Comments
It's that time of the year again where love is in the air. Some people dread the day while others can't wait for it to arrive. Valentine's Day is an excellent way for couples to display their appreciation for each other....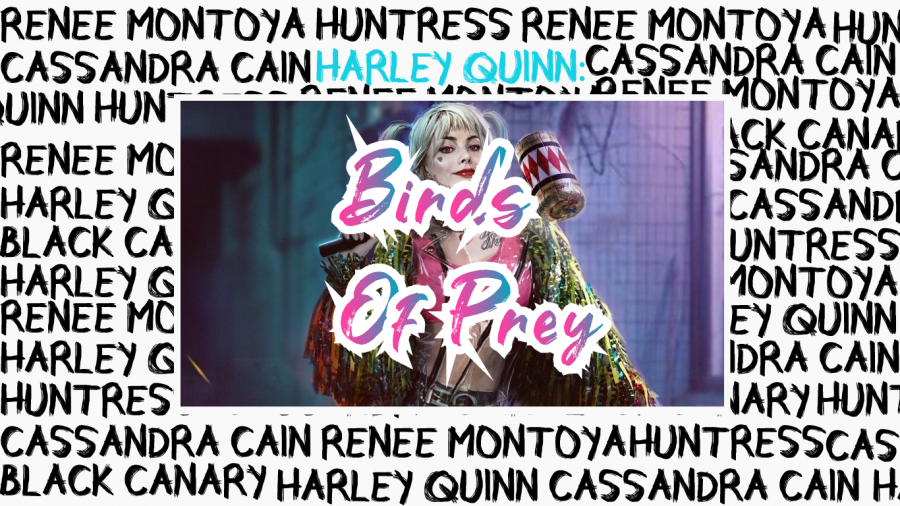 Jaylin Saunders, theSCENE Editor
February 19, 2020 • No Comments
Warner Brothers' newest DC film "Birds of Prey" continues DC's struggle to dominate the box office like their competitors, Marvel Studios.  The film was released at...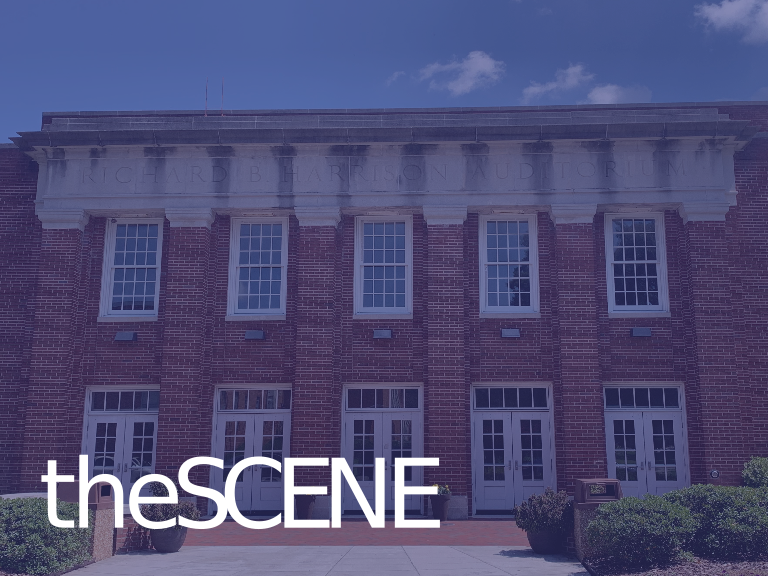 Stefon Smith, Contributor
February 12, 2020 • No Comments
The new season of The Masked Singer is now back on Fox.  The Mask Singer is a singing competition with a twist. Contestants dress up from various costume choices and sing while...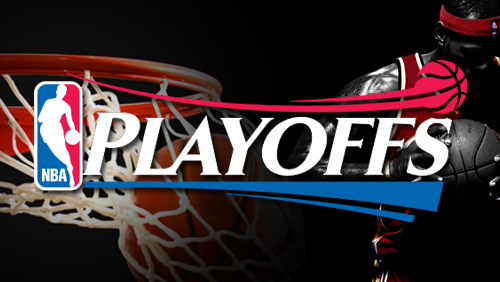 Dillan Teabout, Contributor
February 20, 2020
For years National Basketball Association (NBA)  fans...

Loading ...
theScene will entice your musical desires by providing a playlist QR code to Spotify weekly.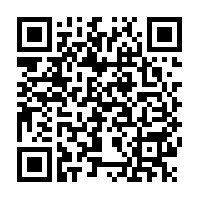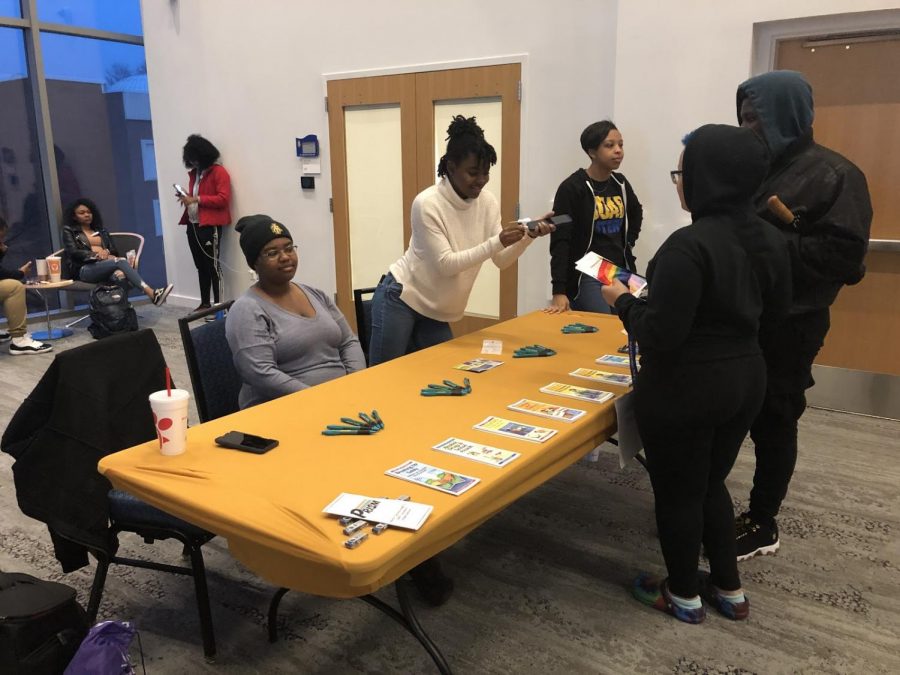 Dakota Smith, Contributor
February 20, 2020 • No Comments
SUAB and sex experts Lindsay Fram and Marshall Miller partnered to create "Sex in the Dark," an interactive experience where students asked anonymous questions related to all...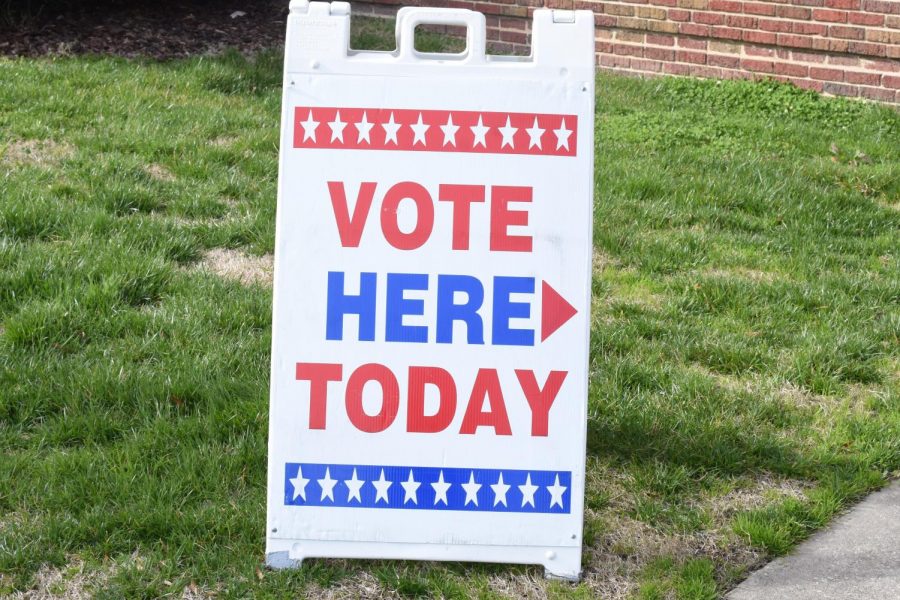 Elaijah Gibbs-Jones, Managing Editor
February 18, 2020 • No Comments
As the fight for one on-campus voting site came to an end a few months ago, N.C. A&T students celebrated on the first day of early voting with a Party at the Polls. SGA...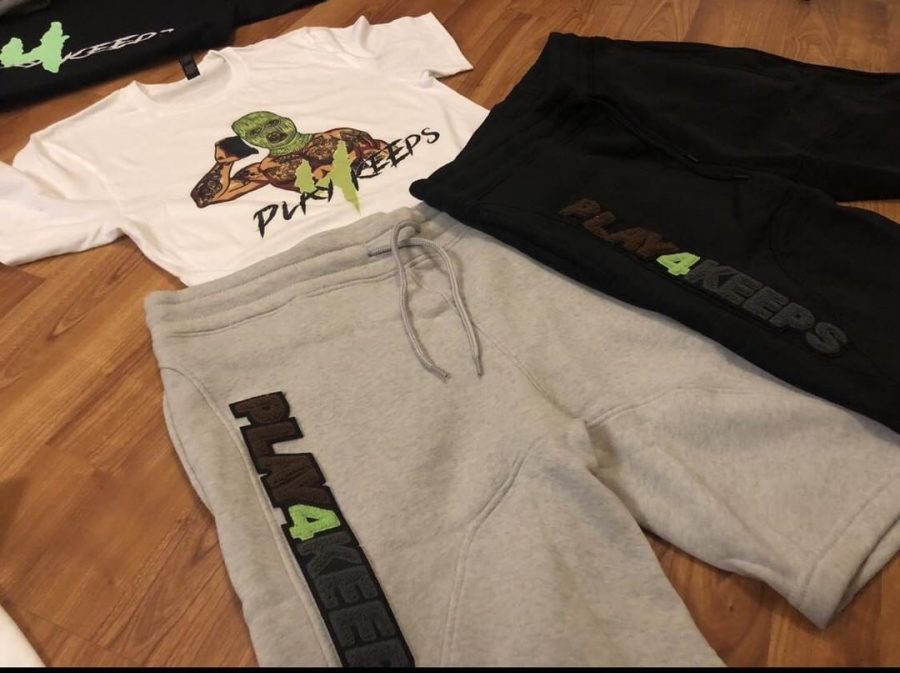 Marisa Comer and Elijah McClure
April 4, 2019 • No Comments
Robert "Tre" Faison, a sophomore accounting student, recently launched his clothing line with two other businessmen in January of 2019. Faison's clothing line is known...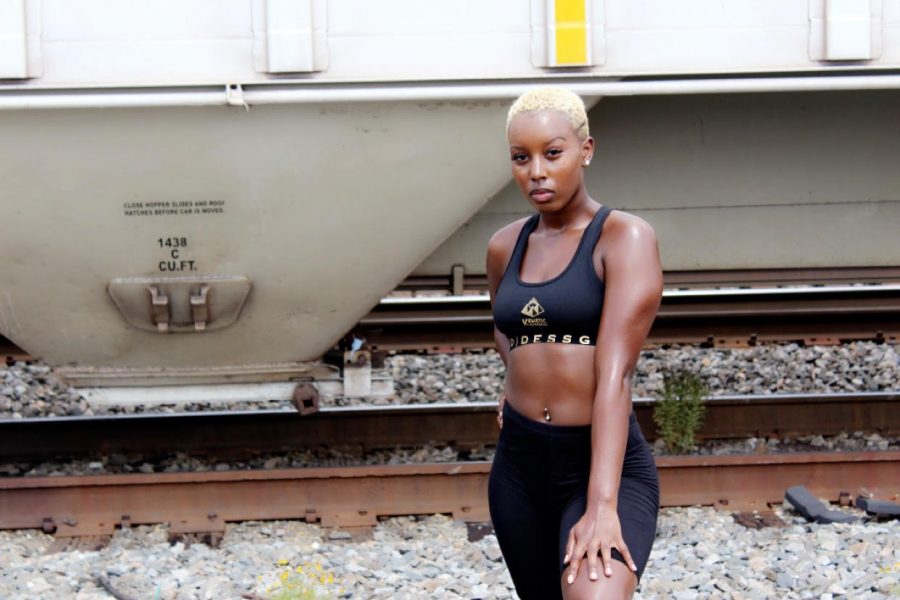 Marisa Comer, theCulture Lead Reporter
March 7, 2019 • No Comments
Jasmine Brown, a senior, pre-med biology student at A&T, serves as a personal trainer, Herbal Life wellness coach and a fitness instructor at A&T's campus recreation...
The A&T Register Newsletter
Stay up to date on the news surrounding the campus on North Carolina A&T State University by subscribing to the weekly newsletter.