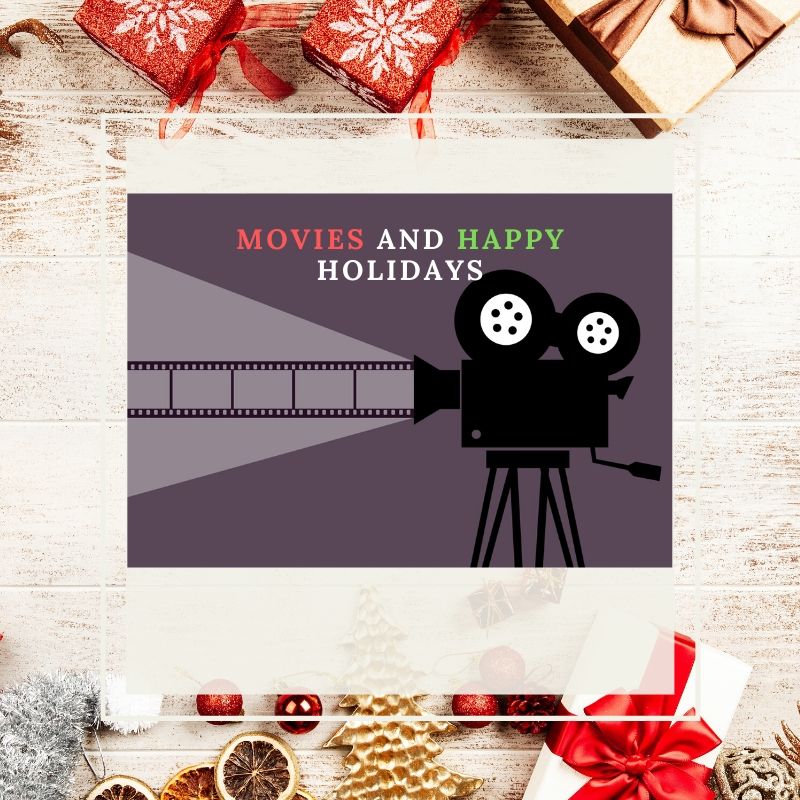 East Dockery, Contributor
December 10, 2019 • No Comments
It is that time of year again where you bake some cookies, grab a cup of egg nog or hot chocolate, sit by the fire, and turn on your favorite Christmas movie. However, there is only one issue: which movie do you choose? With...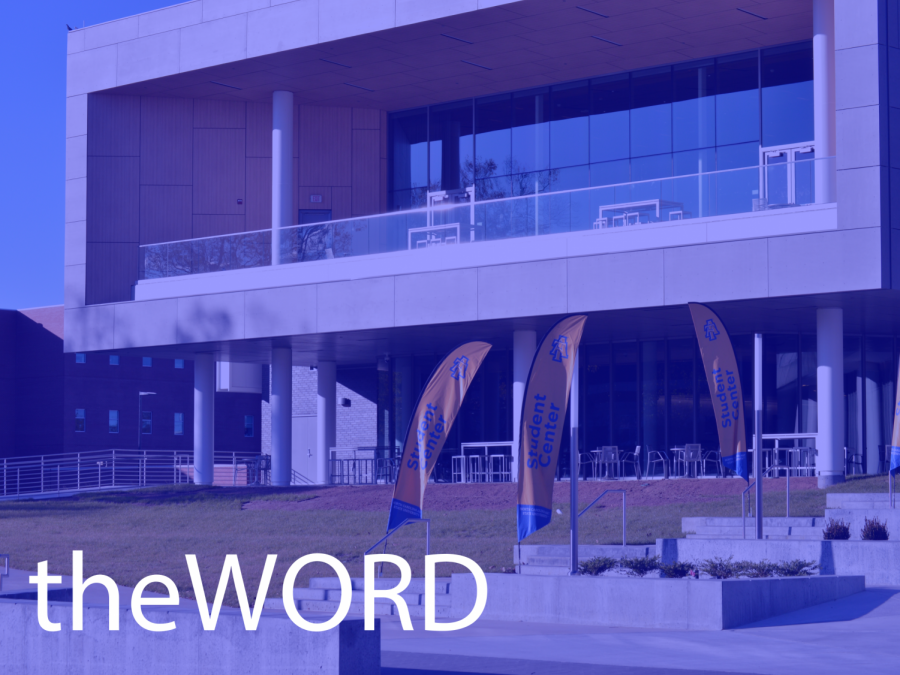 Te'A Knight, Contributor
November 12, 2019 • No Comments
Every year, people overlook the Thanksgiving holiday and prepare for Christmas before it arrives. In stores, there are more Christmas decorations than Thanksgiving decorations. Many people have expressed that although Christmas...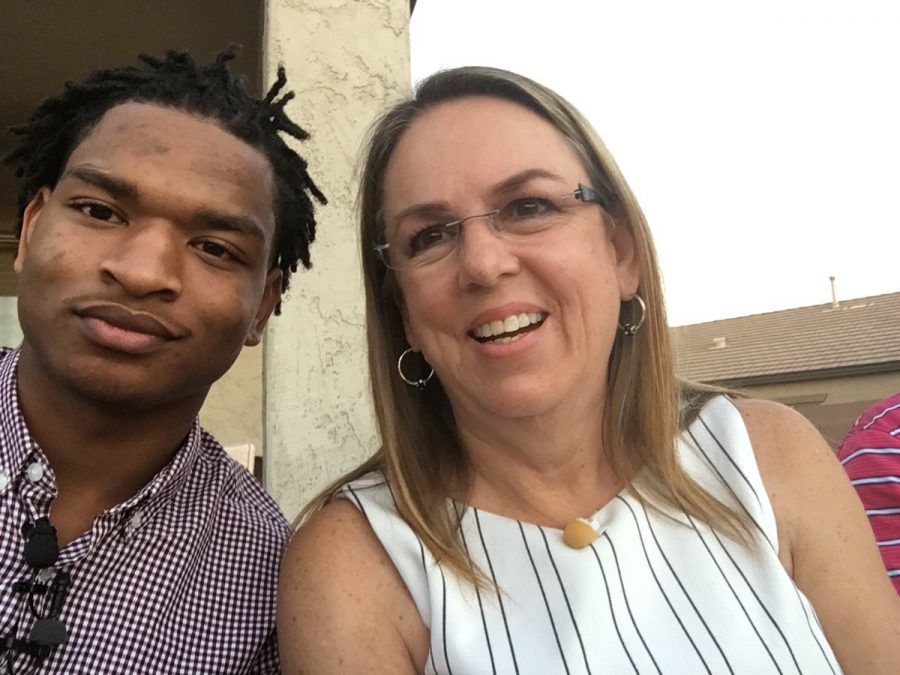 East Dockery, Social Media Coordinator
December 11, 2019 • No Comments
In 2016, Wanda Dench, and Arizona grandmother accidentally invited a stranger to Thanksgiving dinner. Three years later, they still have remained connected and share the holidays...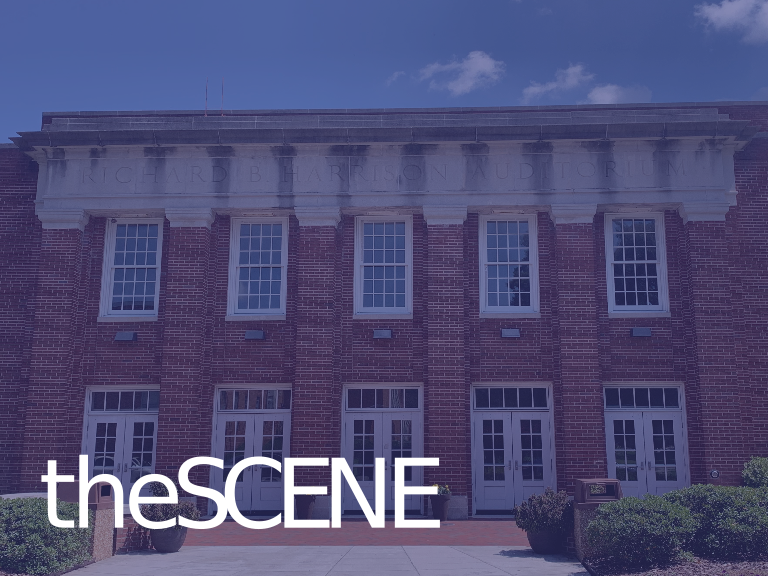 Kerrington Barnes, Contributor
December 11, 2019 • No Comments
After being on a two-year hiatus The Weeknd surprised fans with a single release on Nov. 27 and 29.  The singer, born Abel Tesfaye, deactivated his Instagram account, leading...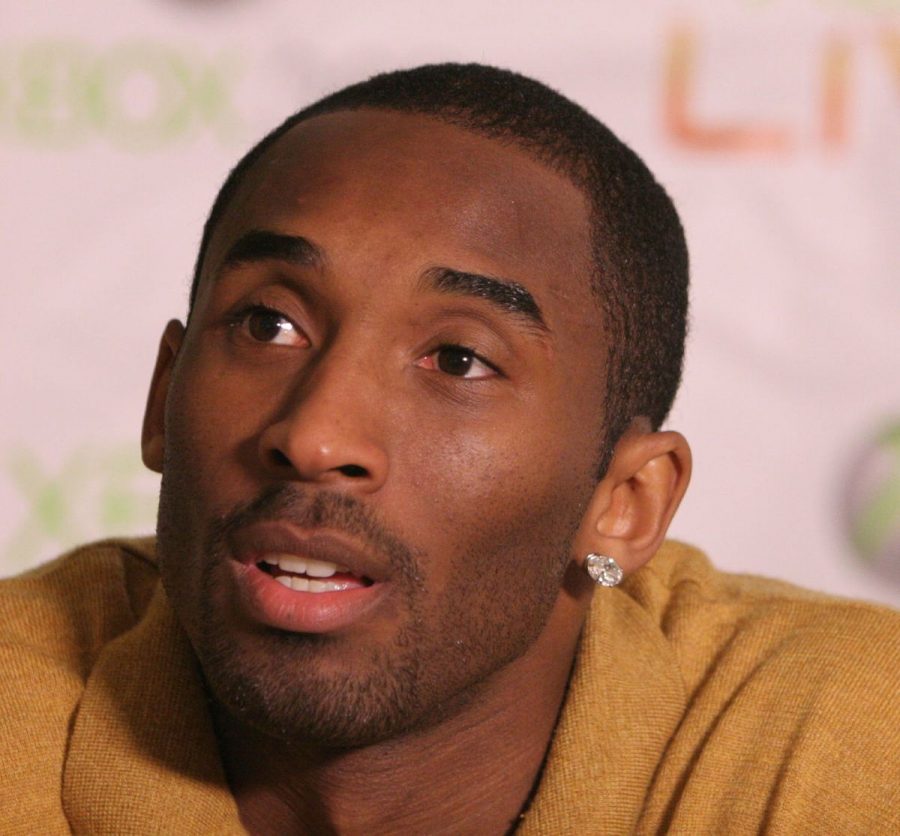 Will Buggs, theSCORE Social Media Assistant/Reporter
January 27, 2020
As I was riding back home in the back seat of my parents'...

Loading ...
theScene will entice your musical desires by providing a playlist QR code to Spotify weekly.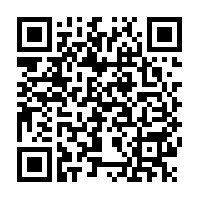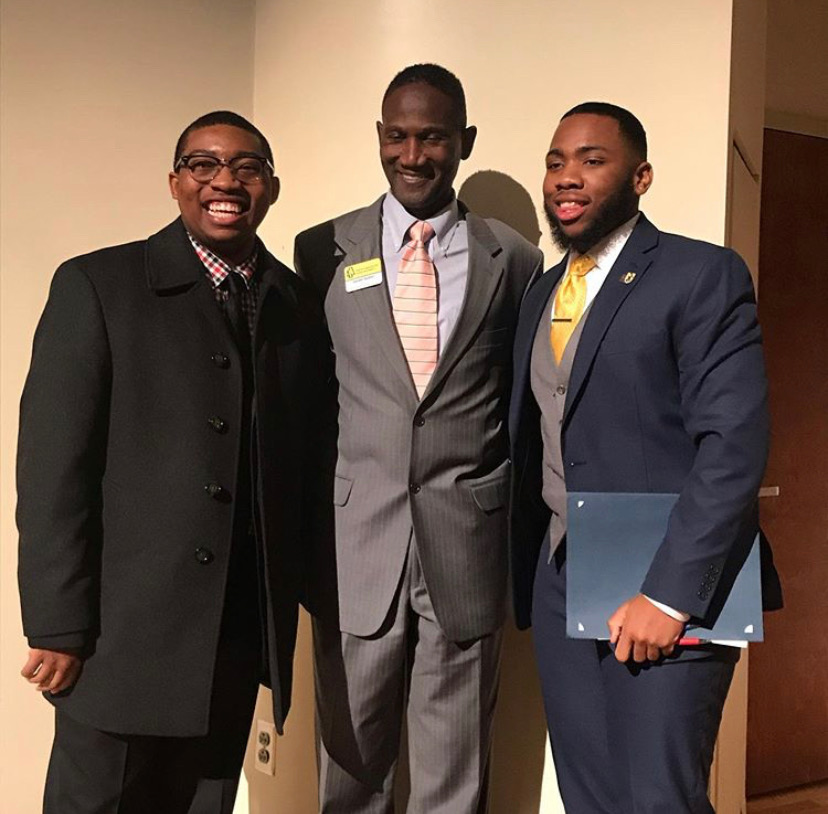 Lauren Mitchell, theYARD Editor
January 23, 2020 • No Comments
N.C. A&T's Multicultural Student Center and UNCG's Office of Intercultural Engagement hosted a commemorative program with a special guest speaker to honor Dr. Martin Luther...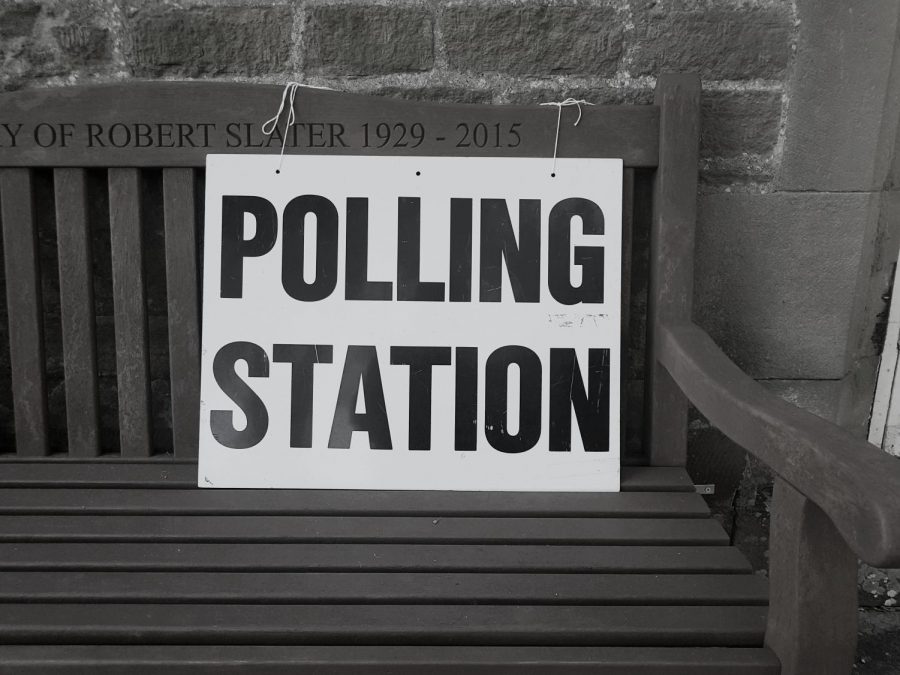 Lauren Mitchell, theYard Editor
December 21, 2019 • No Comments
After years of N.C. A&T students organizing to change the gerrymandering of N.C. A&T's campus, students have now been provided the opportunity to vote with an early polling...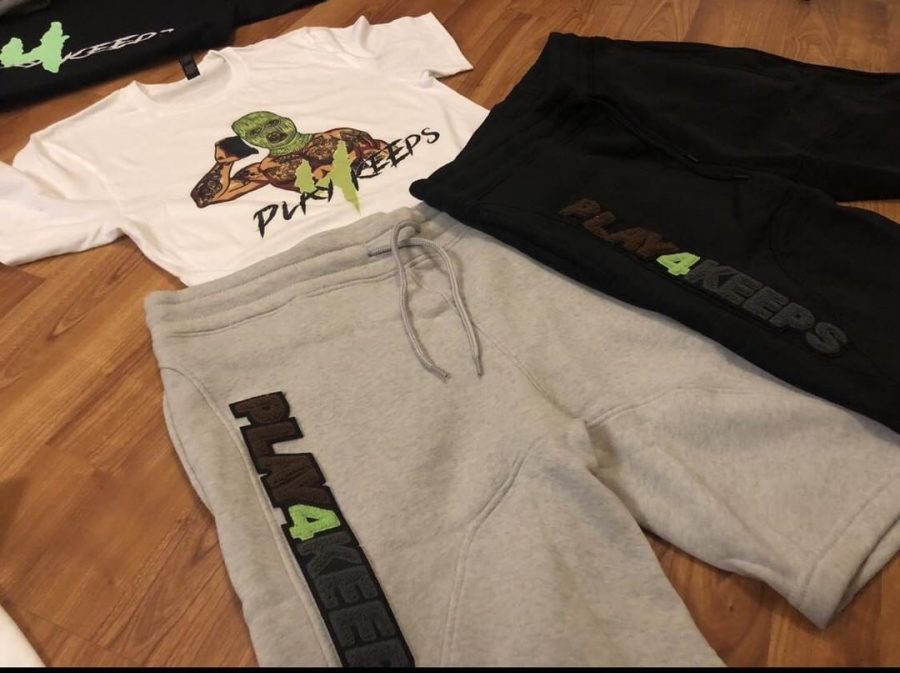 Marisa Comer and Elijah McClure
April 4, 2019 • No Comments
Robert "Tre" Faison, a sophomore accounting student, recently launched his clothing line with two other businessmen in January of 2019. Faison's clothing line is known...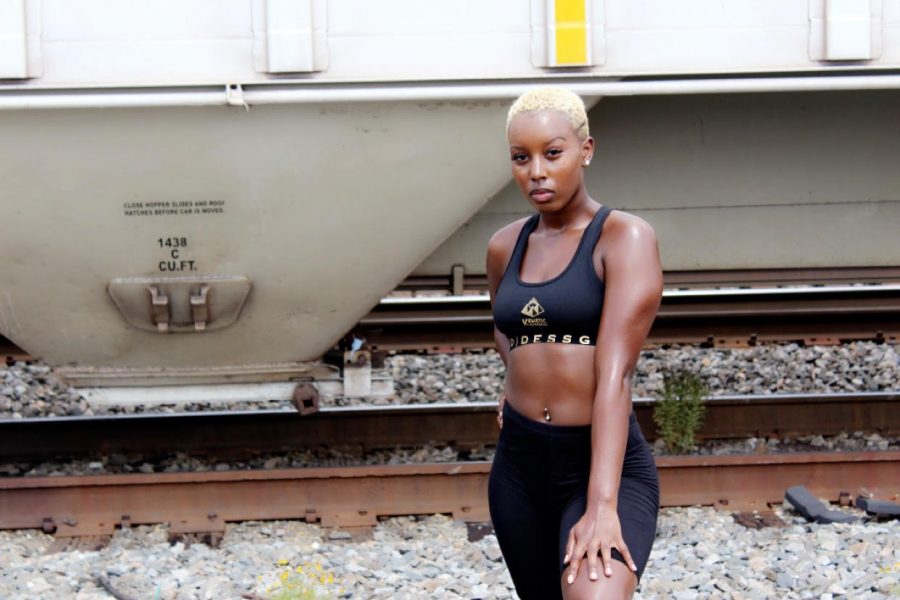 Marisa Comer, theCulture Lead Reporter
March 7, 2019 • No Comments
Jasmine Brown, a senior, pre-med biology student at A&T, serves as a personal trainer, Herbal Life wellness coach and a fitness instructor at A&T's campus recreation...
The A&T Register Newsletter
Stay up to date on the news surrounding the campus on North Carolina A&T State University by subscribing to the weekly newsletter.