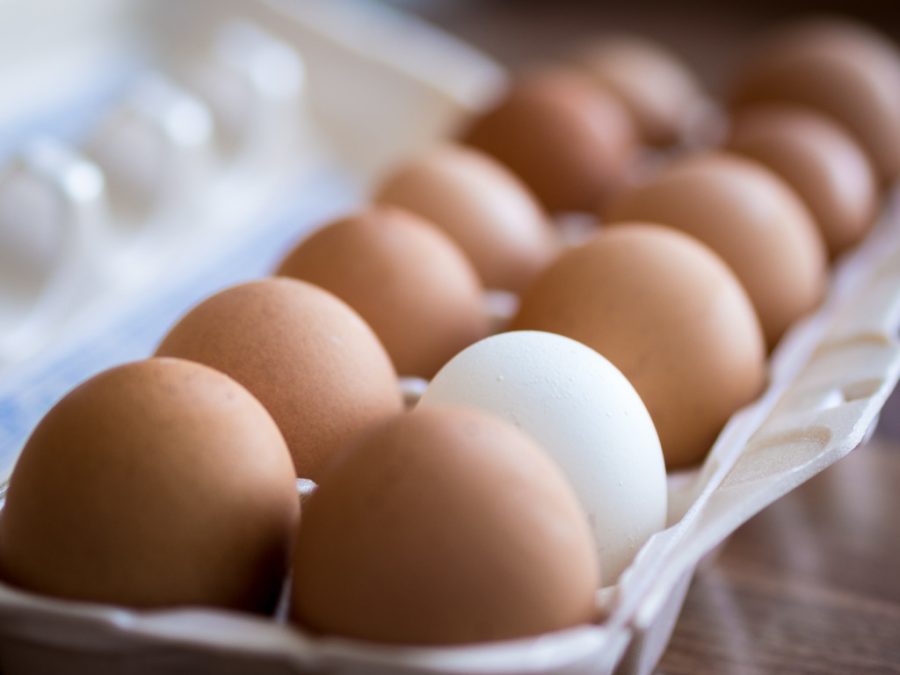 Kayla Hare, Contributor
February 6, 2023 • No Comments
America is facing one of the most unexpected price rises on an essential grocery item, eggs. People across the country are raging about the price increase for the everyday household food necessity. It is no secret that the...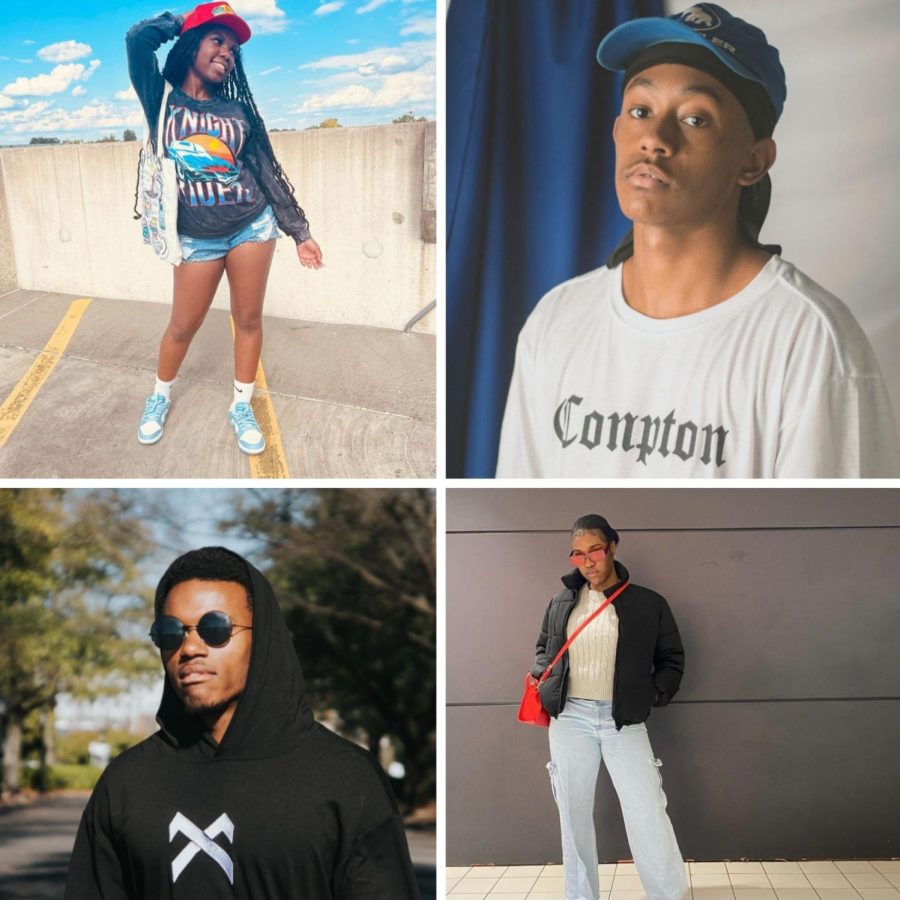 Haley Pender and Kayden Skeete
February 3, 2023 • No Comments
An intense argument on Twitter about dress codes on college campuses caught the eye of many. Early in January, a post went viral on Twitter about a syllabus created by a Black male computer science professor at N.C. A&T. Students...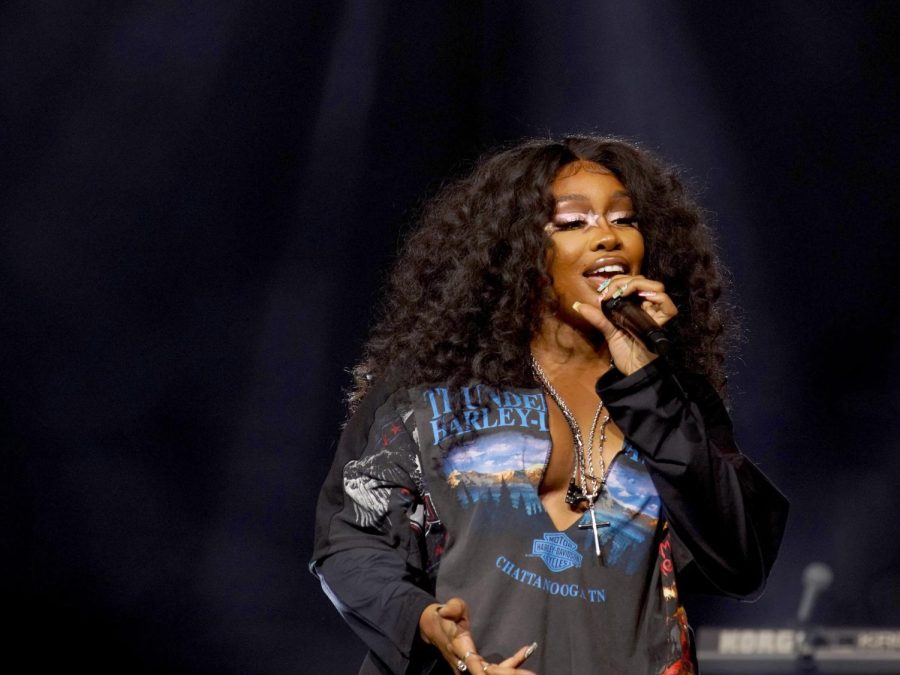 Ariel Rucker, TheScene Editor
January 23, 2023 • No Comments
Grammy Award-winning singer-songwriter, SZA, released her sophomore album "SOS" and has remained the leader of the Billboard 200 chart for six weeks. SZA's first album,...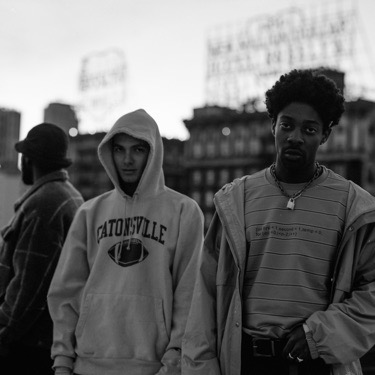 Mariah Hunt, Contributor
November 14, 2022 • No Comments
Sonder released an EP "Too Late to Die Young" at the end of October on all musical platforms making this their first project together since 2017. Sonder was first formed...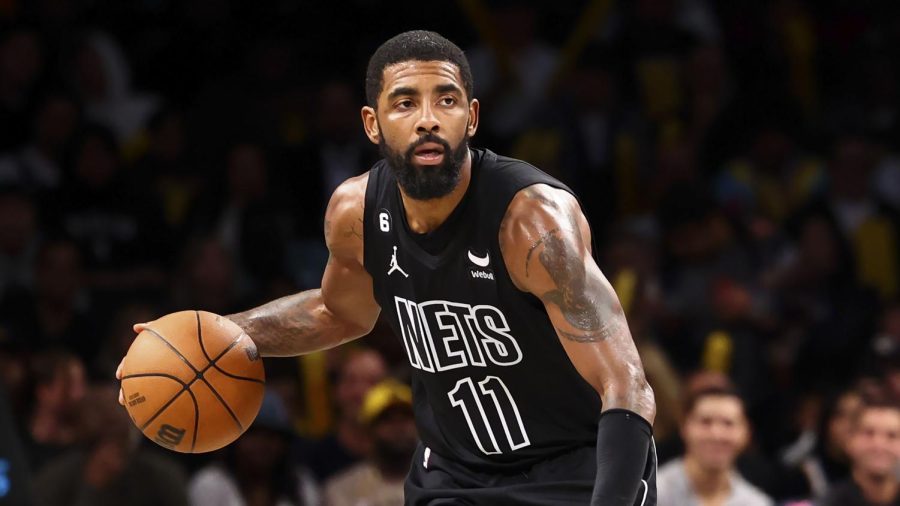 Jarren Gray, Contributor
February 1, 2023
As this NBA season approaches the All-Star break and...
Will you vote early this year?
Yes (97%, 37 Votes)
No (3%, 1 Votes)
Total Voters: 38

Loading ...
theScene will entice your musical desires by providing a playlist QR code to Spotify weekly.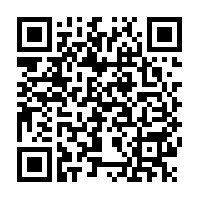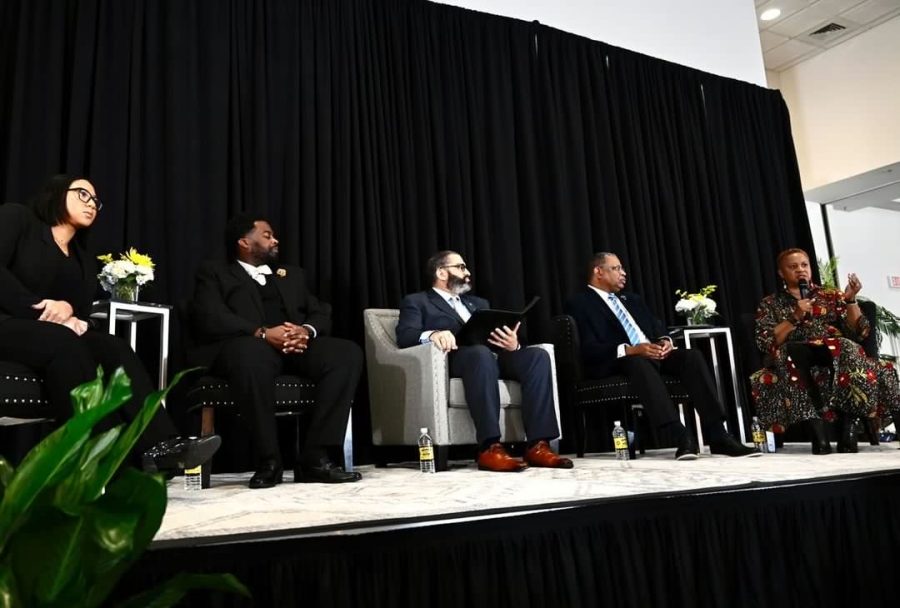 Melvin Harris, Editor-in-Chief
February 1, 2023 • No Comments
To some, February 1 is the day that brings in Black History Month. But to N.C. A&T, it holds a deeper meaning for the Aggies and Greensboro community. 63 years ago, four freshman...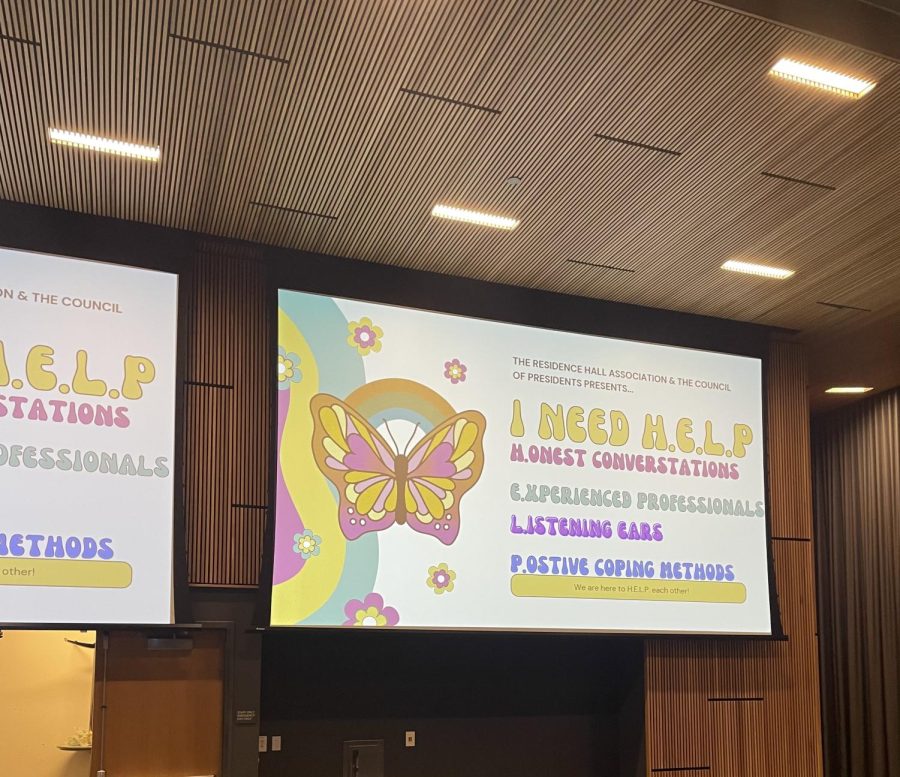 Teren McNeill, Contributor
January 27, 2023 • No Comments
A new semester has begun at N.C. A&T and organizations are coming together to find ways to support fellow students who may find this transition difficult. Residence Hall Association...
The A&T Register Newsletter
Stay up to date on the news surrounding the campus on North Carolina A&T State University by subscribing to the weekly newsletter.