Kaila Collier, The Word Editor
May 10, 2023 • No Comments
Many students agree that 2020 was probably the worst start to the new decade with a near-war with Iran, massive fires in Australia and of course, the outbreak of COVID-19. However, the future of summer 2023 is looking bright,...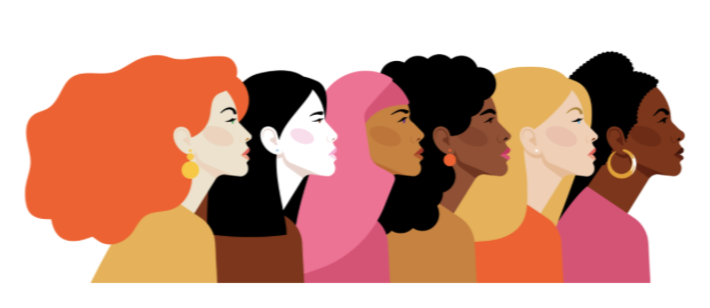 Nicole Neal, Contributor
April 21, 2023 • No Comments
Women have always had to fight to have a seat at the table. With many professions deemed as male dominated, women often find it harder to find their place in the workforce. According to Zippa.com only 35-percent of women hold...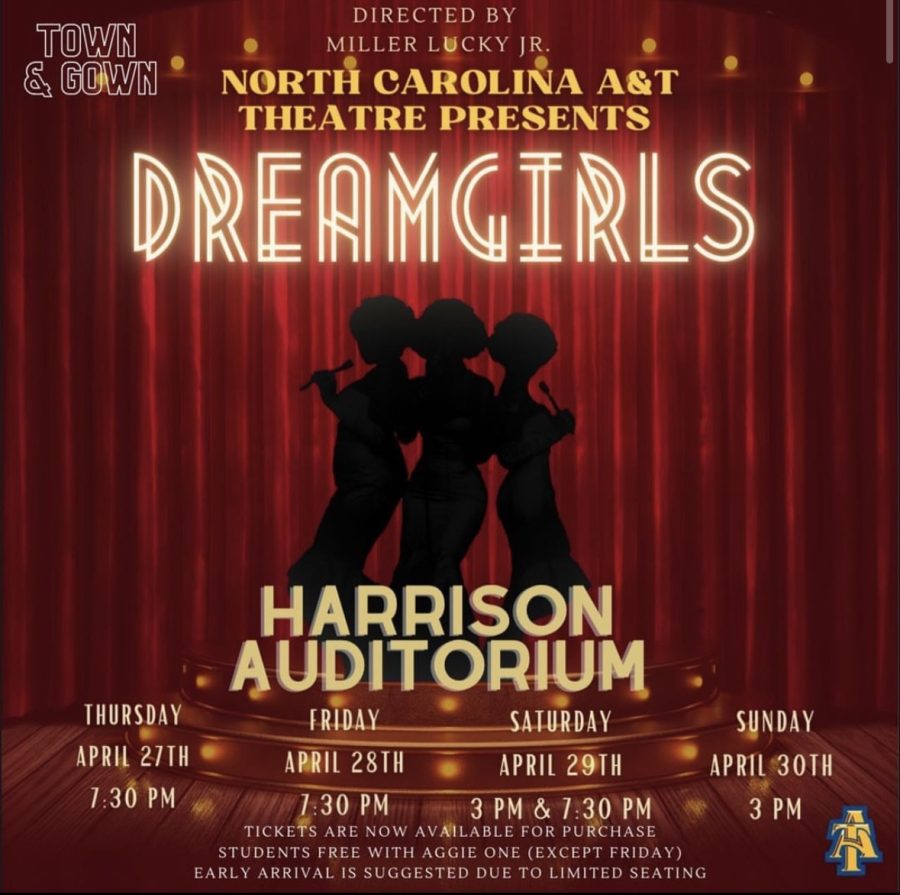 Gabrielle Heyward, TheYard Editor
April 27, 2023 • No Comments
The N.C. A&T's theatre department presents Dreamgirls for its annual spring show this year, which will mark the first time the production will take place in Harrison Auditorium...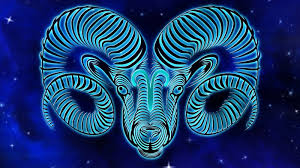 Kaila Collier, TheWord Section Editor
April 7, 2023 • No Comments
With the fire sign being marked by the symbol of the ram, it is no surprise that Arians are known for their strength, courage and fearlessness. The typical Aries is extremely...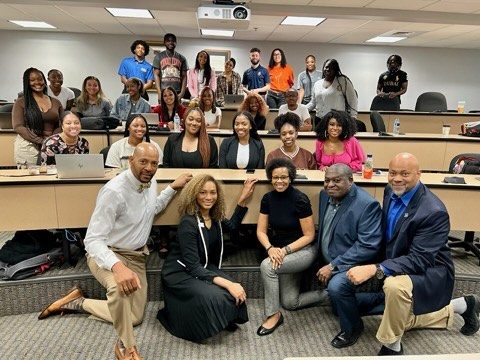 Kamryn Jackson, theSCORE Lead Reporter
May 1, 2023
N.C. A&T students picked up all the tips and tricks...
Will you vote early this year?
Yes (97%, 37 Votes)
No (3%, 1 Votes)
Total Voters: 38

Loading ...
theScene will entice your musical desires by providing a playlist QR code to Spotify weekly.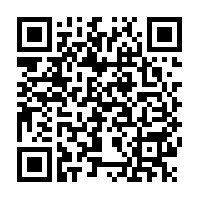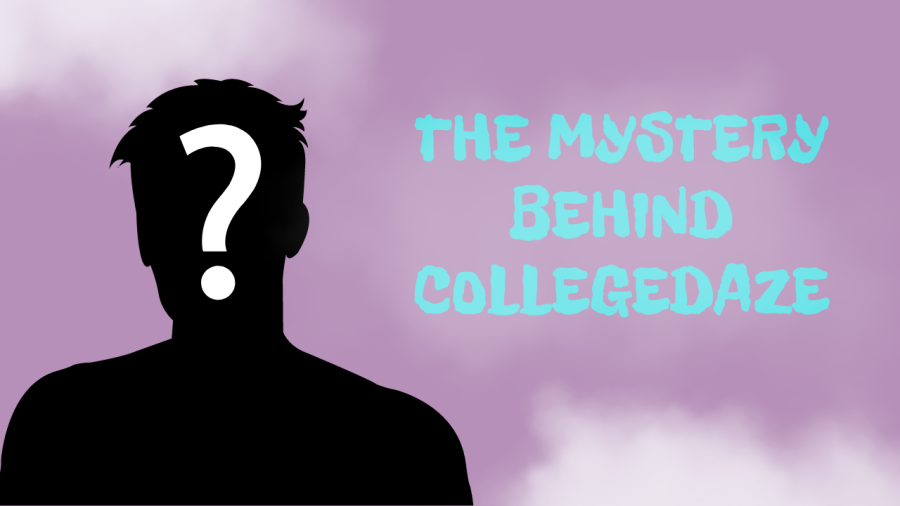 Gabrielle Heyward, The Yard Editor
May 11, 2023 • No Comments
There is a mysterious brand that roams the minds of N.C. A&T students who host events where students participate with no questions asked.  Created in 2021, College Daze...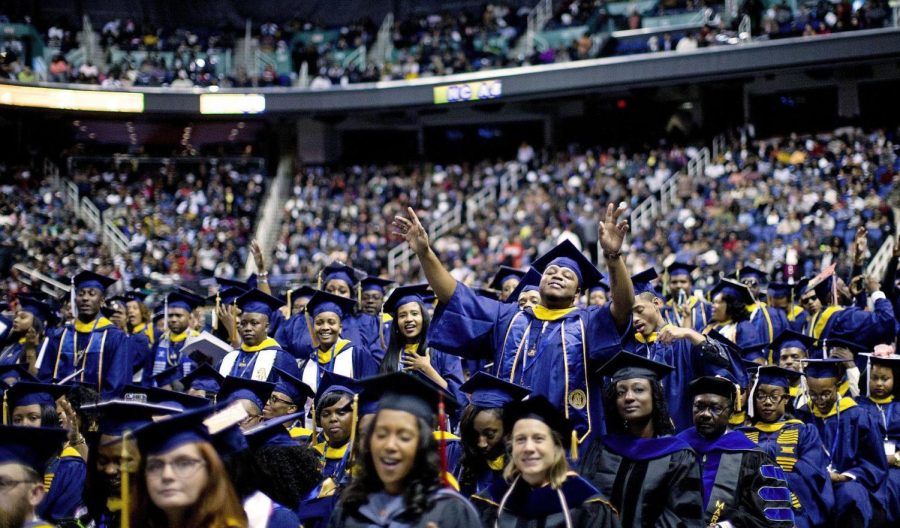 Charlee Major, The Yard Reporter
May 10, 2023 • No Comments
As graduation approaches, seniors are preparing for the next chapter: the real world. For the last four (or maybe more) years, students have been getting ready for life after college,...
The A&T Register Newsletter
Stay up to date on the news surrounding the campus on North Carolina A&T State University by subscribing to the weekly newsletter.