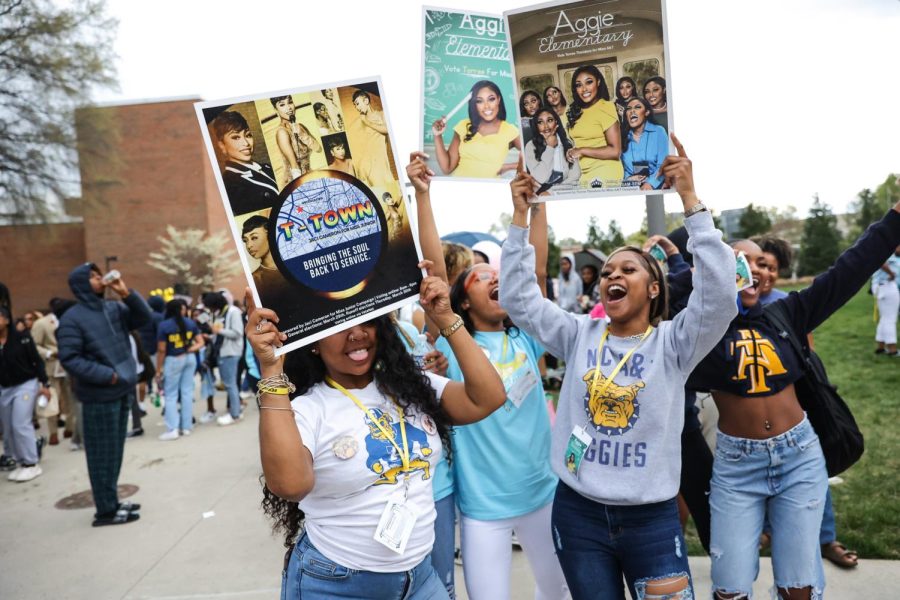 Jasmine Moore, Graphic Design Team
March 29, 2023 • No Comments
With the semester ending, campaign season brings about candidates wanting to make new ways of change for the 2023-24 academic year.  SGA has had a monumental and very engaging year, from a back fully in-person Homecoming experience,...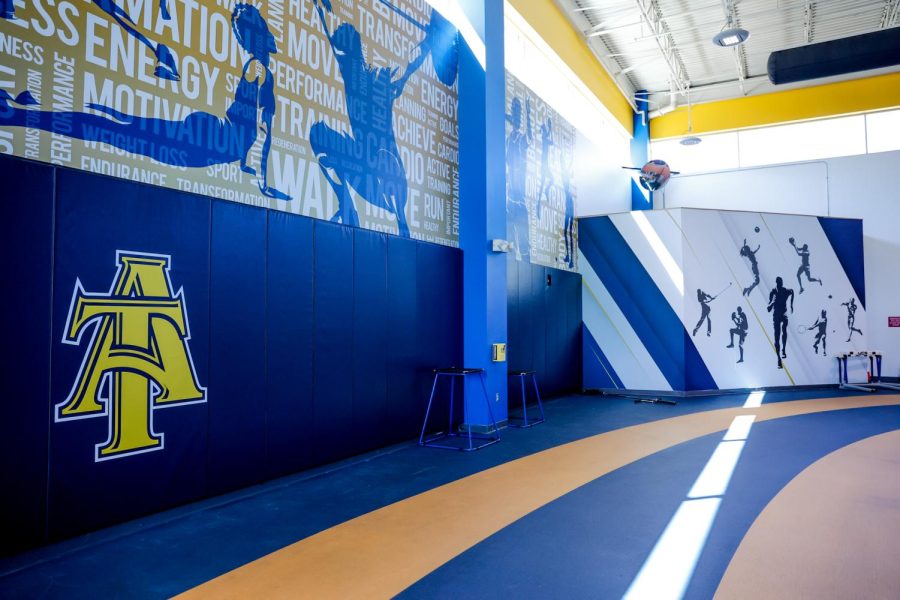 Pedro Dudley Jr., Lead Photographer & Videographer
March 21, 2023 • No Comments
The Campus Recreation Center at N.C. A&T reopened for students and staff after a prolonged renovation process. The news broke out during the school's spring break, which gave students a sense of contentment, as they were...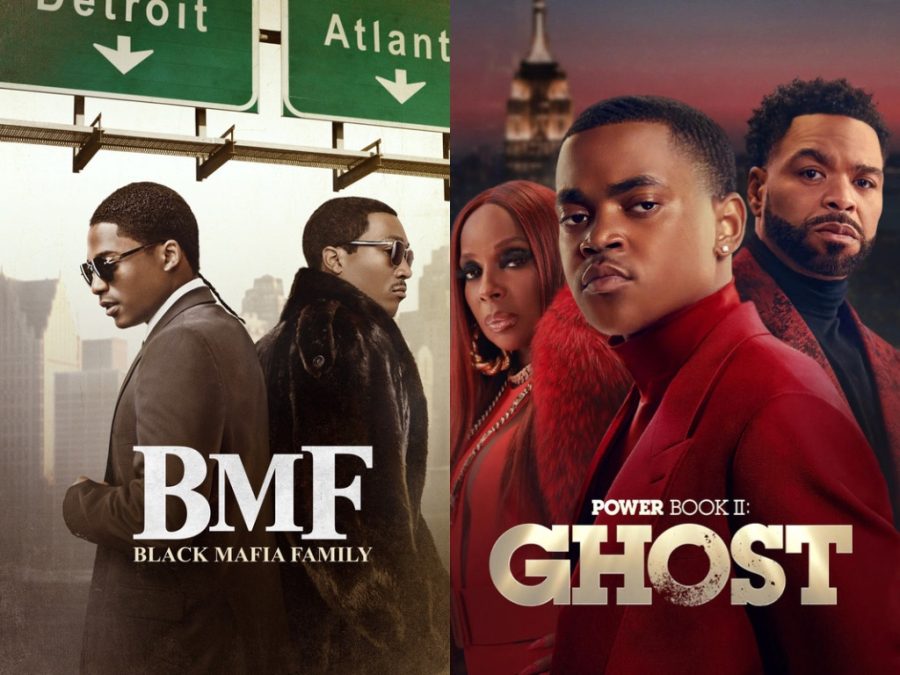 Jasmine Moore, Graphic Design Team
March 29, 2023 • No Comments
Black Mafia Family ends season two, making way for Power Book Two: Ghost season three. The story takes place in the late 1980s in Detroit telling the story of two brothers...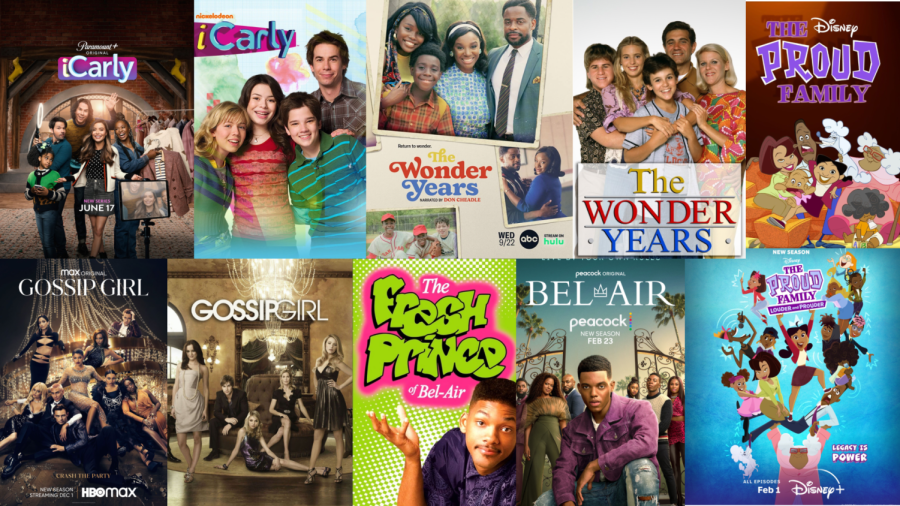 Haley Pender, Contributor
March 15, 2023 • No Comments
Everyone has a favorite show they wish never went off the air, and it appears that Hollywood is trying to appeal to these desires. Cable along with popular streaming platforms...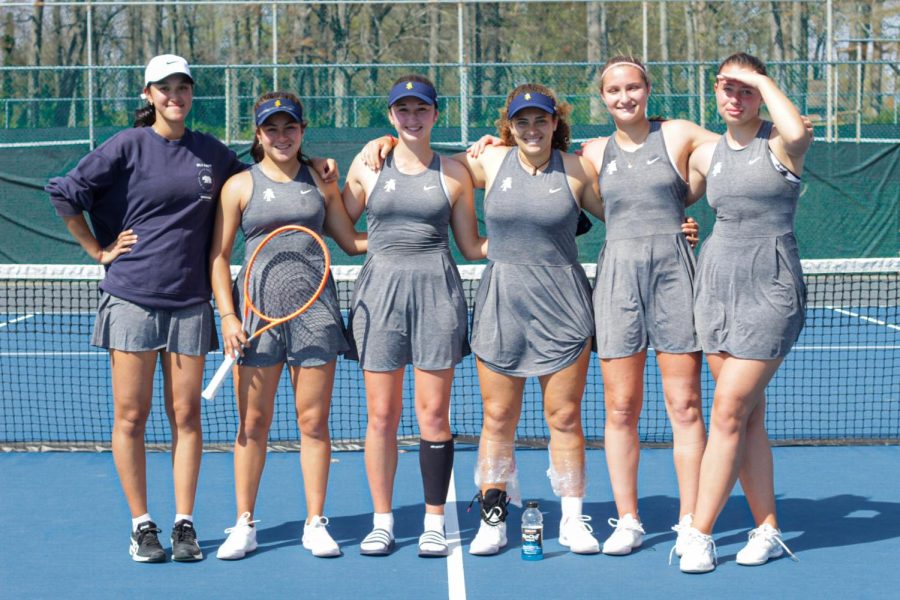 Charlee Major, TheYard Lead Reporter
March 31, 2023
As National Women's History Month comes to a close,...
Will you vote early this year?
Yes (97%, 37 Votes)
No (3%, 1 Votes)
Total Voters: 38

Loading ...
theScene will entice your musical desires by providing a playlist QR code to Spotify weekly.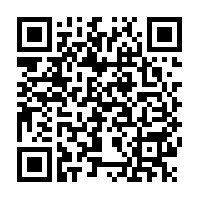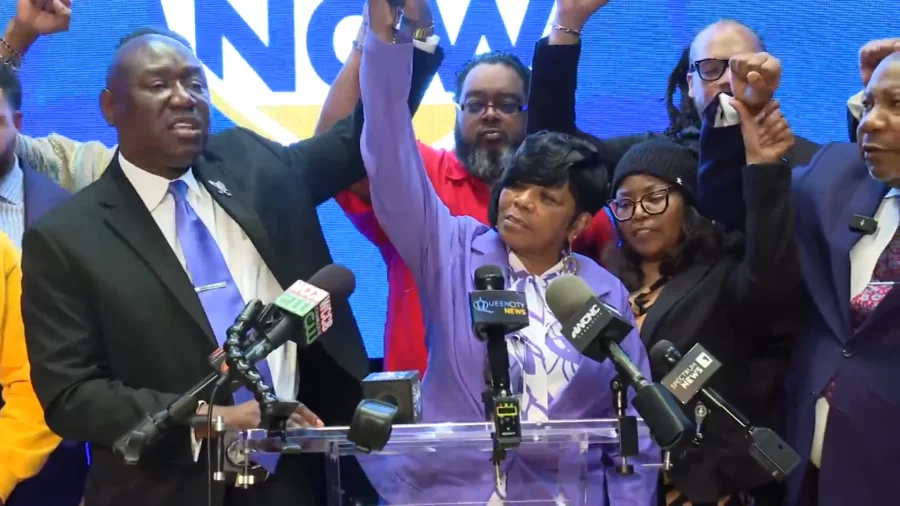 Michael Cartwright, Contributor
March 28, 2023 • No Comments
A fight for justice was underway Thursday evening just up the road from N.C. A&T. Livingstone College, an HBCU located in Salisbury, North Carolina, hosted a panel regarding...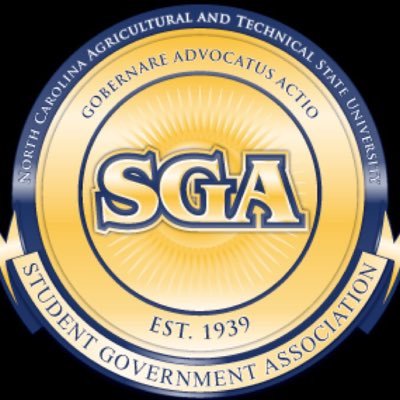 Charlee Major, theYard Lead Reporter
March 27, 2023 • No Comments
It has been hard to walk around campus and not run into campaign signs for the upcoming SGA elections. SGA held a presidential debate for those candidates to talk about current...
The A&T Register Newsletter
Stay up to date on the news surrounding the campus on North Carolina A&T State University by subscribing to the weekly newsletter.