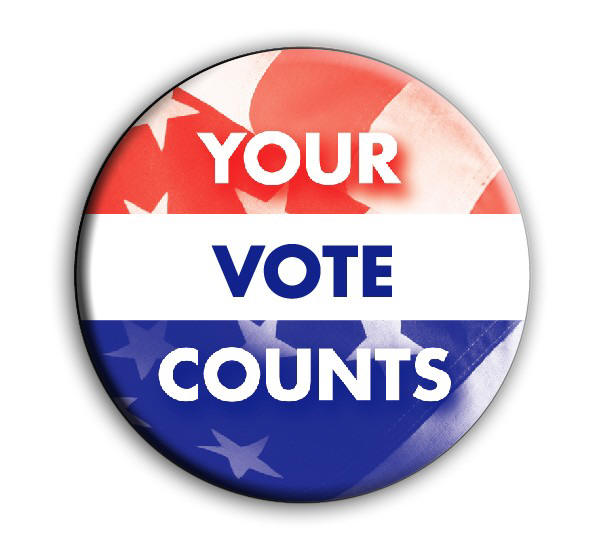 Tony Roberts, Reporter
November 3, 2020 • No Comments
As a bevy of voter suppression measures confounds some of the citizens of North Carolina, faculty at North Carolina's Historically Black Universities have continued educating their students on the importance of making their...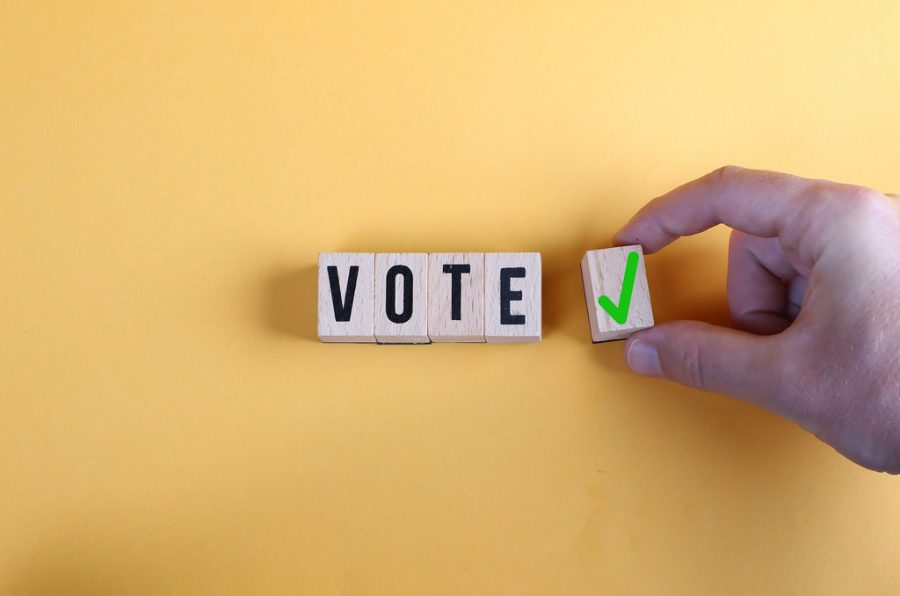 Kerrington Barnes, theScene Editor
October 30, 2020 • No Comments
Just weeks from the next presidential election, faculty members from historically Black colleges and universities across the state have a litany of concerns, ranging from fears of voter suppression to healthcare options. Fayetteville...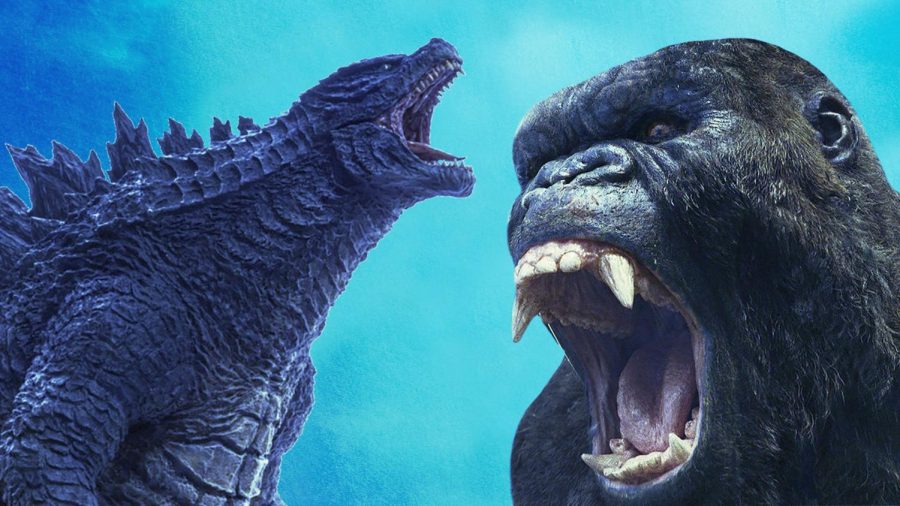 Alexis Davis, Contributor
April 5, 2021 • No Comments
As a part of the release of Godzilla vs. Kong, Warner Brother Productions gave aspiring collegiate journalists the chance to have a roundtable discussion with actors Julian Dennison...
March 22, 2021 • No Comments
Ginny & Georgia is a Netflix original series that premiered on Feb. 24. The show centers around a mother and daughter named Ginny [Antonia Gentry] and Georgia [Brianne Howey]....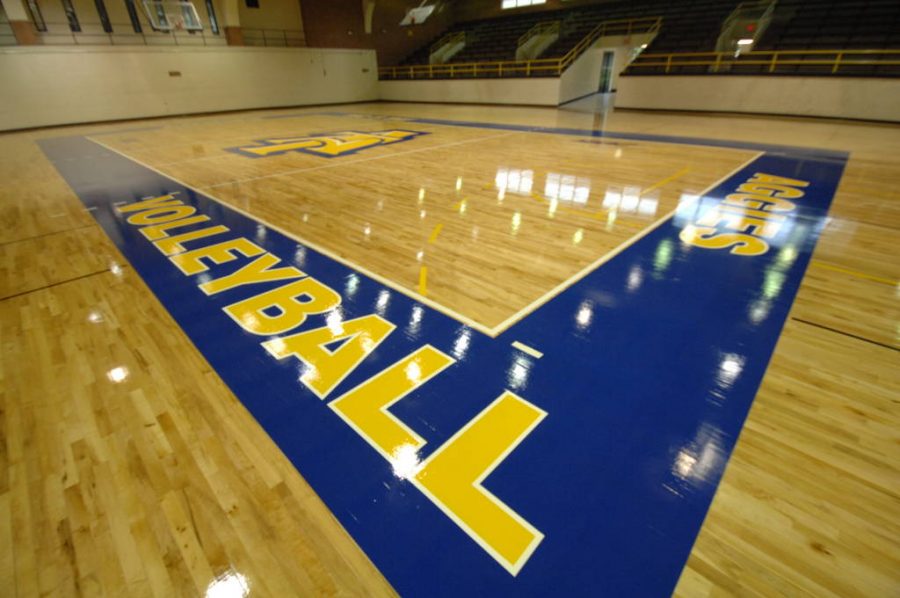 Jerry Humphrey III, theSCORE Co-Editor
April 12, 2021
The N.C. A&T Volleyball team landed in Omaha,Nebraska...
Will you vote early this year?
Yes (97%, 37 Votes)
No (3%, 1 Votes)
Total Voters: 38

Loading ...
theScene will entice your musical desires by providing a playlist QR code to Spotify weekly.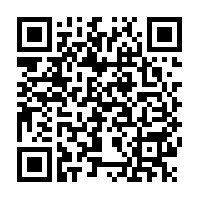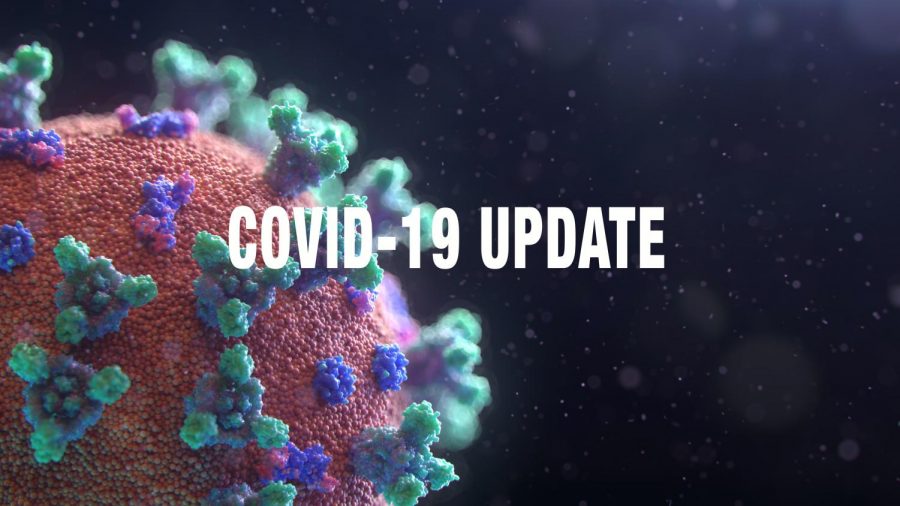 A&T Register, Web Staff
April 13, 2021 • No Comments
The COVID-19 dashboard was recently updated for N.C. A&T for the week of Apr. 2 through Apr. 11.  During the week, 56 students and zero employees tested positive for COVID-19. The...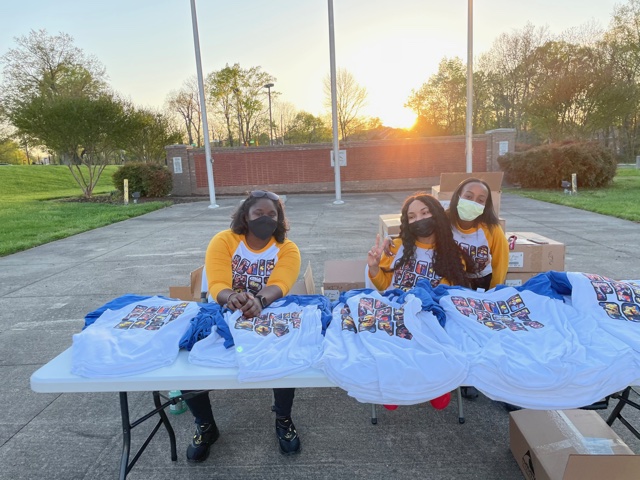 Ameer Robertson, Contributor
April 12, 2021 • No Comments
Aggie Fest 2020 was canceled due to unforeseen circumstances caused by the Covid-19 pandemic, and because the pandemic is still active across the world there was no guarantee that ...
The A&T Register Newsletter
Stay up to date on the news surrounding the campus on North Carolina A&T State University by subscribing to the weekly newsletter.