Jewell Hill, theWORD Editor
June 12, 2019 • No Comments
President Donald Trump has been quite the character in the White House since his inauguration. Many of his supporters made it clear he was the right one to be in charge of the United States in 2016. After a few months of power,...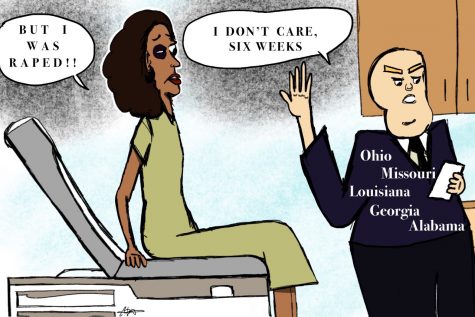 Carrington Harris, Design Editor
June 12, 2019 • No Comments
This editorial cartoon reflects the opinions of the student editorial staff and not those of the university administrators, faculty or staff.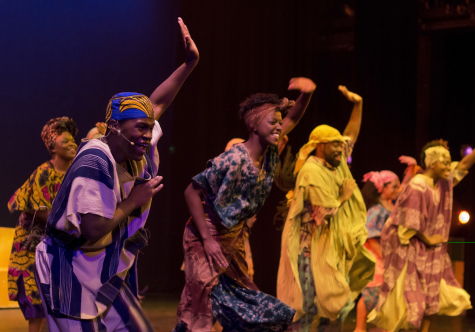 Falesha Brodie, theCULTURE Editor
July 15, 2019 • No Comments
The 16th biennial National Black Theatre Festival is only a couple of weeks away. The festival returns to Winston Salem on July 29 - Aug. 3 for another year of highly anticipated...
Jaylin Saunders, theSCENE Editor
June 11, 2019 • No Comments
X-Men: Dark Phoenix X-Men: Dark Phoenix is believed to be the last X-Men film we will get with the cast we've been familiar with because of the Fox and Disney merger that took...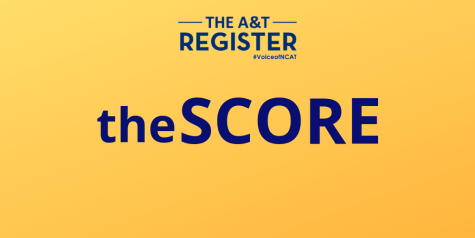 Jarod Hamilton, theSCORE Editor
July 15, 2019
Now that the first half of 2019 is in the books, it...

Loading ...
theScene will entice your musical desires by providing a playlist QR code to Spotify weekly.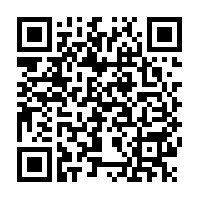 Jamar Plunkett, Photography Editor
June 12, 2019 • No Comments
The 2019 Ken Roberts Challenge was held on June 4, 2019 at Dudley High School in Greensboro. Take a look at the student athletes who competed.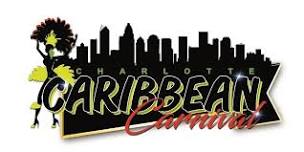 Falesha Brodie, theCULTURE Editor
June 5, 2019 • No Comments
The Caribbean Carnival is Charlotte's first week-long celebration of Caribbean culture. The growing city will host a series of events from June 22-29, highlighting the...
Another untold narrative is an article from the A&T Register in 1979, by a former managing editor,...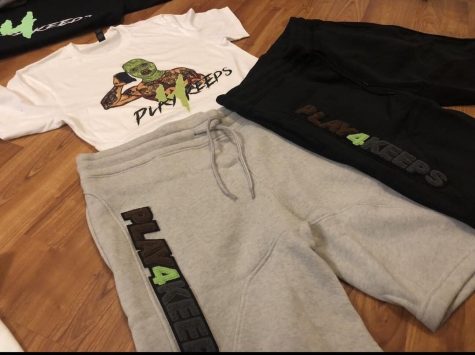 Marisa Comer and Elijah McClure
April 4, 2019 • No Comments
Robert "Tre" Faison, a sophomore accounting student, recently launched his clothing line with two other businessmen in January of 2019. Faison's clothing line is known...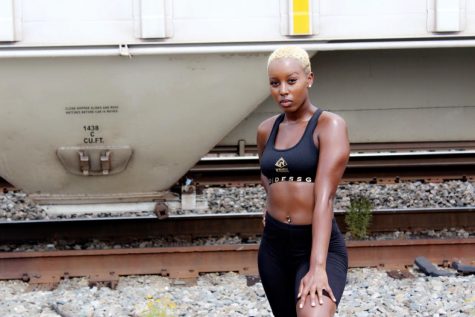 Marisa Comer, theCulture Lead Reporter
March 7, 2019 • No Comments
Jasmine Brown, a senior, pre-med biology student at A&T, serves as a personal trainer, Herbal Life wellness coach and a fitness instructor at A&T's campus recreation...
The A&T Register Newsletter
Stay up to date on the news surrounding the campus on North Carolina A&T State University by subscribing to the weekly newsletter.