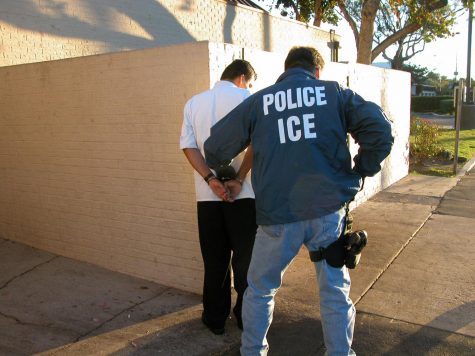 Jewell Hill, theWORD Editor
August 5, 2019 • No Comments
The Immigration and Customs Enforcement agency (ICE) has begun raiding homes this month in New York. Not only has ICE caused panic in the hearts and minds of immigrants, but they have also caused anger in the hearts of natural-born...
Jewell Hill, theWORD Editor
June 12, 2019 • No Comments
President Donald Trump has been quite the character in the White House since his inauguration. Many of his supporters made it clear he was the right one to be in charge of the United States in 2016. After a few months of power,...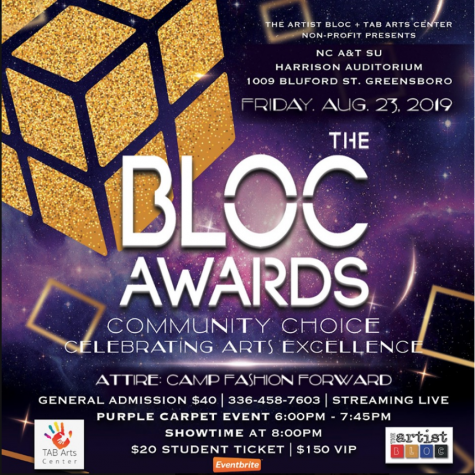 Jaylin Saunders, theSCENE Editor
August 15, 2019 • No Comments
The Artist Bloc continues to bring Greensboro's creative talent into the spotlight with the 2019 BLOC Awards on N.C. A&T's campus. The competition is available to the...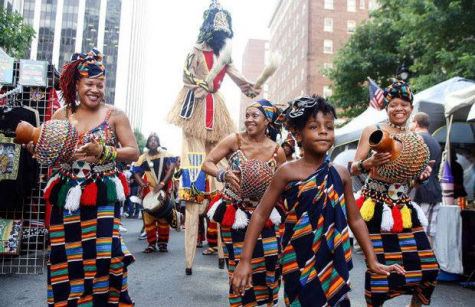 Falesha Brodie, theCULTURE Editor
August 15, 2019 • No Comments
The African American Cultural Festival -- an annual celebration dedicated to black culture -- is back in Raleigh on Aug. 31-Sep. 1. This year is especially significant since...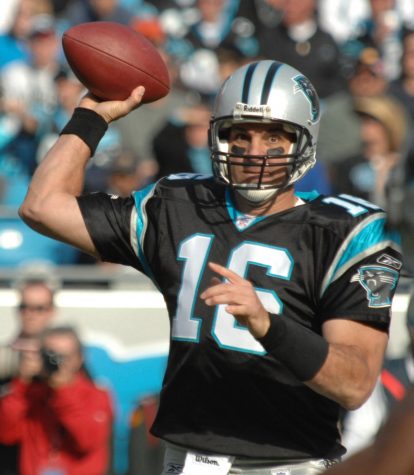 Jarod Hamilton, theSCORE Editor
August 16, 2019
Since the NFL regular season is three weeks away, let's...

Loading ...
theScene will entice your musical desires by providing a playlist QR code to Spotify weekly.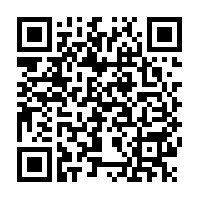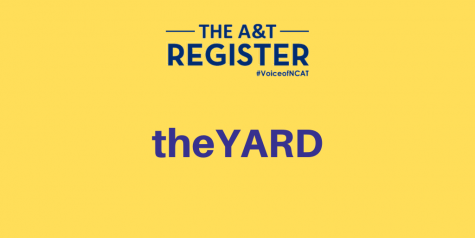 Lauren Mitchell, theYARD Editor
August 12, 2019 • No Comments
One N.C. A&T student-athlete is calling for the discharge of two coaches, following verbal abuse allegations and failure to comply with Title IX standards.  The coaches...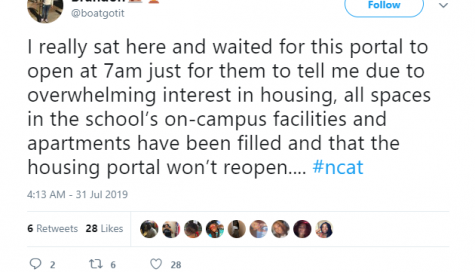 Elaijah Gibbs-Jones and ZIla Sanchez
July 31, 2019 • No Comments
Some students are livid after not receiving a notice that the housing application would no longer be available on July 31, 2019.  The office of Housing and Residence Life released...
Another untold narrative is an article from the A&T Register in 1979, by a former managing editor,...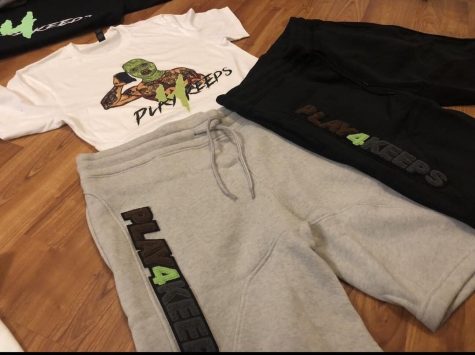 Marisa Comer and Elijah McClure
April 4, 2019 • No Comments
Robert "Tre" Faison, a sophomore accounting student, recently launched his clothing line with two other businessmen in January of 2019. Faison's clothing line is known...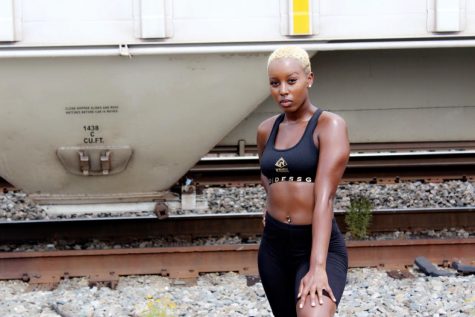 Marisa Comer, theCulture Lead Reporter
March 7, 2019 • No Comments
Jasmine Brown, a senior, pre-med biology student at A&T, serves as a personal trainer, Herbal Life wellness coach and a fitness instructor at A&T's campus recreation...
The A&T Register Newsletter
Stay up to date on the news surrounding the campus on North Carolina A&T State University by subscribing to the weekly newsletter.