Kamyrn Jackson , Contributor
October 22, 2021 • No Comments
On October 12, 2021, the student body at Howard staged a sit-in protest to make it clear to the administration that they would not tolerate the harmful living conditions the university had them under. Students have referred...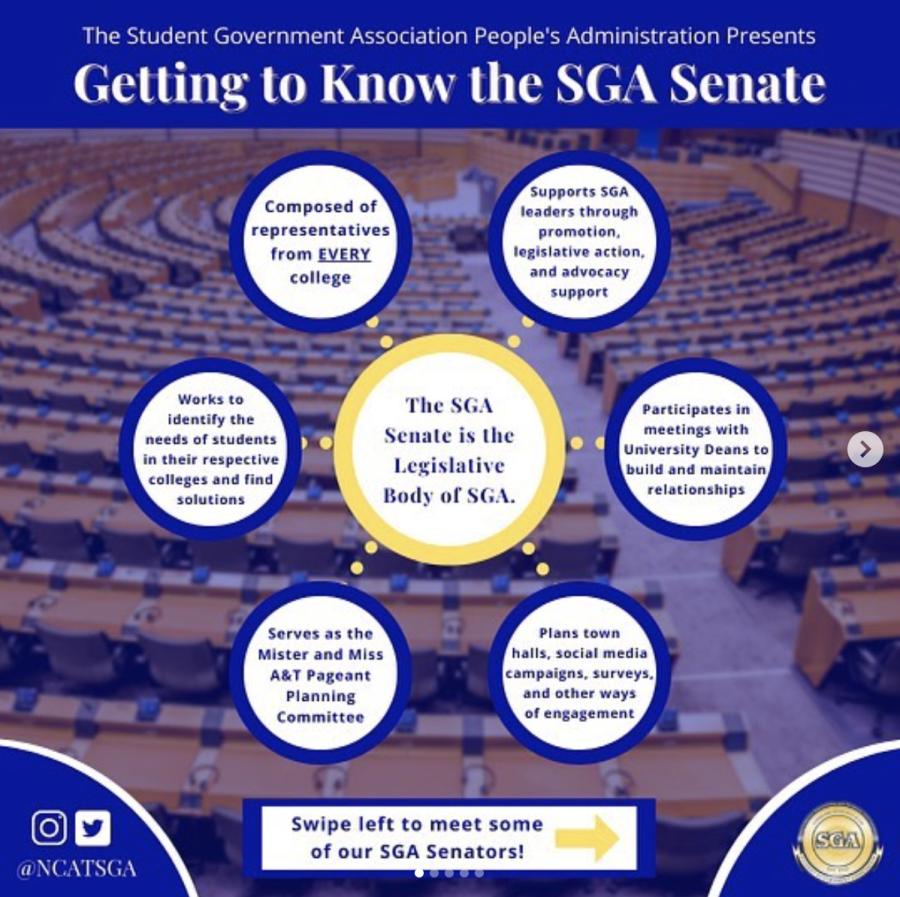 Madison Long, theWord Lead Reporter
October 20, 2021 • No Comments
Last week, our Student Government Association (SGA) Senate held its first Senate Advocacy Day for the 2021-2022 academic school year.  Senate Advocacy Day consisted of three parts: the Deans Engagement Hour, Student Connections...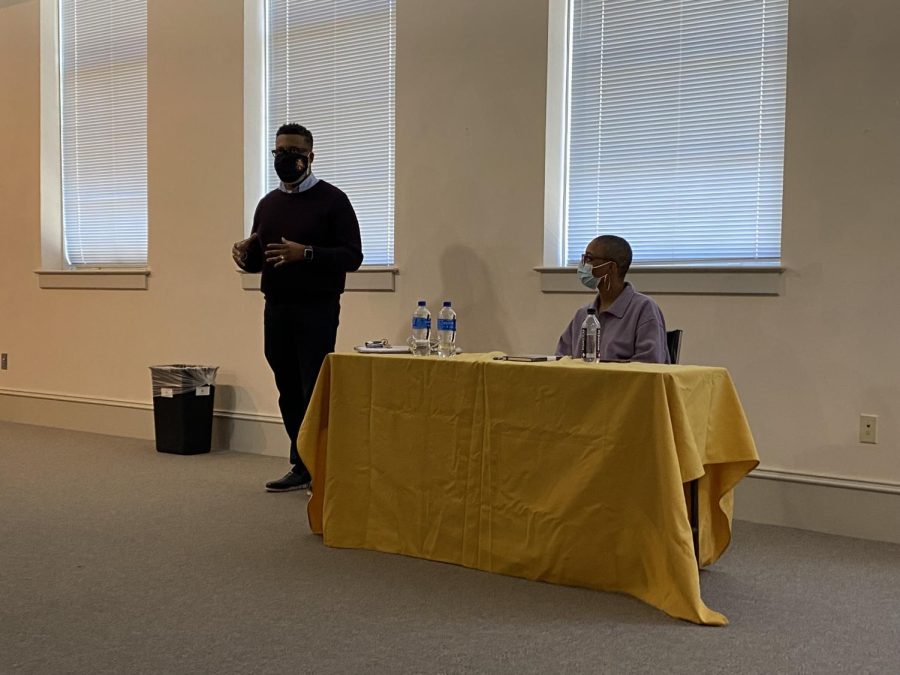 Nakylah Carter, theScene Editor
October 23, 2021 • No Comments
Kennedi Carter, the young photographer who made Vogue history last year, visited N.C. A&T's campus to talk to college students interested in the art, photography and media...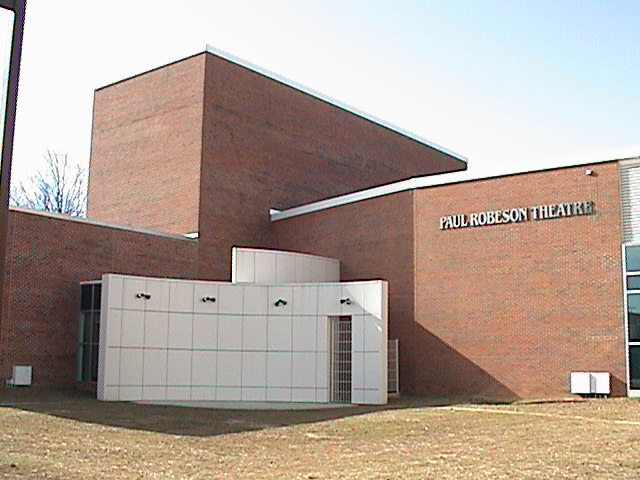 Sydney Ross, theCulture Lead Reporter
October 22, 2021 • No Comments
The Paul Robeson Theatre will open its doors for the first time in two years to present Charlayne Woodard's "Pretty Fire." The play brings light to many themes that express...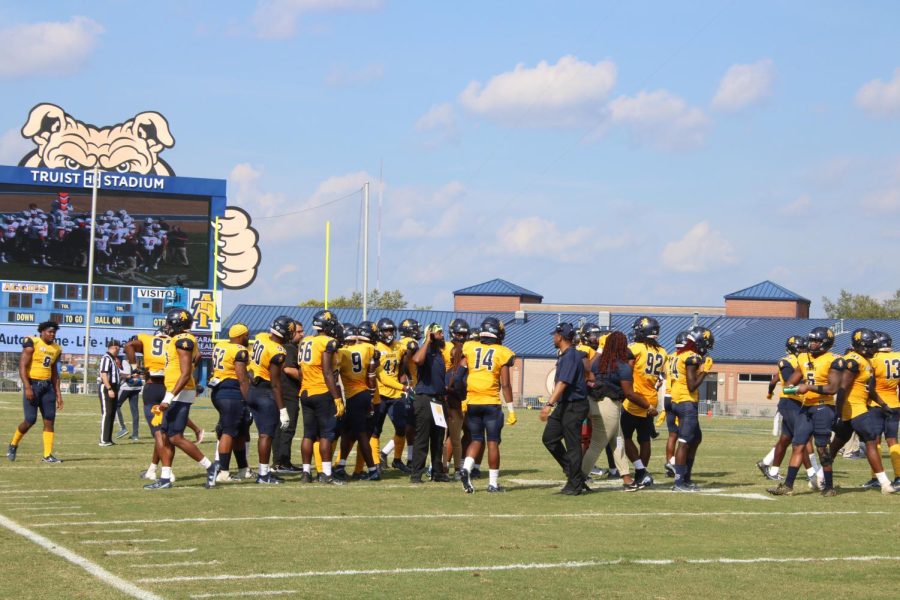 Kamryn Jackson, Contributor
October 22, 2021
The N.C. A&T football team is traveling to Virginia...
Will you vote early this year?
Yes (97%, 37 Votes)
No (3%, 1 Votes)
Total Voters: 38

Loading ...
theScene will entice your musical desires by providing a playlist QR code to Spotify weekly.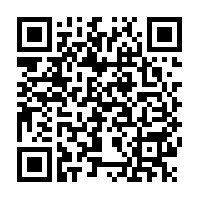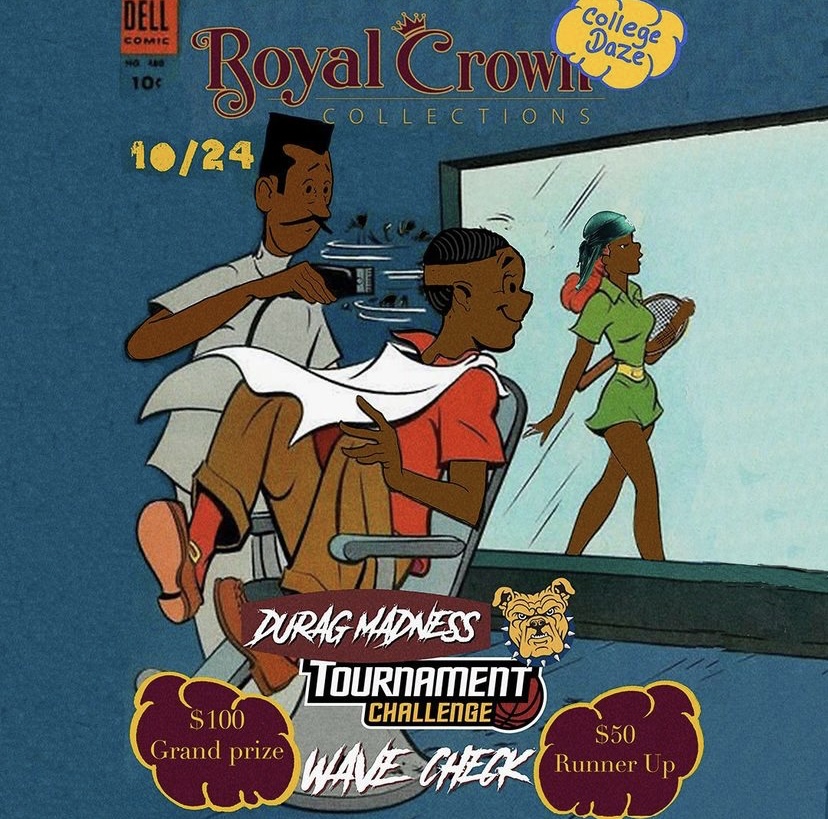 Jamille Whitlow, Managing Editor
October 23, 2021 • No Comments
The Royal Crown Collections LLC and CollegeDaze partner to create 'Durag Madness tournament challenge ' in honor of the first viral video of wave checks that started on North...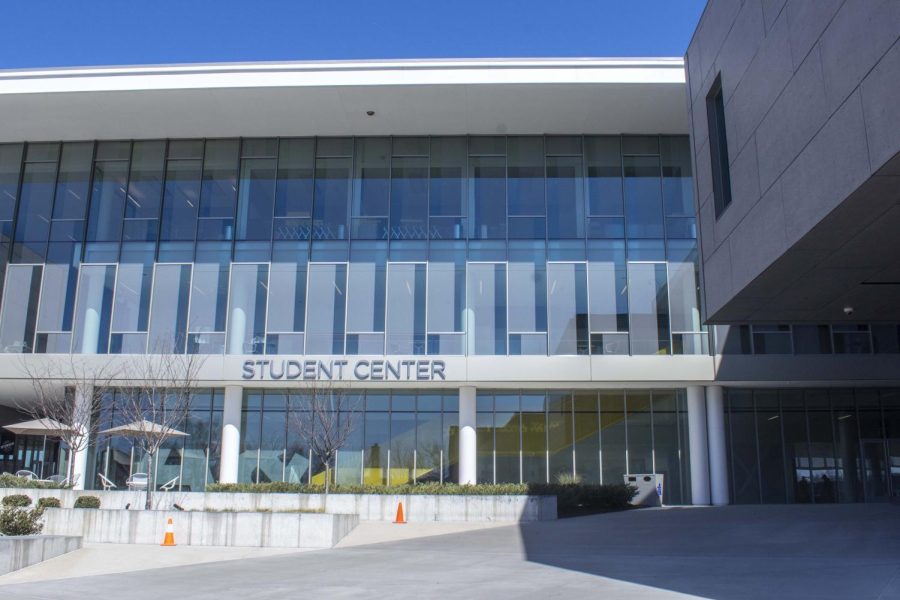 Jamille Whitlow, Managing Editor
October 19, 2021 • No Comments
The Chancellor's forum explained A&T Preeminence 2023, campus expansion and how various departments will better serve the student population.  Chancellor Harold L. Martin...
The A&T Register Newsletter
Stay up to date on the news surrounding the campus on North Carolina A&T State University by subscribing to the weekly newsletter.