Peyton Forte, Contributor
October 19, 2018 • No Comments
Midterm elections are a little less than a month away, and your vote is more important than ever. We've all been urged to register to vote, but why should we care about elections outside of the Presidential race? To begin,...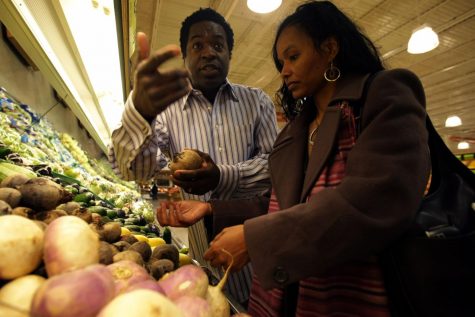 Lauren Mitchell, Lead Reporter
October 17, 2018 • No Comments
Veganism and plant-based diets are more widespread and popular today in the United States than it has ever been before. However, popular images of vegans often portray affluent white people. White people have been at the forefront...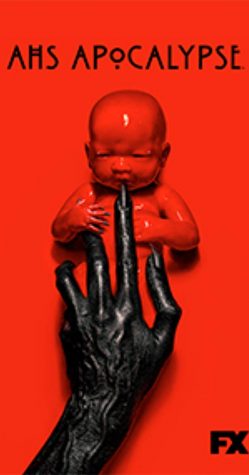 Taylor Mitchell
October 15, 2018 • No Comments
Hit series "American Horror Story" is back with a highly anticipated eighth season. The anthology series takes place within the new theme, "Apocalypse." After nuclear bombs...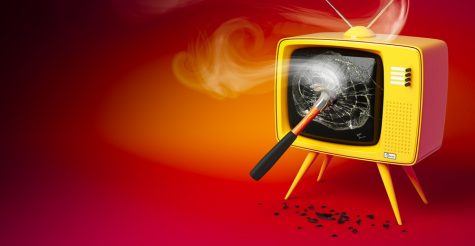 Jaylin Saunders, TheSCENE Lead Reporter
October 12, 2018 • No Comments
Online streaming services have definitely changed the game when it comes to TV and movies. These days, many turn to streaming services like Netflix or Hulu to get their entertainment...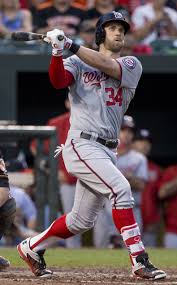 Jerry Humphrey III, Contributor (theScore)
October 18, 2018
Though Bryce Harper has not led the Nationals past...

Loading ...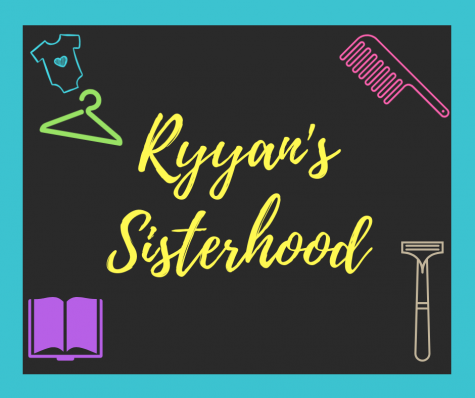 TyRel Thompson, theSCORE Editor
October 22, 2018 • No Comments
Ryyan Pritchett, hosted pop-up event to launch her new organization, Ryyan's Sisterhood on Oct. 20, 2018. Ryyan's Sisterhood is about women helping each other in the time...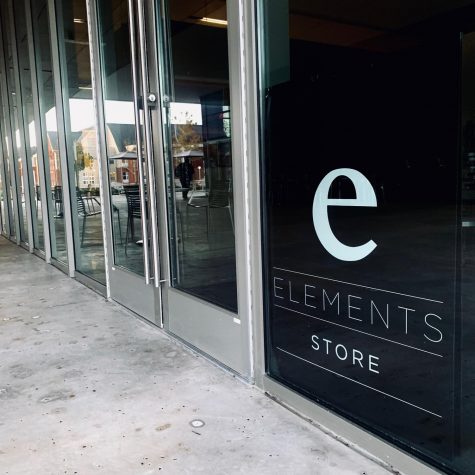 Malcolm Jones, Contributor
October 15, 2018 • No Comments
The new convenience store, Elements, has replaced the well known C-store in the New Student Center, opening on Oct. 11, 2018. Within Elements, students will have a variety...
Written by: Alonzo Clark [presentation width=600 height=375 duration=5] [slide bgimg="https://www.ncatregister.com/wp-content/...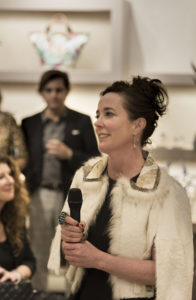 Brittany Van Pelt
June 5, 2018 • Comments closed
Fashion designer and businesswoman, Kate Spade, 55, was found dead Tuesday morning in her New York City apartment. The cause of death has allegedly been ruled a suicide. Law...
June 26, 2017 • Comments closed
By Dericka Stinchcomb Contributor Attaining a college degree opens numerous doors of opportunity. However, a degree alone is not enough to make employers hire job...