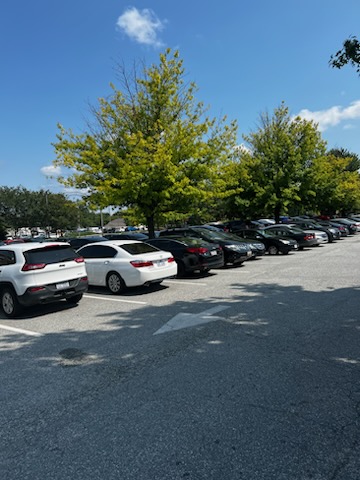 KaJuan Durer, TheWord Lead Reporter
October 4, 2022 • No Comments
Students and staff at N.C. A&T are now over a month into the academic school year and with a record-breaking admittance of 13,322 students, finding a parking spot on campus has been one of the most difficult tasks to do daily....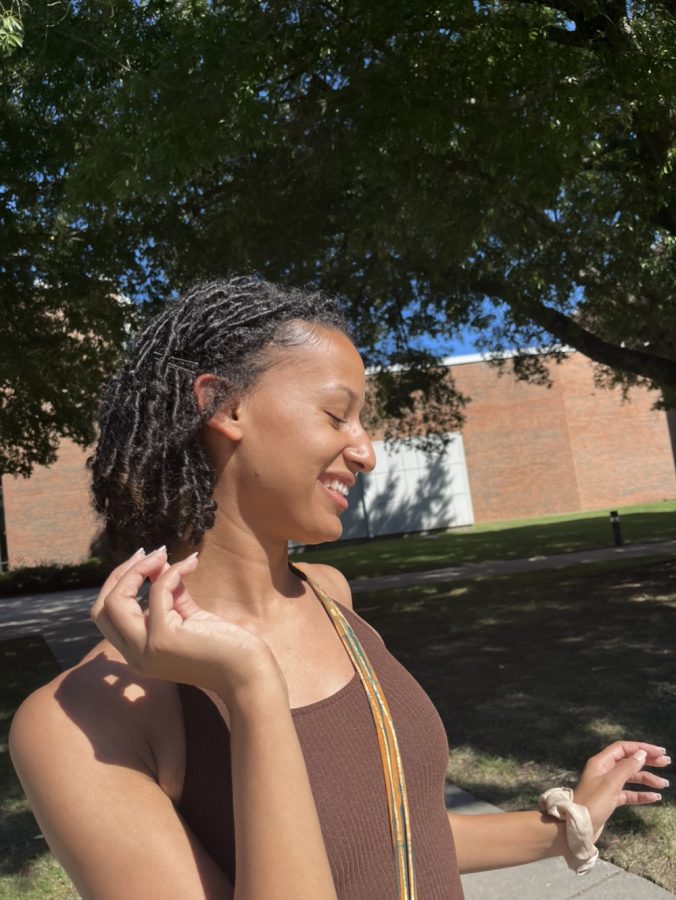 Mattie Moore and Monique Lowery
September 28, 2022 • No Comments
Dating back to ancient African civilizations, natural hair has been a sacred and cultural symbol. From weaves to locs, the Black community is known for a wide variety of hairstyles.  Around N.C. A&T's campus, you will...
Haley Pender, Contributor
October 3, 2022 • No Comments
Grammy award-winning singer, Rihanna, will be performing at the 2023 Super Bowl halftime show sponsored by Apple Music. The news was announced via the Twitter accounts of Roc...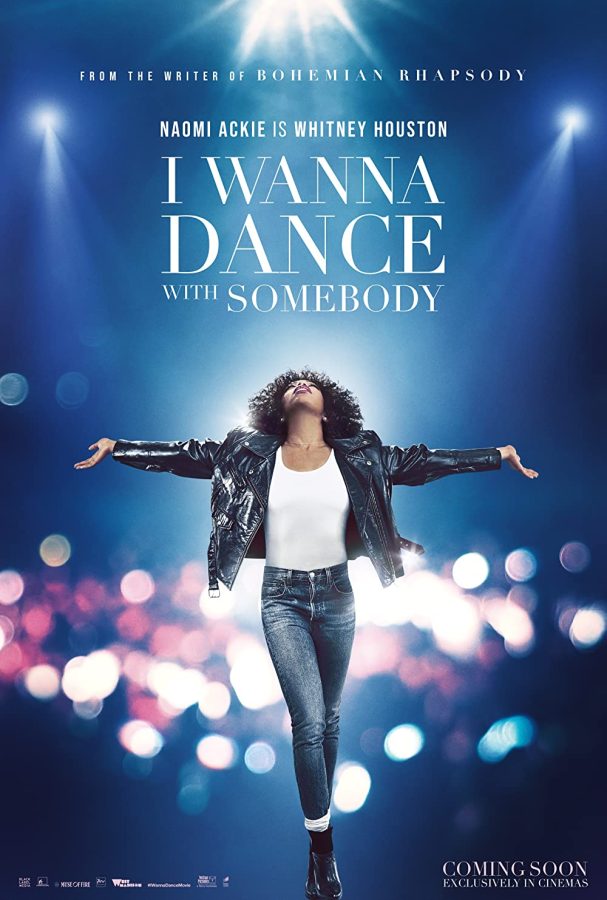 Charlee Major, TheYard Lead Reporter
September 28, 2022 • No Comments
The internet was taken back in time with the trailer drop of the Whitney Houston biopic, "I Wanna Dance with Somebody. "From New Jersey choir girl to one of the best-selling...
Will you vote early this year?
Yes (97%, 37 Votes)
No (3%, 1 Votes)
Total Voters: 38

Loading ...
theScene will entice your musical desires by providing a playlist QR code to Spotify weekly.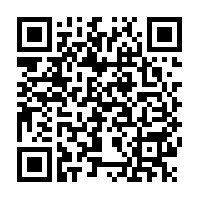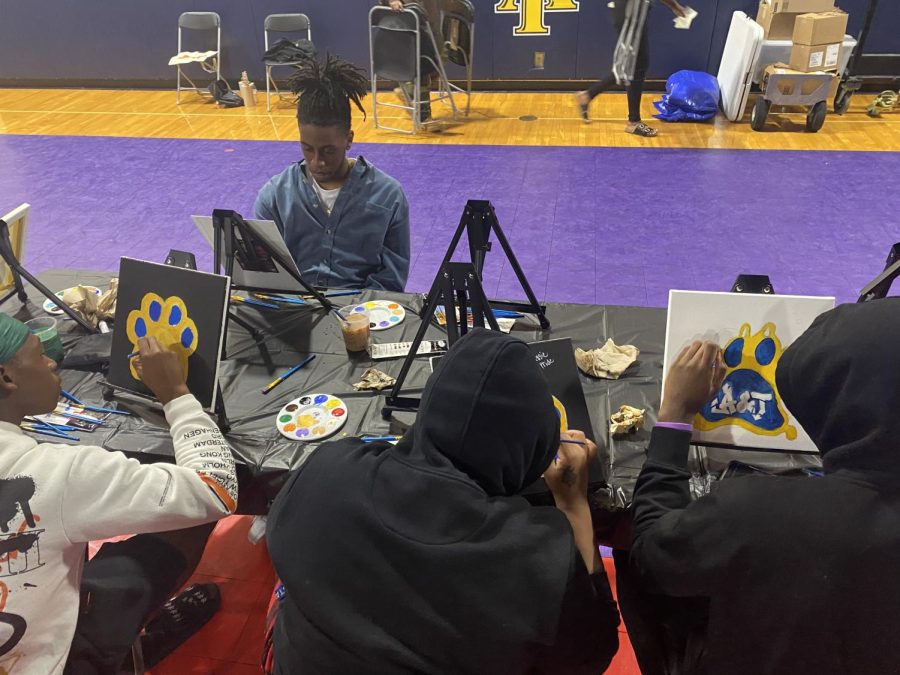 Gabrielle Heyward, TheYard Editor
October 3, 2022 • No Comments
N.C. A&T's Student University Activities Board (SUAB) held their second annual Crank and Paint on Sunday, a highly-anticipated SUAB staple event that allows students to unwind...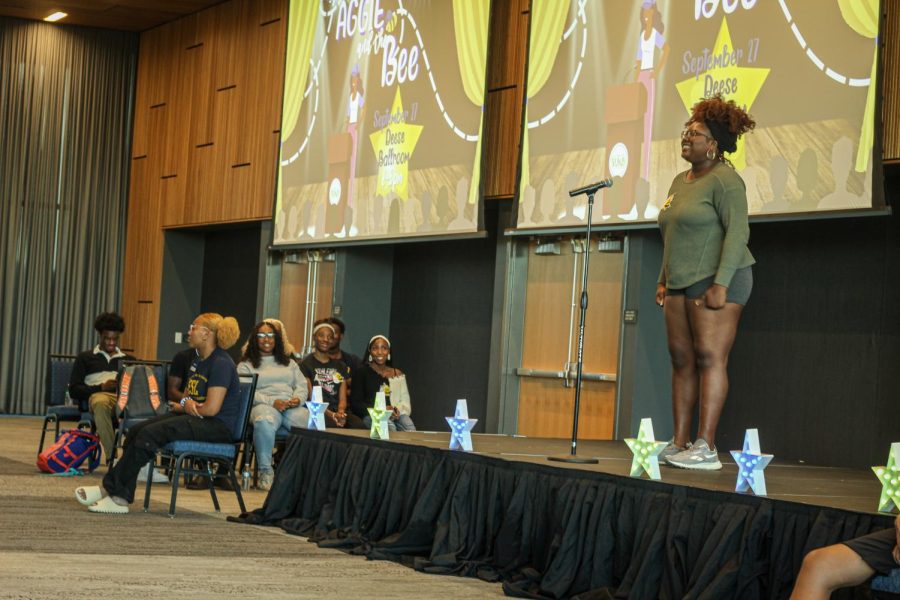 Charlee Major , theYARD Reporter
September 28, 2022 • No Comments
The winner of this year's Aggie and the Bee was extremely "effusive" when AirPod pros were announced as the prize. The spelling competition took place yesterday in the Deese...
The A&T Register Newsletter
Stay up to date on the news surrounding the campus on North Carolina A&T State University by subscribing to the weekly newsletter.