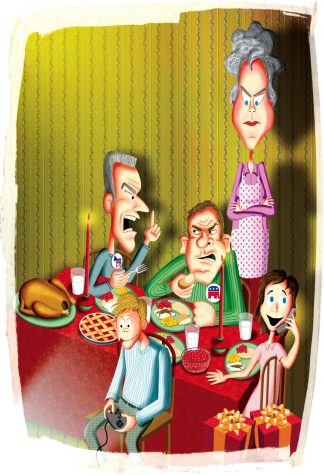 Peyton Forte, Contributor
November 20, 2018 • No Comments
Thanksgiving is the time of year where we get to catch up with the favorite cousins and throw the plate away - face down - if the potato salad wasn't up to par. It is also that time of year where we sit around the table...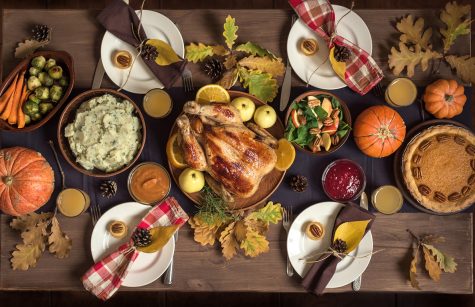 Zila Sanchez, Managing Editor
November 19, 2018 • No Comments
It's the most wonderful time of the year! Friends, family and loved ones gather around the table to share a most glorious dinner. However, It's also a time for kind, but blissfully ignorant family members to question and...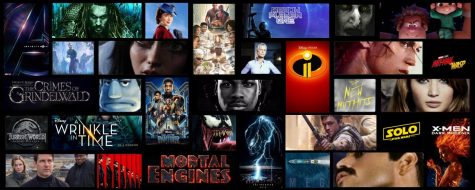 Ayanna Miller, Social Media Assistant
December 31, 2018 • No Comments
This year was a great year for film. They made us laugh, they made us cry, and they gave us the diversity we've been needing. And with 2018 being, well, 2018, these movies were...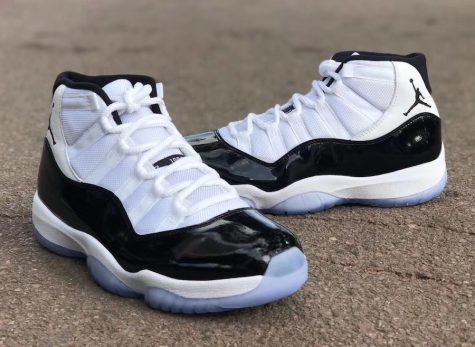 Elijah McClure, Contributor
November 30, 2018 • 4 Comments
Next Saturday, December 8th the highly regarded Air Jordan Concord 11s worn by retired basketball player Michael Jordan will re-release for the first time in seven years. According...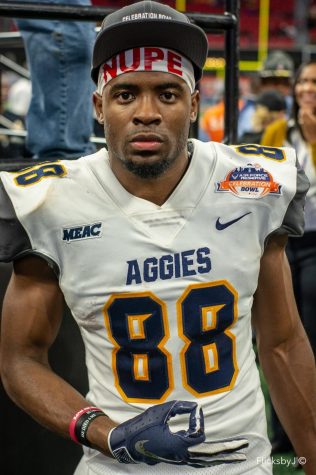 TyRel Thompson, theScore editor
January 1, 2019
Electrifying, would be one word to describe the type...

Loading ...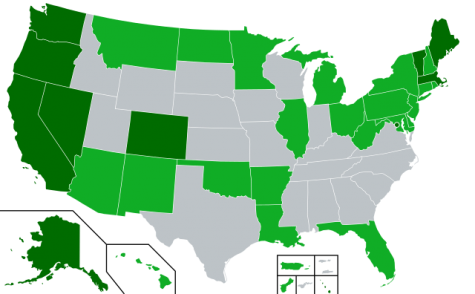 Peyton Forte, Contributor
December 11, 2018 • 17 Comments
Though only ten states including Washington, D.C. have legalized marijuana use, North Carolina could soon become the 11th. A group of North Carolina lawmakers, headed by state...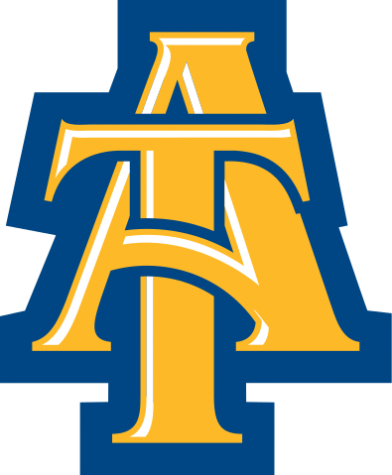 Akilah Kafele, theYARD Lead Reporter
December 4, 2018 • No Comments
In the last N.C. A&T Senate meeting of the semester, SGA members were evaluated on their ability to meet position requirements as deemed by the student constitution. Each...
https://youtu.be/JTuyzayTrz8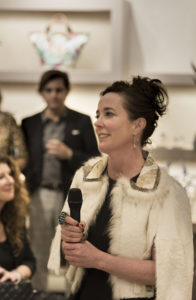 Brittany Van Pelt
June 5, 2018 • Comments closed
Fashion designer and businesswoman, Kate Spade, 55, was found dead Tuesday morning in her New York City apartment. The cause of death has allegedly been ruled a suicide. Law...
June 26, 2017 • Comments closed
By Dericka Stinchcomb Contributor Attaining a college degree opens numerous doors of opportunity. However, a degree alone is not enough to make employers hire job...