Devon Townsend, Contributor
March 11, 2020 • No Comments
Zion Wade came home one day to tell his parents Dwayne Wade and Gabrielle Union that going forward, "I'm ready to live my truth and I want to be referenced as she and her. I would love for you guys to call me Zaya."  A...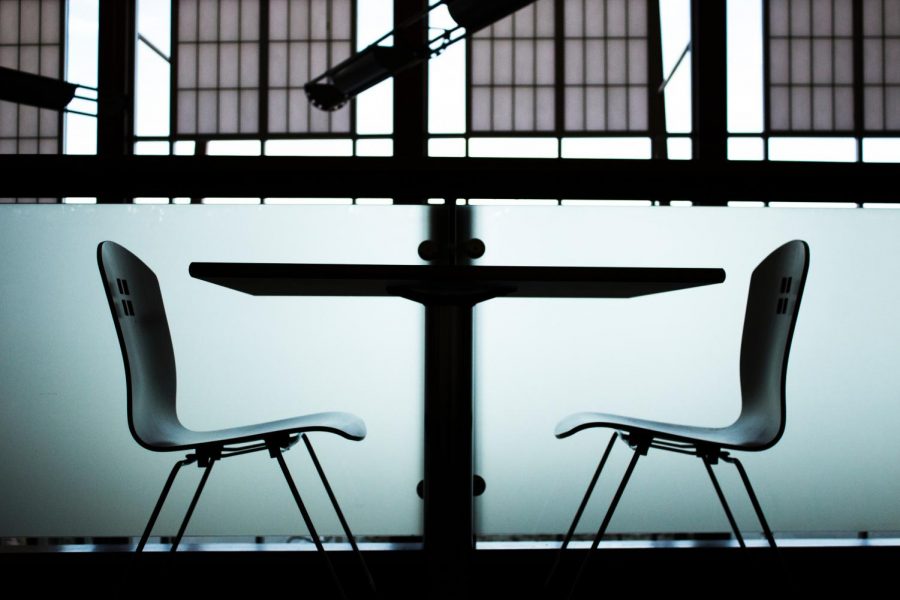 Chris Samuel, theSCORE Lead Reporter
February 28, 2020 • No Comments
A person's past can be a very sensitive topic, especially if an individual cannot defend themselves. Recently, rapper Snoop Dogg went on Facebook Watch's Red Table Talk, hosted by Jada Pinkett-Smith to address his explicit...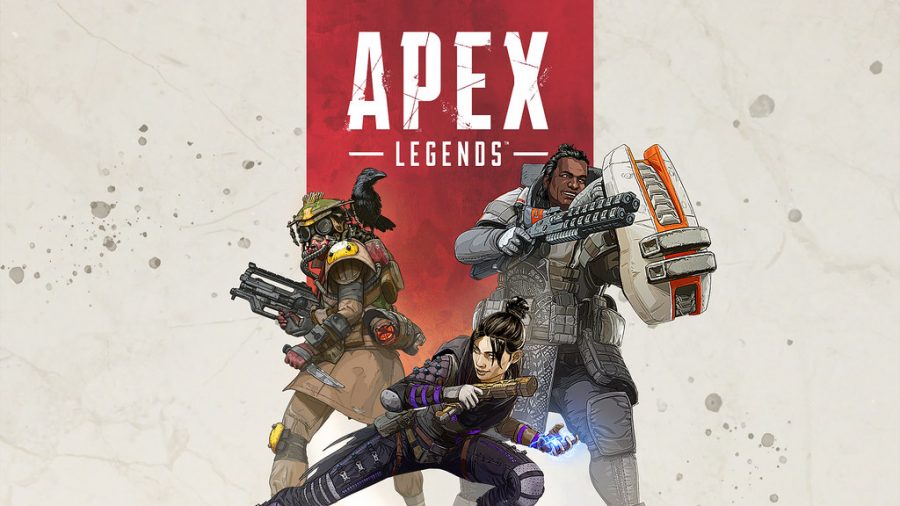 Dillan Teabout, Contributor
February 28, 2020 • No Comments
Respawn celebrated Apex Legends' first birthday by releasing season four of "Assimilation" on at the beginning of the month. In this update, they added a new character,...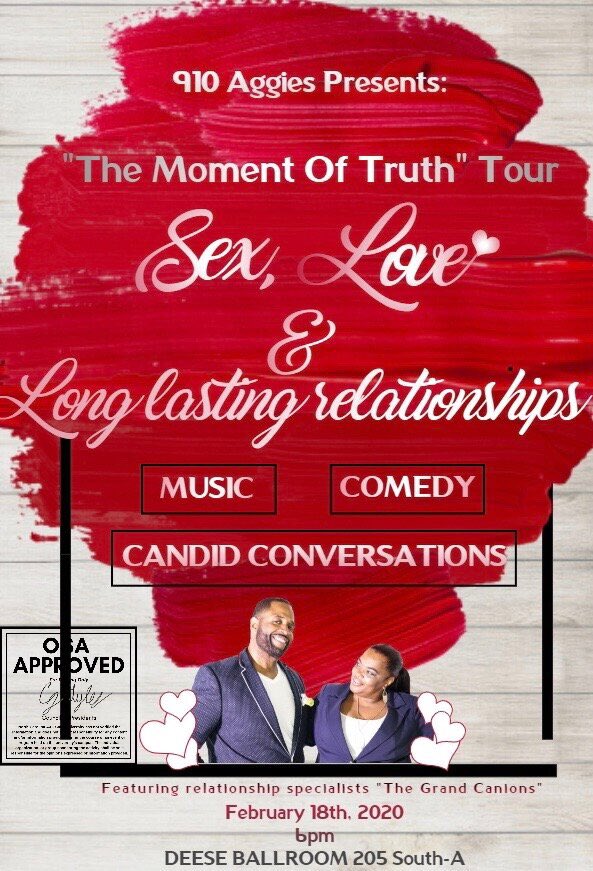 Zila Sanchez, Editor in Chief
February 28, 2020 • No Comments
Love can be hard, and as a young adult, it can be difficult to navigate relationships. That's why the Nine Dime (910) Aggies hosted an event last week called "A Moment in Truth,"...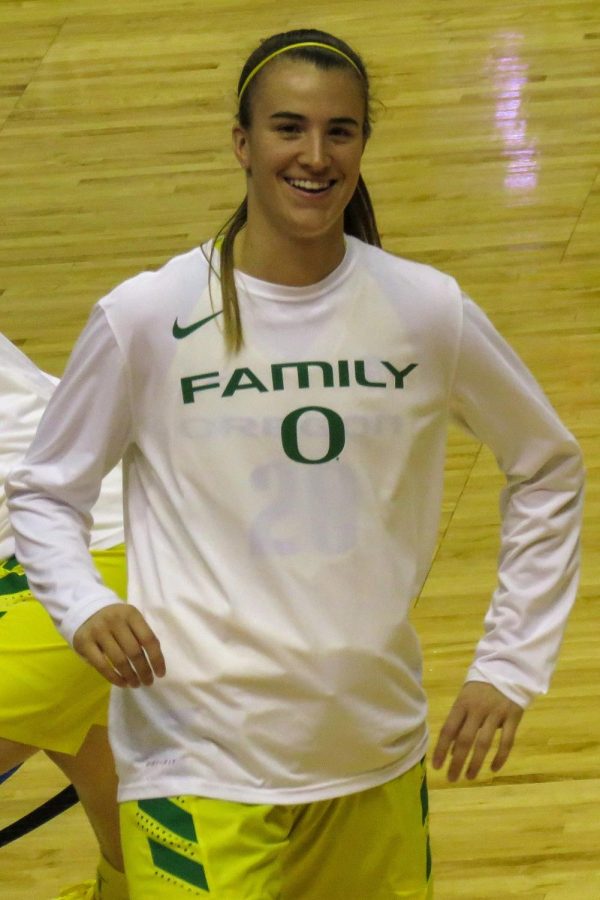 Chris Samuel, theSCORE Reporter
March 30, 2020
With the pandemic of COVID-19 or as it is more commonly...

Loading ...
theScene will entice your musical desires by providing a playlist QR code to Spotify weekly.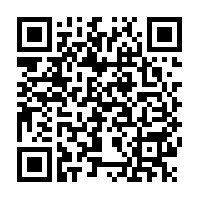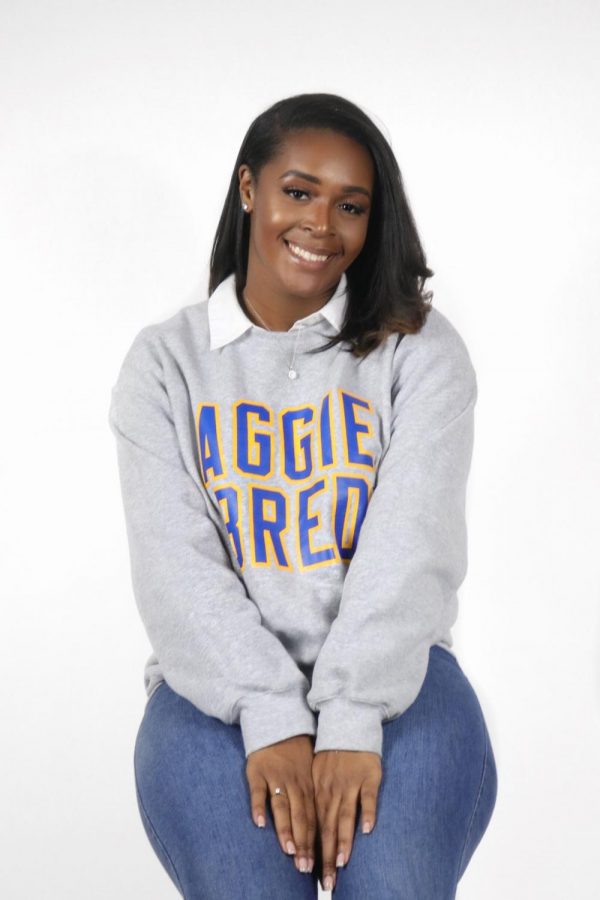 Lauren Mitchell, theYard Editor
March 25, 2020 • No Comments
The 2020-2021 Student Government Association Administration has been announced despite the impact COVID-19 has had on campaigning.  These positions are now filled: SGA Executive...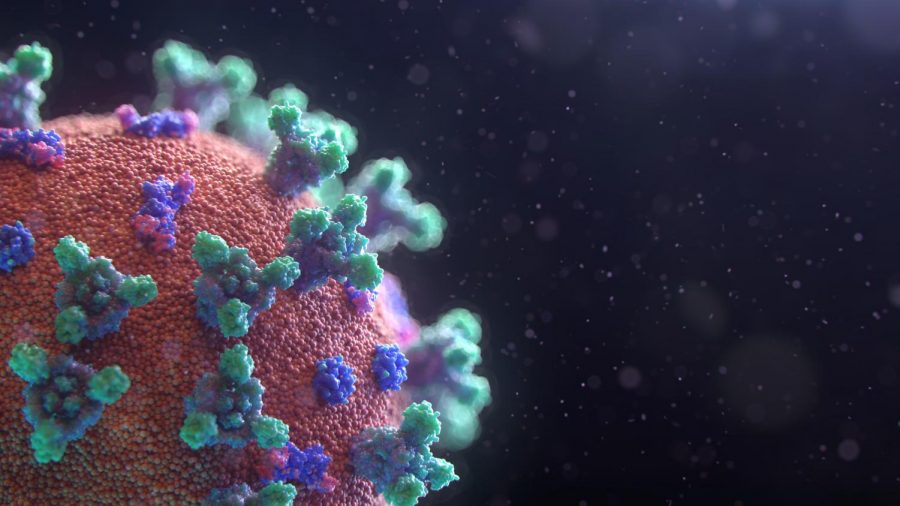 Zila Sanchez, Editor-in-Chief
March 25, 2020 • No Comments
Guilford County and the cities of Greensboro and High Point will establish a "stay home" order in response to increasing levels of threat from the coronavirus. The order...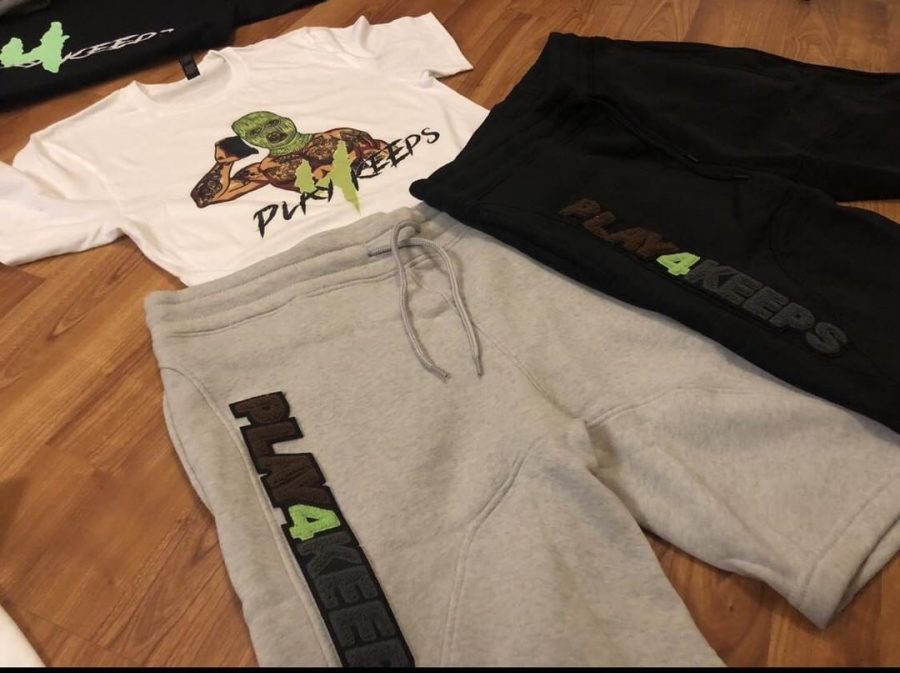 Marisa Comer and Elijah McClure
April 4, 2019 • No Comments
Robert "Tre" Faison, a sophomore accounting student, recently launched his clothing line with two other businessmen in January of 2019. Faison's clothing line is known...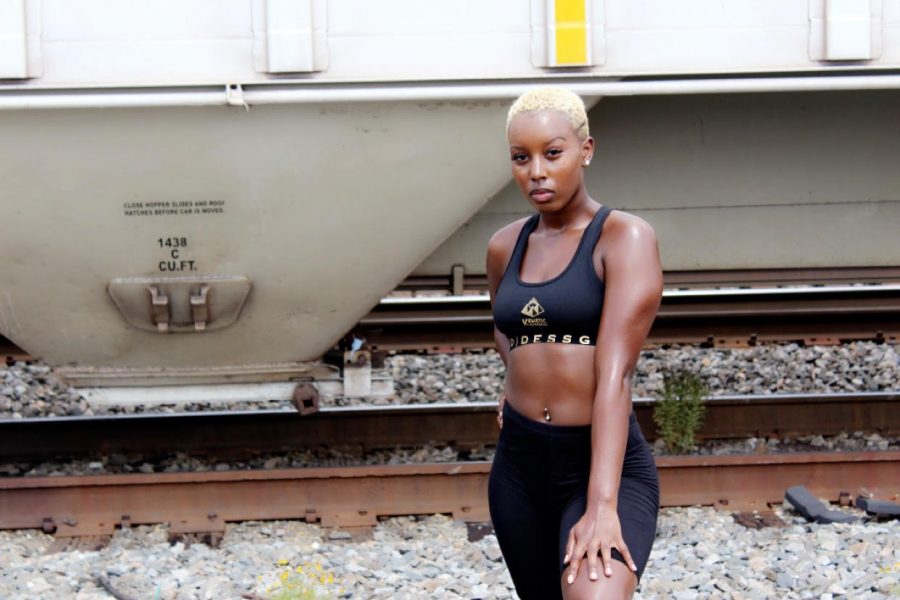 Marisa Comer, theCulture Lead Reporter
March 7, 2019 • No Comments
Jasmine Brown, a senior, pre-med biology student at A&T, serves as a personal trainer, Herbal Life wellness coach and a fitness instructor at A&T's campus recreation...
The A&T Register Newsletter
Stay up to date on the news surrounding the campus on North Carolina A&T State University by subscribing to the weekly newsletter.