Get Shaded by Jai! by Kayla Clarke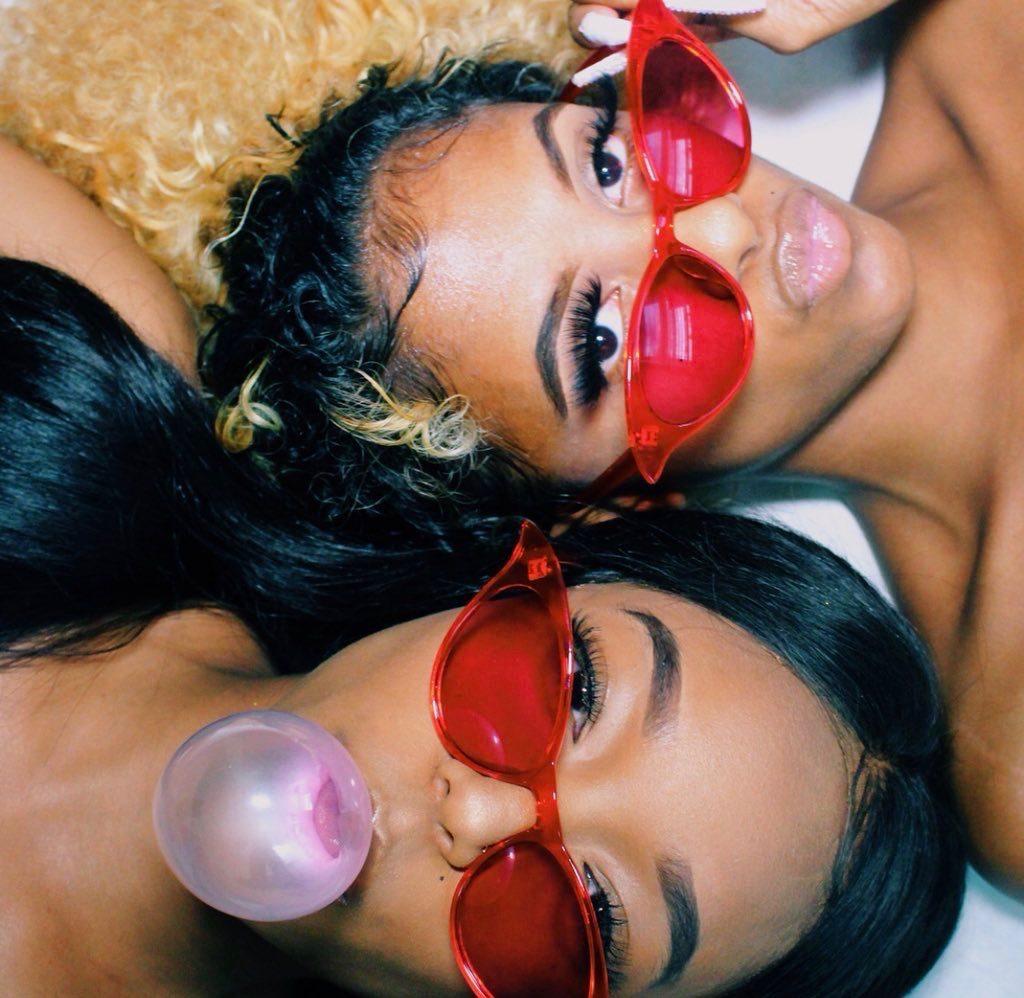 As N.C. A&T continues to thrive with student businesses, one student has ventured out to what we know as sunglasses.
Jaida Johnson, a sophomore criminal justice student, began to take interest in fashion at a very early age.
"I've always been into fashion, so when I was starting up my business, I began to brainstorm stuff. Sunshades are different," said Johnson.
Before starting her business, Johnson didn't wear sunglasses; however, over time she grew to love sunglasses and make them her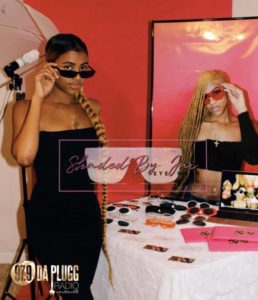 business ShadedbyJai into a reality.
Unlike other student businesses, Johnson's plan for her business was to be different along with stepping out of her comfort zone.
"I had motivation from entrepreneurs around me. It gave me the drive to do something of my own, and of course, I wanted to make my own money," said Johnson.
Being at N.C. A&T, Johnson has received a tremendous amount of support.
"The business is going really well. I am from Richmond, Virginia and I was featured in the Richmond Times-Dispatch, the newspaper, and I just had a radio interview… It's really helping me expand which I am very excited about."
With being a new student at N.C. A&T, people like Emani Harris, the fo
under of Pish Posh, has helped Johnson expand here on campus.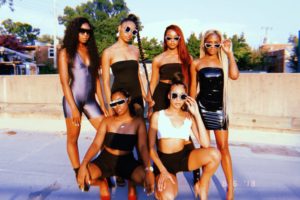 Johnson currently has over 30 pairs of sunglasses, she continues to spread her brand with seasonal releases.
With a large number of sunglasses to choose from, the best-selling, as well as the most popular pair on campus, are entitled "Dust" which are named after her best friend, Dust.
"I have the craziest sunglasses, but every girl loves the "Dust" pair. These are the best ones," said Johnson.
Johnson plans to have a pop-up shop very soon in Charlotte, NC during October with Emani from Pish Posh.
In the future, Johnson hopes to not only focus her attention on feminine eyewear but to include more masculine pieces.
With most of her sunglasses only being between $8 and $10, she hopes the progression of her business can impact millions.
Want to order some shades? Contact Jaida at her Twitter or Instagram!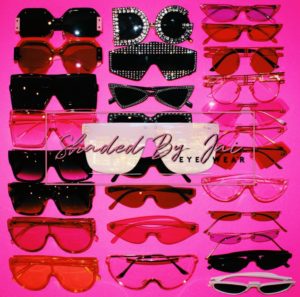 Twitter: ShadedbyJai
Instagram: shadedbyjai