Daniel Atherton – Obituary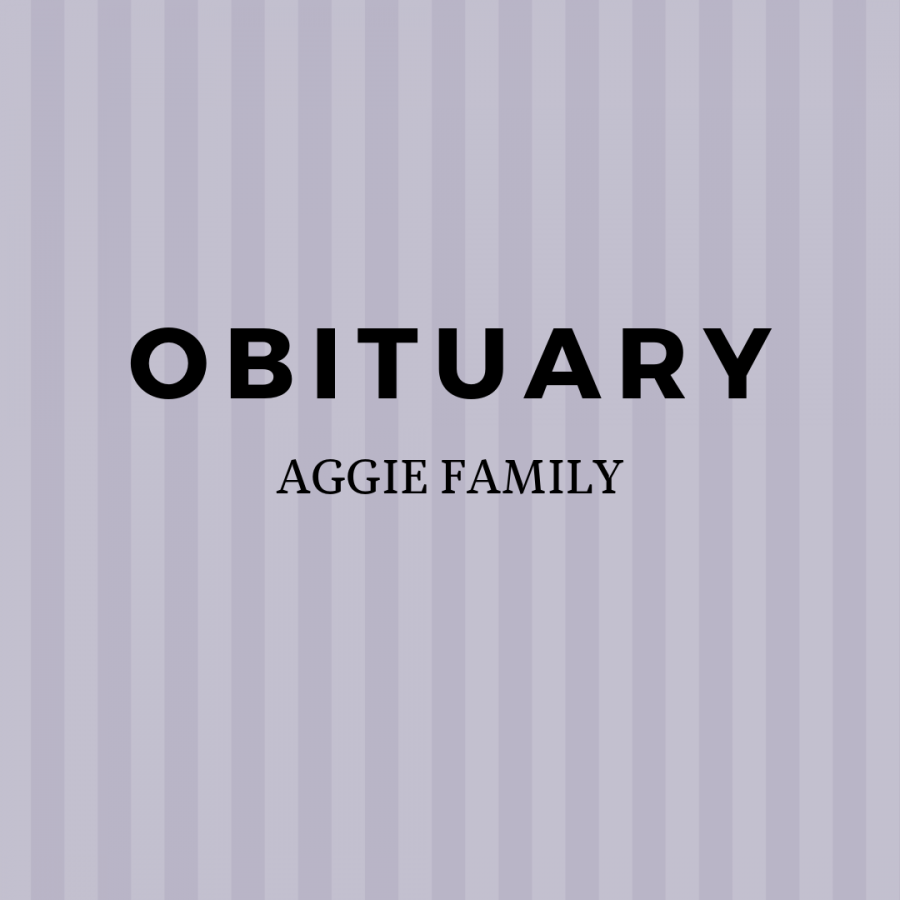 Darren Shamburger, PR Lead
April 4, 2019
Daniel Atherton, a fellow N.C. A&T student passed away Monday, March 25, 2019. Atherton was a junior chemical engineering student; his presence on this campus will be missed.
Classmates recall him never missing a class and always being reliable while providing great insight and detailed notes to share with his peers. This loss will impact the whole Aggie family.
The funeral services for Atherton will be held on at 2:00 p.m. Saturday, April 13 at Christus Victor Lutheran Church, 1201 Hope Mills Rd., Fayetteville, NC 28304.
For information – https://www.legacy.com/obituaries/fayettevilleobserver/obituary.aspx?n=daniel-elijah-atherton&pid=192074713