The Beauty Enhancement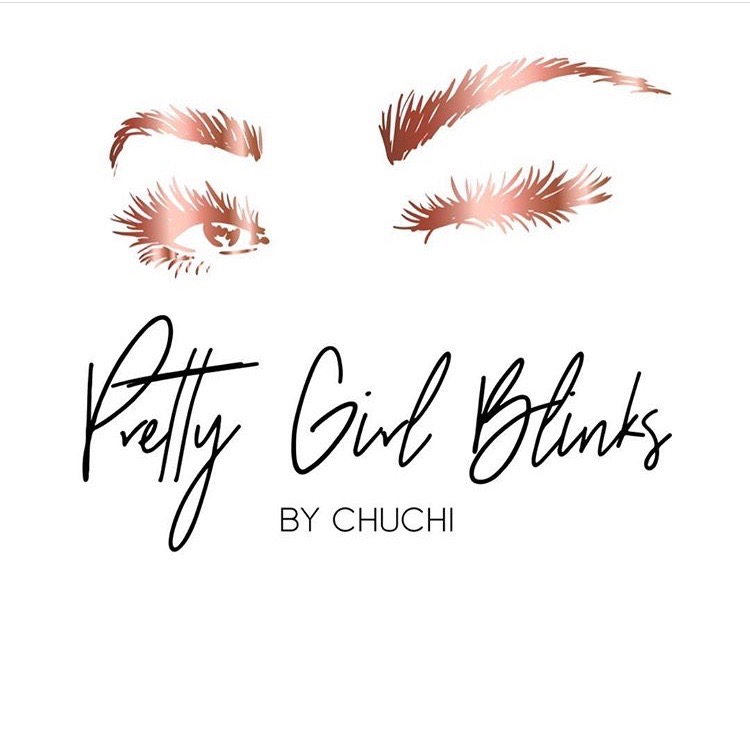 Arieanna Linton, Contributor
October 9, 2018
The community of N.C. A&T continues to build up student entrepreneurs who create things like clothing, hair products, take pictures, and even cook. Cortnee Shannon, a sophomore, criminal justice student from Chicago, Illinois is one of the up and coming entrepreneurs among campus.
Emerging her freshman year of college, Shannon has always had a passion for beauty enhancement and helping others increase their qualities. Through her love for makeup and the hunger to support herself financially as an out of state student, she has branded herself with an eyelash extensions company, Pretty Girl Blinks.
Stationed a short distance outside of campus, Shannon offers individual lashes, strip lashes, and of course eyelash extension application.
The lashes last for two weeks and require a refill for maintenance of the look. The options include subtle classic sets at $50 and bold volume sets for $80. Shannon also offers deals for groups, birthdays, and homecoming.
"N.C.A&T is a platform where you can succeed," said Shannon.
Shannon receives support from her classmates, as well as upperclassmen, she surrounds herself with people who believe in her. By networking Shannon's business has grown to what it is now and what it will continue to be.
With plans of taking Pretty Girl Blinks online soon, Shannon also hopes one day to own her own business involving eyelashes along with a beauty parlor that administers lashes, makeup, nail, and hair.
Shannon desires to open a parlor with other people mentioning the benefits of coming together instead of competing.
"If we work together we can expand it into something bigger than we could ever think," said Shannon.
Shannon has more in store this year and is excited to continue to grow her brand especially during homecoming week where she will be handing out fliers with deals. Be on the lookout for this fellow entrepreneur, she has only just begun.
Until the launch of her website, Shannon can be contacted through her business pages on Snapchat @cortbeelovee and through Instagram @prettygirlblinks.