The N.C. A&T Theatre Arts Program will present "Baltimore," a play written by Kirsten Greenidge, at the Paul Robeson Theatre from Oct. 26 to Oct. 29.
"Baltimore" is a timely drama addressing college campus racism.
Junior theatre major Jaydyn McCoy plays Shelby, a reluctant resident adviser who finds herself in a conversation she does not want to have when a racially charged incident divides her first-year students. 
As the citizens try to solve the problem, Shelby, the new dean, and even her best friend must decide whether to engage in the conflict or watch her community fall apart.
Tyler Madden, the theatre professor and director of "Baltimore," brings a unique perspective to the production's selection process.
When asked about the inspiration behind Greenidge's thought-provoking play, Madden points to the timely and complex themes that resonate with today's society.
"There's a segment where it talks about what's a joke and what's not a joke because the incident that happens on this campus in the play is based on something that was supposed to be a joke, and it wasn't funny; it tethers on the tight line of accepting and what's not accepting," Madden said.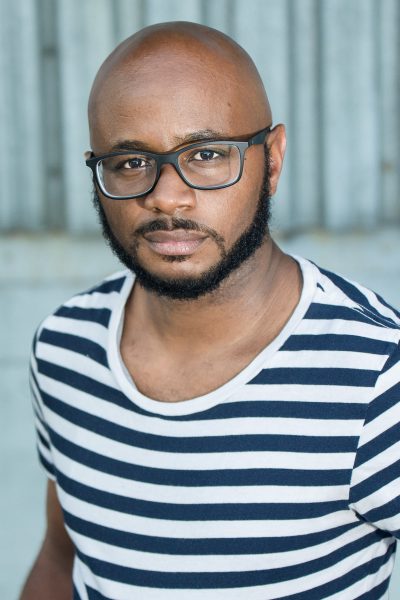 He emphasizes the importance of listening to students who yearn for contemporary relevance in their theatrical experiences, citing the need to address current social issues and promote accountability.
"I think a lot of times when things are in the gray area, you have a hard time making decisions, and I think even for a police officer, a lot of things can be in the gray area, but a lot of decisions are a split decision," Madden continued. 
McCoy sheds light on her role and how her character approaches the play's challenging issues. 
She describes Shelby as a character who doesn't directly confront the issues; she is content with her comfort zone, highlighting society's tendency to stay 'comfortable being comfortable.' 
In portraying Shelby, McCoy draws a connection between the character and herself, emphasizing her drive for answers and her eagerness to learn.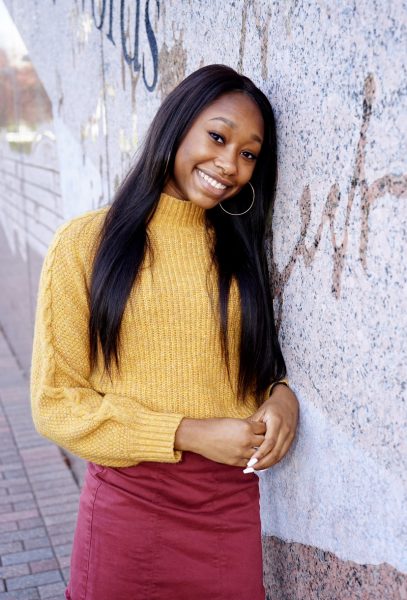 "Shelby is always trying to seek answers, but I do the same thing, but with her, she struggles to listen to these answers; you can't ask for answers and then not listen and take those solutions," McCoy said. 
Eli Brown, a sophomore theatre major at Greensboro College, takes on the character of Carson in the play.
Carson, a freshman who starts closed off and sheltered, embarks on a profound journey throughout the play, and Brown is determined to portray this character's transformation authentically.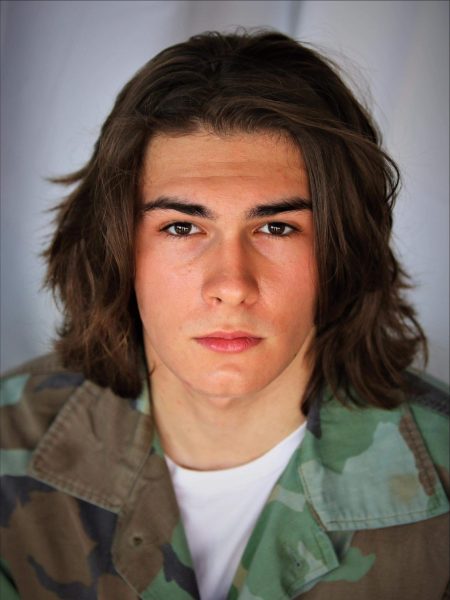 "I can relate with not exactly knowing where I fit in initially and finding where I fit and learning how to step out of the comfortable," Brown said. 
With a deep commitment to the role, Brown hopes that viewers will depart the theater with a sense of curiosity and a more profound understanding of the complex issues in the play. 
This role has allowed me to be bold in what I believe is right and wrong, using my voice and learning how my voice can be a vehicle to help others," Brown continued. 
He believes that his voice can be a potent instrument for aiding others in their journey toward greater awareness and understanding.
A'Jhane Taylor, a dedicated junior theatre major, takes on the role of Leah in the production.
Leah is a headstrong character who exudes confidence in her identity, embracing her blackness as her source of strength.
According to Taylor, Leah is portrayed as someone who, initially, might lack the space to listen to others truly, but throughout the play, she transforms.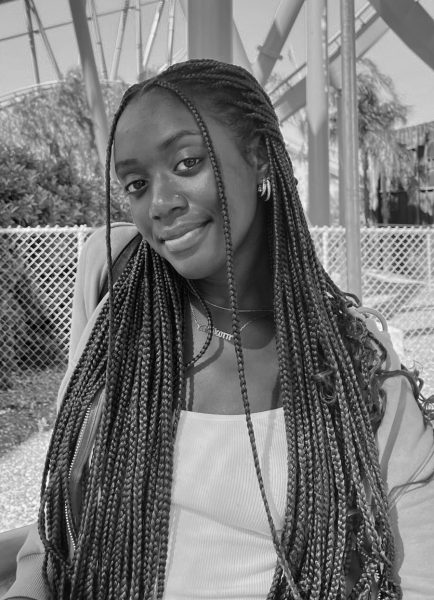 "Leah does not care if she ruffles any feathers; she comes from a place of love; I don't think she has any malicious intent about her; she cares about her friends, but at the same time, she knows when something's wrong, and I think I resonate with that," Taylor said.
A'Jhane recognizes the universal relevance of Leah's experience, acknowledging the character's story could easily be that of anyone in the audience.
"I want people to walk away not knowing exactly what to do, but about finding the courage to speak up and make a difference, Taylor said.
"Baltimore" will have its opening night on Thurs. Oct. 26 at 7:30 p.m., it will be showing on Friday, Oct. 27 at 7:30 p.m., Saturday, Oct. 28 at 3 p.m. and 7:30 p.m., with the last show on Sunday, Oct. 29 at 3 p.m.
The cost for adults is $17, senior citizens and non-A&T students are $11, children 12 and under are $6, and A&T student tickets are free with an Aggie One Card.