Hometown Hate: Rap's Fatal Flaw
The hip-hop world took a major hit last on Sunday, March 31 when rapper and businessman Nipsey Hussle was shot and killed.
The 33-year-old Crenshaw rapper was allegedly shot in front of his store in Los Angeles. Unfortunately, this is is a common trend trend for the genre of music.
Nipsey Hussle's real name is Ermias Asghedom. He was a pivotal force in his Crenshaw community, and was mourned over the weekend and vigils around the country were held in his honor.
Every year, someone from the industry passes away, leaving a legacy behind. Though rappers dying young is nothing new, the ones with the most influence tend to hit their communities the hardest.
Crossing enemy territories can play a large role in rapper deaths, with rap beefs or rivalries and catch rappers in their hometown wanting to "check them" —  meaning murder.
The two most well known murders in hip-hop history that still rocks today are the ones of Tupac Shakur and The Notorious B.I.G.
These two killings took place in Las Vegas and Los Angeles, but they had the same elements: jealousy and hatred
The list of dead rappers who passed in their city or "territory" is long and their motives might a  too complex to fully grasp.
Some big names that were killed in their hometown include Big L (Harlem), Jam Master Jay (Queens), XXXTentacion (South Florida), Proof (Detroit), Bankroll Fresh (Atlanta), Jimmy Wopo (Pittsburgh), Lil Snupe (Louisiana) and a laundry list of others.
Gang violence can be another element in a rapper's hometown killing. Nipsey Hussle was a Rollin 60s Crip, and one theories of his shooting include a gang-related since he was killed on Crenshaw and Slauson.
In Jimmy Wopo's case, he had been shot before, and on June 18, 2018, he was killed in Pittsburgh.
Senseless killings are a problem everywhere and it is a plague for the entire hip-hop community.
Rappers tend to move out of their "hood" once they make it big, due to the rivalries and dangers of their hometown.
In a rapper's community or "hood," jealousy is nearly always an issue, even if said rapper is not causing any trouble.
If two rappers come from the same town and only one becomes wildly successful, the other might feel worthless if he's still living in the same neighborhood.
In the case of Nipsey's murder, his alleged shooter reportedly knew him and retaliated against him, ending a life that touched many souls — not only of those in Crenshaw, but the entire hip-hop world.
About the Writer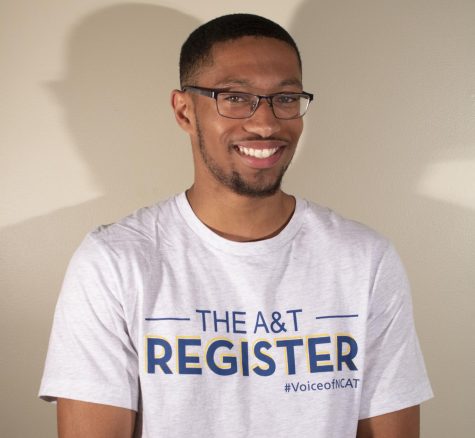 Chris Samuel, theSCORE Co Editor
Junior journalism and mass communication student.