N.C. A&T Student book hits Amazon
From a little city like Rocky Mount to an open world like N.C. A&T, she aims to bring others to Christ while being a full-time student, but is also determined to use her poetic and creative skills to see a change in her community.
Dasia Niree Williams is a junior Journalism multimedia major at North Carolina A&T. Williams always knew that she wanted to be a journalist but knew her curiosity would take her far.
While her relationship with Christ started at a young age, her creative skills for writing, reading, poetry, and storytelling sparked within her and are now blooming today. 
Fast forward to 2020, she placed all of her creative skills into a book called "The Secret Life of a Teenage Christian."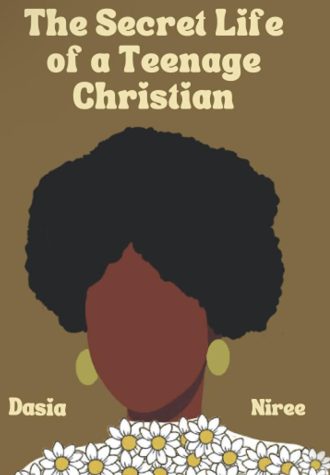 Her book gives a sense of direction in a world full of sin and the questions that everyone asks about God. 
The year 2020 was hard for everyone but especially difficult for Williams. This was the beginning of her new book. 
During this new era of her life, she took on the season of patience and waiting on God's divine timing. In this particular case, it took her two years and four months.
It took Williams two years to write the book during COVID, and when she finished in the early spring of 2022, she waited four months to be published.
By this time you would think she would be upset but she was grateful that it didn't take another year or longer. 
Williams describes herself as a tightly scheduled individual, so knowing that she had to wait two years plus four months, clearly shows how dedicated she was to her very first book and why she continued to wait.  
Because she is doing her God-given purpose, she knows that the waiting was worth it and she thanks God that she was obedient.
Williams stated that with every season, "there was a door attached to them." Meaning that with every challenge she faced in her waiting season, there was a lesson with each stage God had her in.
After her first book was published, Williams put her heart into starting a non-profit organization called "OFC (Overflowing Cup) Social Club." 
She came up with the name from her favorite things and her favorite person: Coffee and Jesus.
Williams didn't want her social club to become an aesthetic but a community where Christians who love coffee and Jesus come together.
It first started with a gathering but later on, she made it an app. She wanted people who discover her app to be able to connect with others with similar problems and likings. 
The OFC Social App includes a prayer wall, a chat room to connect with others, a youtube channel, poetry, weekly announcements, merchandise, and more. 
"If you trust God, he'll exceed and give you an abundance of fruits," Williams said.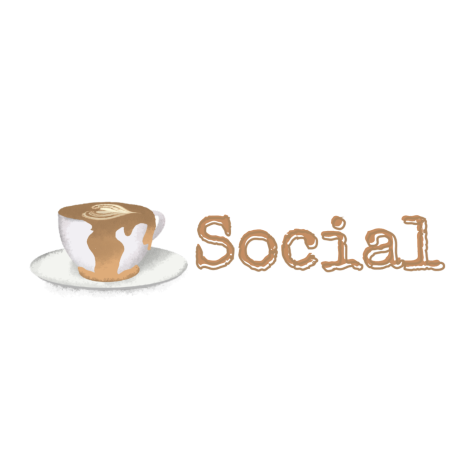 In her book "The Secret Life of a Teenage Christian," she highlights the impact of following God's lead and trusting him.
 She knows that because of her obedience and her "YES," led to many different blessings and room for extensive growth in her business. 
The goal of her business is to attract young adults and adolescents closer to Jesus to form a relationship. Williams knows that if she could meet her audience where they are like Christ did for her, she can change the community around her and worldwide. 
Unlike her personal goals, she hopes to grow in her marketing and become better in this area of her life to enhance her business on her own.
However, her goal is to continue living for Christ, become a full-time technical writer, and write as many books as she can.
Williams has confidence in her business that it will continue to run full-time and create a legacy for her family's generations to come.
Dasia's book, "The Secret Life of a Teenage Christian," is available for order on Amazon.