It is no secret that N.C. A&T is well known for its diverse and creative fashion scene.
With fall approaching, Aggies should start looking to build their crisp-weather wardrobes so we can continue to hold our title as the most fashionable HBCU. 
Since Aggies love to stand out, here are five fashion trends that will have you looking more stylish for the fall season.
#1 Dr. Martens Jorge II Slingback Mules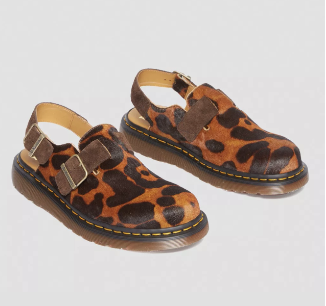 Dr. Martens has been a major fashion staple for decades. In the 1990s, the Dr. Martens classic combat boot took grunge, punk, and hip-hop fashion scenes by storm. Although Dr. Martens makes great boots, their recent shoe releases prove that their brand has many other styles. 
Dr. Martens Jorge II Slingback Mules are a beautiful and dynamic everyday shoe. Since they are a loafer, they can be dressed up or down to fit the vibe of any occasion. 
With both traditional leather and suede designs, they're bound to add an extra bit of warmth to any fall outfit.
#2 Denim Maxi Skirts 
Over the past few years, early 2000s fashion including velour tracksuits, low-waisted jeans and cargo pants have made a major comeback. Now, to add to the list are denim maxi skirts.
Denim has a reputation of being constricting, but with denim maxi skirts that's not the case. These skirts come in a variety of styles such as acid-washed, pleated, split down the middle  and even distressed. Because they're denim, they're very easy to style and personalize. 
#Demin Maxi Skirts on @rickyflamboiya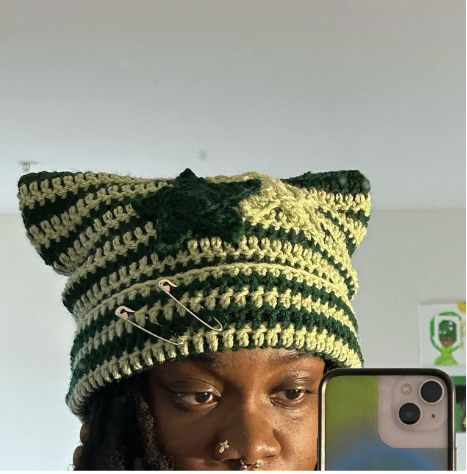 #3 All Things Crochet 
Crochet pieces have been all over social media platforms like TikTok and Pinterest. 
With the weather getting colder, many crochet artists are starting to tighten up their stitches and prepare for the upcoming fall season. 
Some of the most popular pieces are funky-shaped hats, cropped sweaters, hand and leg warmers and of course, scarves. 
#4 Leather Jackets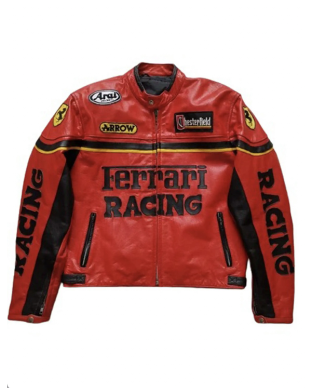 Typically, you can get away with a light jacket during the fall in North Carolina but since this cold season is predicted to be much colder, a heavier jacket is essential. 
Leather jackets are absolutely timeless and perfect for making an outfit warm and stylish. Lately, colorful leather jackets like red and green have been in the limelight; so have leather racing jackets with lots of colors and logos. 
Leather jackets are known for being able to withstand the test of time, so shopping second-hand for one is always a good idea. But, whether old or new, black or white, a leather jacket is never a bad idea to elevate a fall look.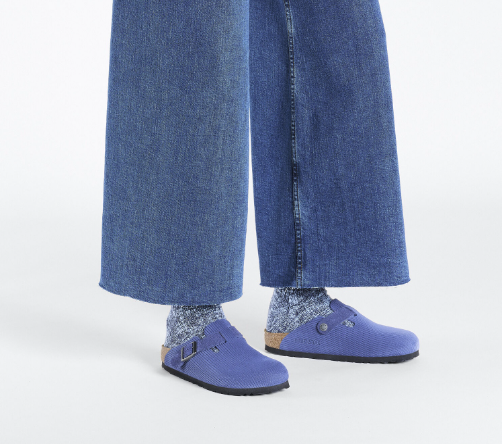 #5 Birkenstock Boston New Color-ways 
To call Birkenstock Bostons a trend would be unreasonable considering the fact that they've been popular for years.
Other than their undeniable comfort, one of the major factors keeping the Bostons relevant are the consistently new colorways.
Just recently, Birkenstocks put out a plethora of fall colors and styles like green, deep blue, maroon, and even a shearling-covered clog.
For the fall season, there may very well be a color for every outfit in the Birkenstocks Bostons catalog.