Zodiac signs can be a big deal in today's society; they can exhibit a lot of meaning. This month is all about Scorpios and water signs. They are very intuitive people who have deep feelings and emotions. Scorpio birthdays are between Oct. 23 – Nov. 21.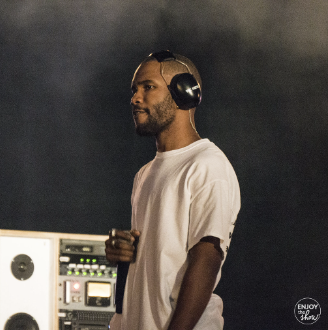 Frank Ocean- (OCT. 28)
He is at the beginning of October, just making the cut to be considered a Scorpio. Frank Ocean is a singer, songwriter and rapper born in Long Beach, CA. He became famous with his original mix tape "Nostalgia, Ultra" in 2011. He has now collaborated with many other notable people like Jay Z, Kayne West, Andre 3000, and more.
Tracee Ellis Ross- (OCT. 29)
Tracee Ross is known for her role on the hit TV show "Girlfriends" as Joan. She has also played on other notable movies and shows like Black-ish, Mixed-ish, Daddy's Little Girls and more. She is the daughter of famous singer Diana Ross and recently was a guest speaker at N.C. A&T.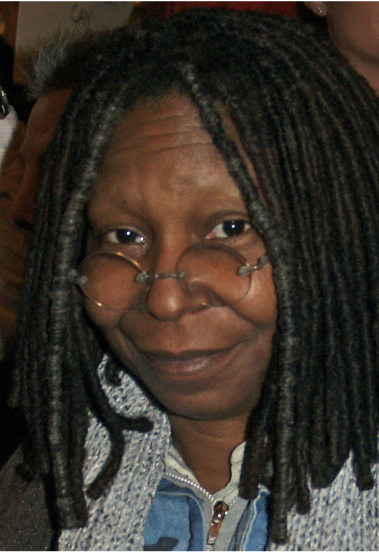 Whoopi Goldberg- (NOV. 13)
Whoopi has been in the entertainment industry for a long time as she is currently a co-host for the talk show "The View" where she shares her boisterous opinions on specific topics. She is 67 years old and is from Chelsea, New York. Goldberg has also won an EGOT (Emmy, Grammy, Oscar, and Tony awards) for her notable roles; in "The Color Purple" and "Ghost," she is one of 18 winners.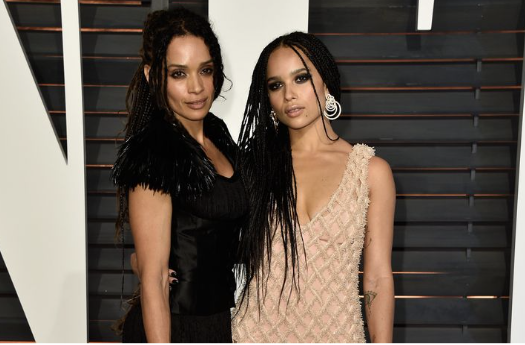 Lisa Bonet- (NOV-16)
Lisa Bonet was born in San Francisco, CA. As a kid and into adulthood, she played on the sitcom "The Cosby Show "starring Bill Cosby. Bonet was then cast into a spin-off show called "A Different World," where they continued her story while she was in college. She was married to Lenny Kravitz from 1987-1993, having one daughter, Zoe Kravitz, who grew up and followed in her mother's footsteps.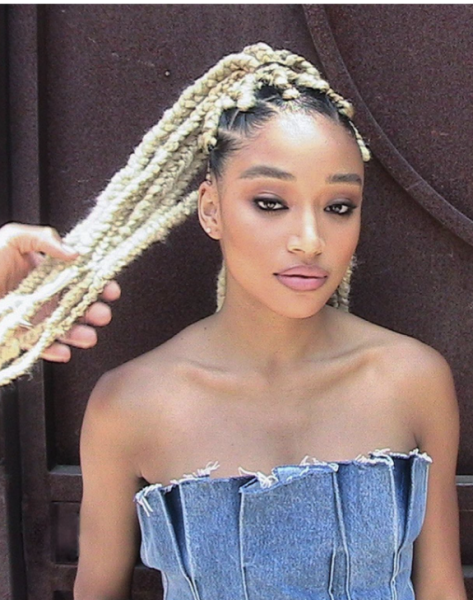 Amandla Stenberg (OCT.23)
Her birthday is the first day of Scorpio season. Being only 25 years old, Amandla has been in over 20 movies. In a short period, she has won an NAACP award for the movie "The Hate U Give," a BET YoungStars Award and a Teen Choice Award for the movie "The Hunger Games".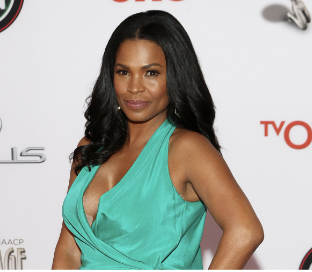 Nia Long (OCT. 30)
Nia Long has played in many classic movies like Friday, Big Momma's House, Boyz N The Hood, The Best Man and more. She is the definition of "black don't crack" because she has not aged a bit, being 53 years old. She has two boys named Massai and Kez.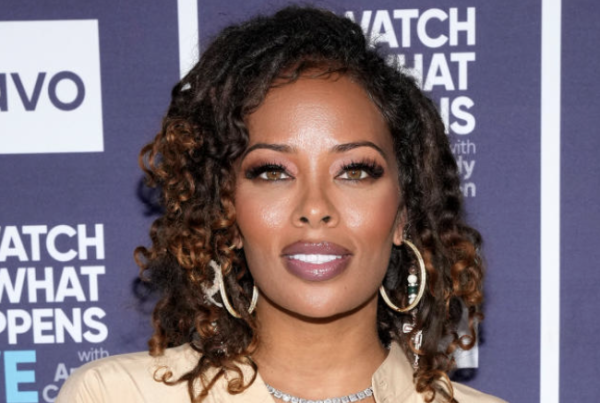 Eva Marcille (OCT. 30)
She won the Third Cycle of  "America's Next Top Model," bringing her to fame. She is a 39-year-old Los Angeles, CA native. Eva was most recently on the Real Housewives of Atlanta. She recently got a divorce in 2023 from Michael Sterling and has three children.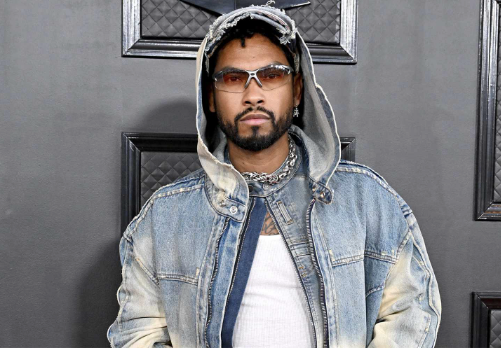 Miguel (OCT. 23)
Singer and songwriter Miguel has been around since he was 13. He is known for his songs like "Do you…", "Sure thing," and "Adorn." Miguel can also play guitar and has written songs for Mary J. Blige. He has four albums and has won a Grammy for best R&B song.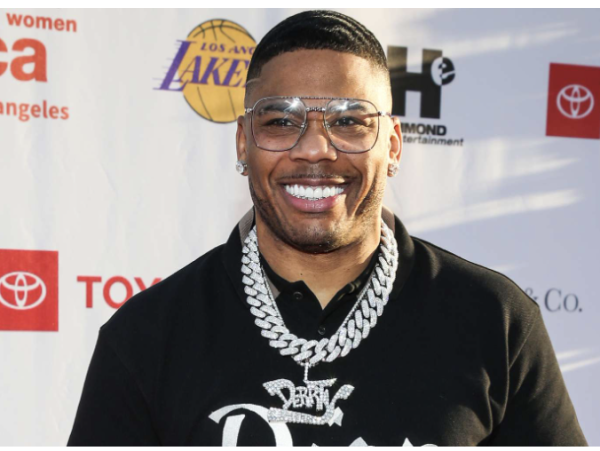 Nelly (NOV.2)
Cornell Iral Haynes Jr., also known as Nelly, is a rapper known for his hit songs like "Hot in Here" and for collaborating with artists like Kelly Rolland and current girlfriend Ashanti. He has also been spotted in movies like The Longest Yard. Nelly is 39 years old with one son named after him and a daughter.