Get the Scoop on "Don't Breathe" (2016)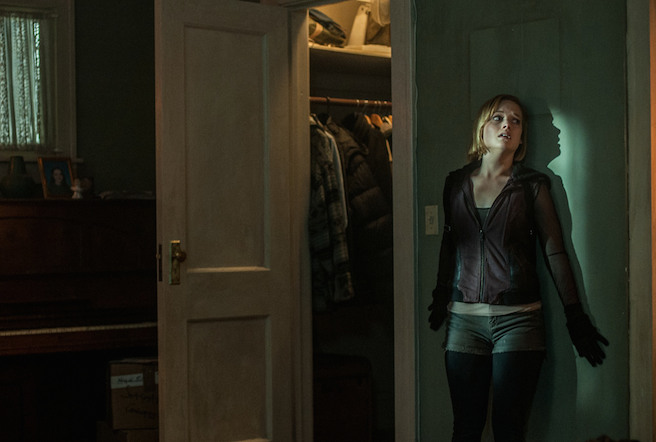 Don't you miss the days when Hollywood released a movie that truly left you on the edge of your seat?Well luckily you're in for a treat with Fede (Feed) Alvarez's newest gripping thriller, Don't Breathe. This 21 st – century white-knuckle thriller is sure to leave you "holding your breath" – simply by watching the trailer.
Fortunately, the trailer doesn't even begin to crack the surface about what's in store for three young delinquents as they break into the house of a wealthy, retired veteran who happens to be blind. Set in the eerie, abandoned outskirts of Detroit, Don't Breathe puts you right into the driver's seat in this classic, old-fashioned American thriller. Within 20 minutes, the film perfectly lures you inside the house without a too-slow or too-fast buildup.
Along with the mounting anticipation of what's bound to unfold, the music alone provides a tasteful and oddly satisfying angst from start to finish. From smooth and creative camera pans to scenes in total blackness, with unforeseen plot twists hiding around every corner of the house, this thrill ride doesn't follow the typical Hollywood plot cliches that we're all becoming desensitized to in scary films.
Director Fede (Feed) Alvarez chose to stick to the basics with this film, using smart camera angles, a good story line and downright good acting to tell the story – finding no use for unnecessary CGI effects or unrealistic plot events that pretty much compose most horror films of today. While this film probably won't go down in history as one of the best ever, it may be one of the best thrillers of 2016. It's sure to make a good fit for a night at the movies, and won't leave you disappointed.
We here at College Entertainment Network gives this film 8 out of 10 scoops.